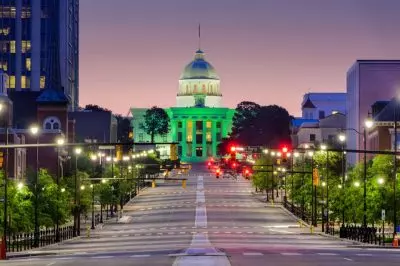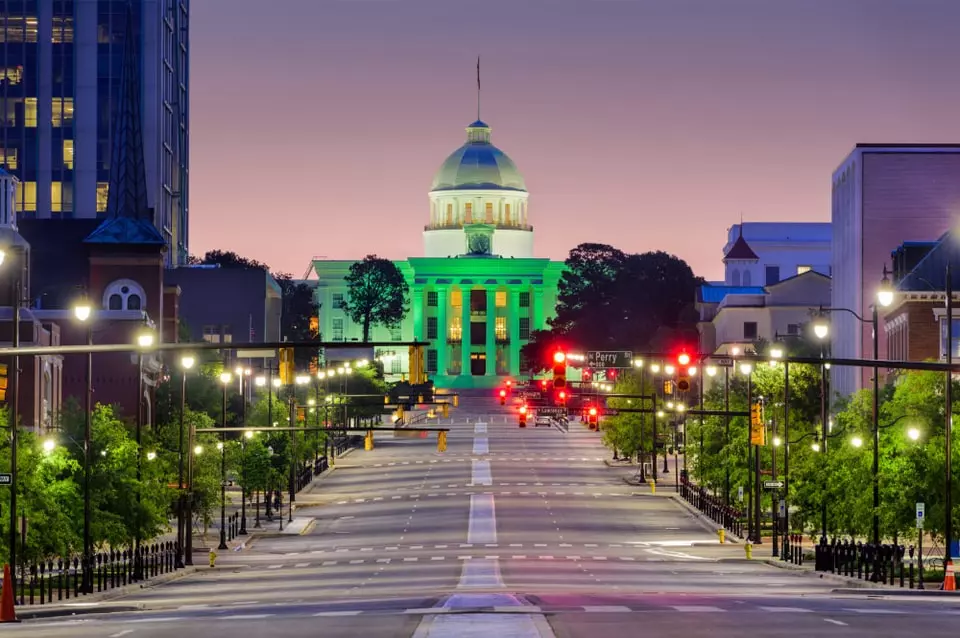 On Tuesday evening, Alabama Senator Del Marsh filed a constitutional amendment seeking to make a state lottery legal, authorize sports betting and establish five casino venues in the state. Under the provisions of the proposed piece of legislation, the proceeds generated by legal gambling services would be redirected to fund broadband expansion and postsecondary scholarships in Alabama.
A day later, an Alabama Senate Committee gave the green light to the constitutional amendment legislation, called Senate Bill 214. The Senate Tourism Committee members unanimously voted to approve the measure, which is now set to be considered by the full Senate.
In order for the proposed gambling bill to become a constitutional amendment, it would have to get the approval of 60% of both the House and the Senate. Then, Alabama residents would have to vote on the measure, which will probably happen in 2022.
The bill has been unveiled as part of local lawmakers' efforts to find an additional funding source for state coffers, with the proceeds set to be used to fund scholarships to community colleges. The proposed piece of legislation suggests that a 20% tax is imposed on casinos' gambling revenue, along with the license fees they are supposed to pay. Apart from that, the gambling legalization measure seeks to allow casinos to offer sports betting services, for which they would have to pay a 20% tax.
Five Casinos Set to Be Established under Proposed Gambling Bill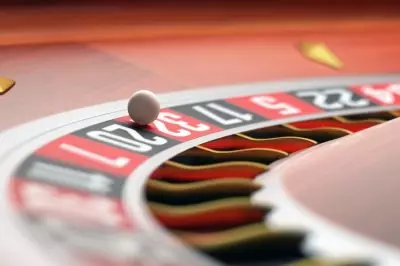 The bill, sponsored by Senator Del Marsh, seeks to establish four of the five casinos at the greyhound racing tracks across the state of Alabama, including the Mobile Greyhound facility, the Greentrack in Greene County, the Birmingham Race Course and Macon County-based VictoryLand. The fifth casino is planned to be operated by the Poarch Band of Creek Indians.
The proposed gambling legislation also sets license fees for four of the five new casinos that are set to be operated in Alabama under the proposed piece of legislation. A 30-year license would cost the Birmingham Race Course $100 million, while VictoryLand would have to pay $50 million for a 25-year permit. A $5 million for a 10-year license will be paid for the Mobile Greyhound facility and Greenetrack.
A full range of casino games and sports betting are planned to be offered by the five casinos.
The interest in passing a piece of gambling legislation that would expand the state's gambling sector gained momentum in December 2020, when a report on the matter was released by Study Group on Gambling Policy, a commission formed by Governor Kay Ivey. According to the commission's estimates, up to $700 million would be brought to state coffers by a fully-expanded gambling industry. The expansion of the local gambling sector would also create 19,000 jobs, the report said.