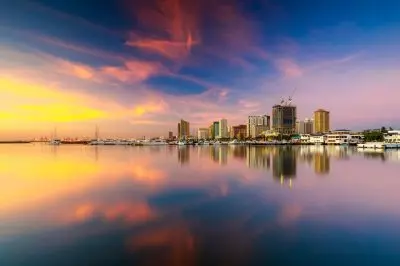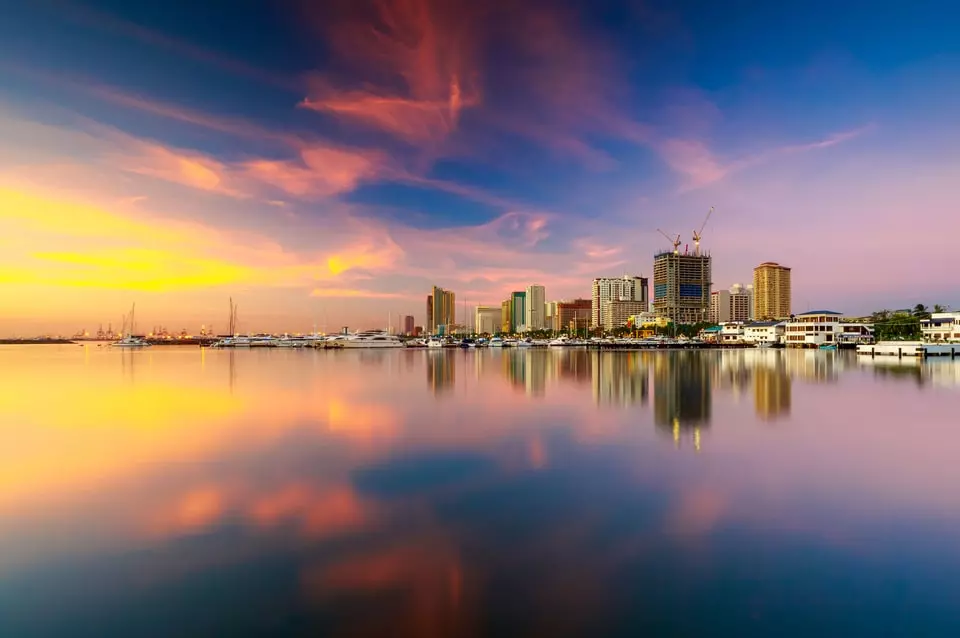 The beginning of the week saw the lower chamber of the Philippine Congress pass a piece of legislation under which online gambling operators would be forced to pay taxes. The move has come as part of the country's efforts to find a new funding channel as it seeks to recover from the negative impact that the Covid-19 crisis has had on the nation.
So-called Philippine offshore gambling operators, also known as POGOs, are known for offering online gambling services to customers who originate from mainland China, where all forms of gambling are currently suspended. The Philippine offshore gambling operators are known for fuelling retail spending and property demand in the country in the last five years.
A couple of years ago, China called for the Philippine Government to ban such remote gambling companies but President Rodrigo Duterte refused to do so, explaining that the country needed the money the operators generated for the local economy plus the jobs they have created in the sector.
Now, the Congress' lower house lawmakers give the green light to the abovementioned measure on its third and final reading. According to one of the bill's authors, Congressman Joey Salceda, the tax that is set to be imposed on the online gambling companies is expected to bring 144 billion pesos to the country.
Tax Measure to Help the Philippine Government to Reduce Negative Coronavirus Pandemic Impact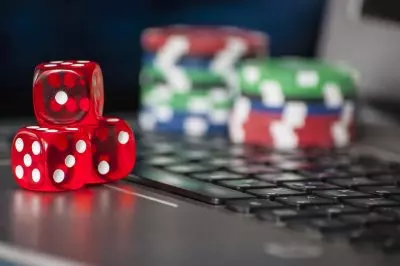 This is not the final stage of the bill's approval process, though. The upper chamber of Congress has yet to give the green light to the counterpart bill, with both chambers required to reconcile the bills before the pieces of legislation are allowed to proceed to President Duterte's desk for his signature.
Under the provisions of the proposed bill, offshore gambling license holders would have to pay a 5% tax on gross gaming revenues and revenues generated from other services. Apart from that, a 25% tax is set to be imposed on the gross annual income of foreign staff members of the POGOs, which are known for often employing tens of thousands of people originating from mainland China.
The proposed bill seeks to impose a tax on service providers' regular corporate income, with these companies also set to be subject to local taxes.
According to reports, a total of 19 billion pesos were gathered by the gambling regulatory body of the Philippines as fees from POGOs in the period from 2016 to 2019. However, local lawmakers claimed that the Philippine online gambling operators and gambling service providers failed to pay taxes amounting to approximately $1.7 billion from 2018 and 2019.
Meanwhile, the stricter tax rules and travel ban on thousands of workers from mainland China, as well as a crackdown on dishonest firms made some online gambling companies cease operations in 2020. According to the Philippine gambling operator, the new law that is still being approved is not expected to result in a further exodus of online gambling companies.