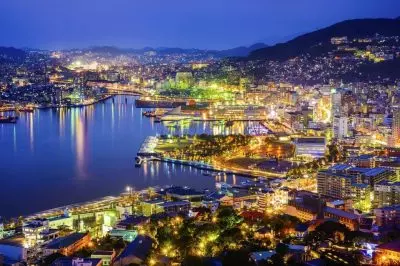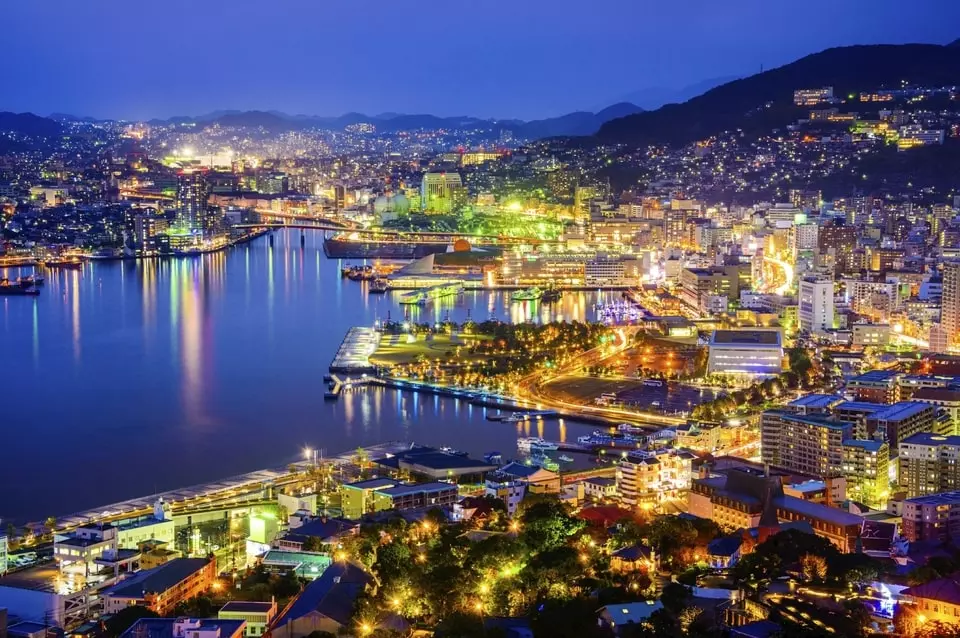 Mohegan Gaming and Entertainment is set to make a bid to establish an integrated casino resort in Nagasaki. The US-based tribal casino company has joined forces with Oshidori International Development Godogaisha, a Japan-based operator that was established especially for the purpose as a local unit of Oshidori International Holdings Ltd.
A joint press release that was published by the two groups earlier today revealed that Oshidori and Mohegan Gaming and Entertainment intend to collaborate not only in a possible development of a luxurious integrated casino resort, but also in creating a dynamic local community aimed at making Nagasaki a premium travel destination in Japan.
The official announcement of the partnership quoted the chief executive officer of Mohegan Gaming, Mario Kontomerkos, who said that the tribal casino operator has taken into consideration the "cross-marketing" opportunity between its South Korea-based Inspire Entertainment Resort project and an integrated casino resort venture in Nagasaki.
As shared by Mr. Kontomerkos, his company would use the experience of Ishidori International on the IR license bid in order to expand into one of the fastest-growing markets on a global scale. On the other hand, the tribal casino firm already operates 10 gambling properties worldwide, including one of the biggest integrated resorts in the Western hemisphere, which would undoubtedly bring new expertise in the recently opened casino gambling industry of Japan.
Mohegan Gaming to Seek Cross-Marketing Opportunities between Nagasaki IR and South Korean Casino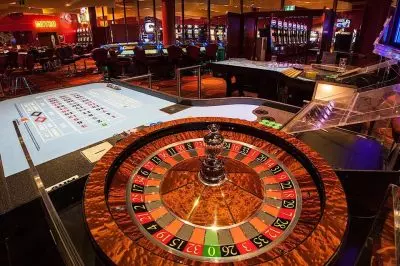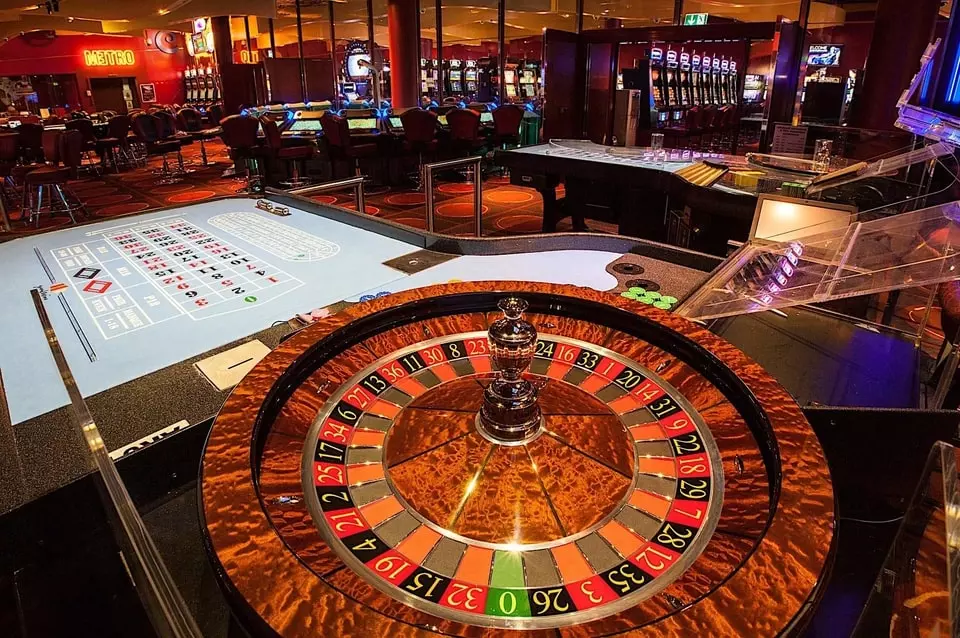 Earlier this month, a spokesperson of Inspire Entertainment Resort, which is currently developing a foreigner-only casino venue in South Korea, confirmed to GGRAsia that it had filed a request to the country's government to put off the planned opening of its South Korean project to 2023.
The Nagasaki Prefecture has been announced as a possible location to host one of the three integrated casino resorts that would be established as part of the first phase of the Japanese casino market liberalization. If the prefecture is chosen to become home to the project, the proposed casino resort is likely to be situated on a site within the Huis Ten Bosh theme park in Sasebo city.
Earlier in January, the Prefectural Government officially gave the start to its request-for-proposal (RFP) phase of the IR application process. At the time when the authorities announced the beginning of the procedure, they also revealed they would choose a private operating partner for the resort in summer to autumn 2021.
Three new entries of operators willing to run an integrated casino resort here were registered when the RFP phase started, with the process now including a total of 7 companies. The new entrants were not disclosed at the time. The four companies that were already to have submitted their integrated casino resorts offers were Oshidori International Holdings, Pixel Companyz, Casino Austria and one other consortium.