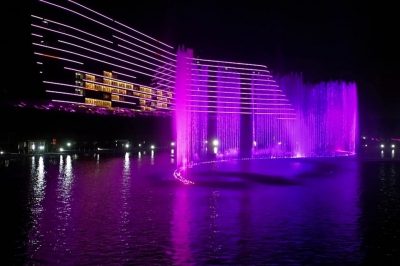 Earlier today, the Philippine-based Okada Manila casino resort has published an advisory notice on false information.
The casino operator revealed that unauthorized persons and groups seem to be spreading false claims and rumors that the company's business or assets are offered for sale Okada Manila highlighted that such claims and rumors are not true and described them as "fake news".
Furthermore, the company, which is promoted by Universal Entertainment Corp., reminded that it does not operate an online gambling service or facility to date and interested parties should not believe such claims. In its statement, Okada Manila emphasized that any online material associated with gambling, gaming, or promotional activities that are in use of the "Okada Manila" name but are not announced on the official online media platforms used by the operator was not connected to the casino operator in any way and should be treated as fake.
The operator urged the public not to encourage such unauthorized actions that are not legal and are punishable by law. Furthermore, the promoter of the Philippine casino venue said that the use of the name, brand and trademark of Okada Manila without the company's consent is constituted as a law breach. It also shared that it could take the matter to court and sue the persons or groups who have infringed on the casino operator's identity, making an attempt to exploit its brands without permission.
Scammers Offered Hotel Rooms at Okada Manila Casino Resort in December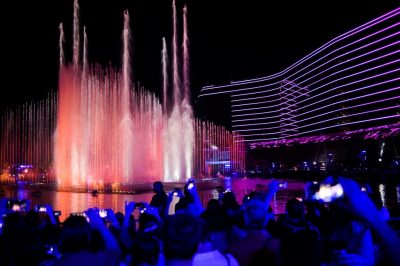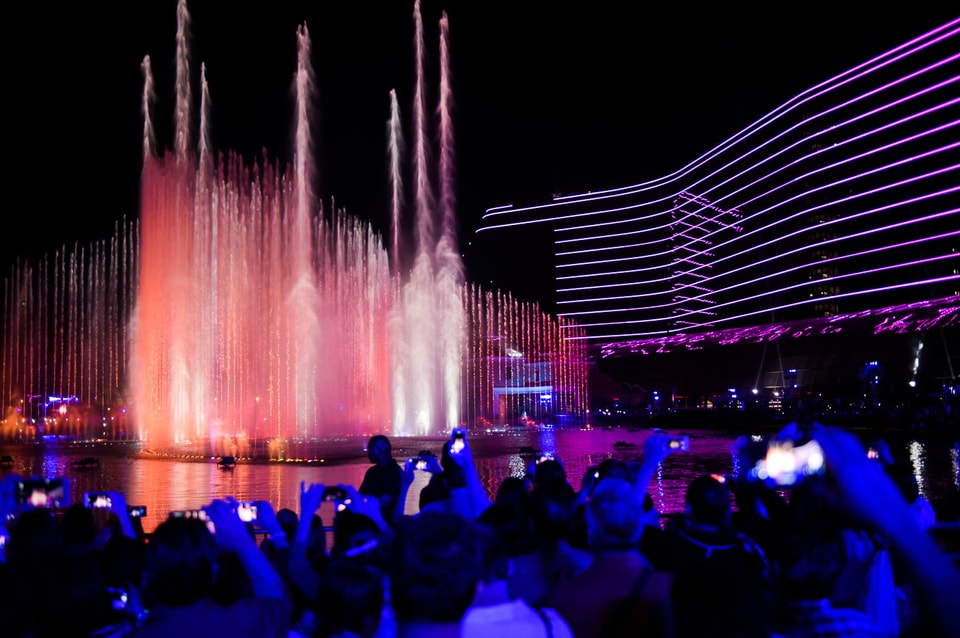 This is not the first time Okada Manila is facing problems with fraudsters using its online identity. Last month, the Philippine casino operator became a target of some scammers who were trying to take advantage of people's willingness to get away and started selling hotel rooms at the casino resort.
At the time, Okada Manila revealed that it had found unauthorized hotel stay sales associated with its Philippine property and issued a warning that certain persons were offering, selling, or reselling hotel room packages at the resort through social media channels or online platforms without the company's consent. The casino company did not reveal any agency or website by name, but made it clear that it would not honor any of the packages that had been purchased by customers through such websites or try to redeem at the resort.
Following a lengthy closure because of the coronavirus pandemic, the casino resort resumed operation at full capacity in October 2020. Back in September, it had received the green light to operate only at 30% capacity and because of social distancing and safety measures. Since then, it has been on the way of a long recovery process, especially considering the fact there have been some extreme quarantine periods in the Philippines.