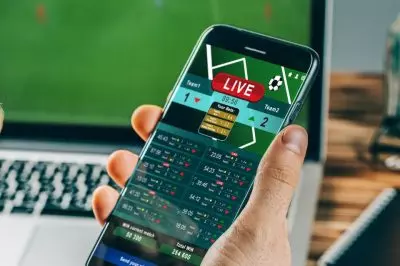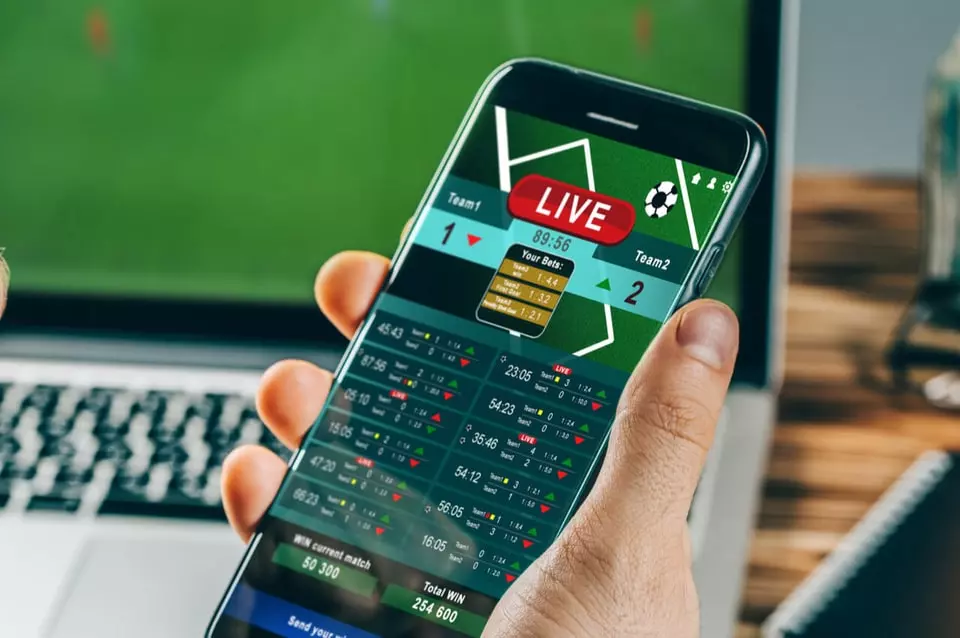 At a time when an increasing number of US states is aimed at making online gambling legal to generate fresh revenue, a Chicago billionaire has already been generating profit from the quickly growing industry.
According to reports, Nel Bluhm, the local real estate mogul, who also co-founded an online casino and sports betting firm Rush Street Interactive (RSI), received $1 billion at the time when the company completed the merger with dMY Technology Group, a blank check company, at the end of 2020.
The 83-year-old billionaire established RSI in 2012 together with Greg Carlin, a long-time business partner of his, as a side branch of Rush Street Gaming that runs casino venues in New York, Illinois and Pennsylvania. Currently, RSI offers online gambling and online sports betting services.
As reported by Forbes after a phone interview with Mr. Bluhm, the company generated a $90-million loss on $178-million sales over the first nine months of 2020. RSI unveiled expectations for full-year revenues of about $270 million in 2020 and announced that it also expects strong sales growth to $320 million in 2021. According to Mr. Bluhm, the growth potential of the sector is "tremendous", so the company really has a base to capitalize on.
Mr. Bluhm owns 54% in RSI, with his stake being estimated at $2.3 billion. The market value of the company has more than doubled since July 2020, when RSI first revealed that it planned to go public.
More States Go on Pursuit of Online Sports Betting and Casino Legalization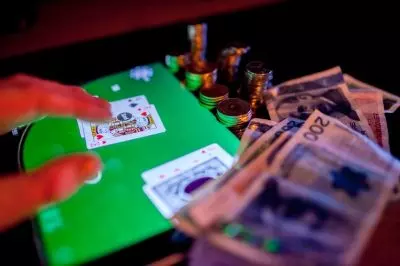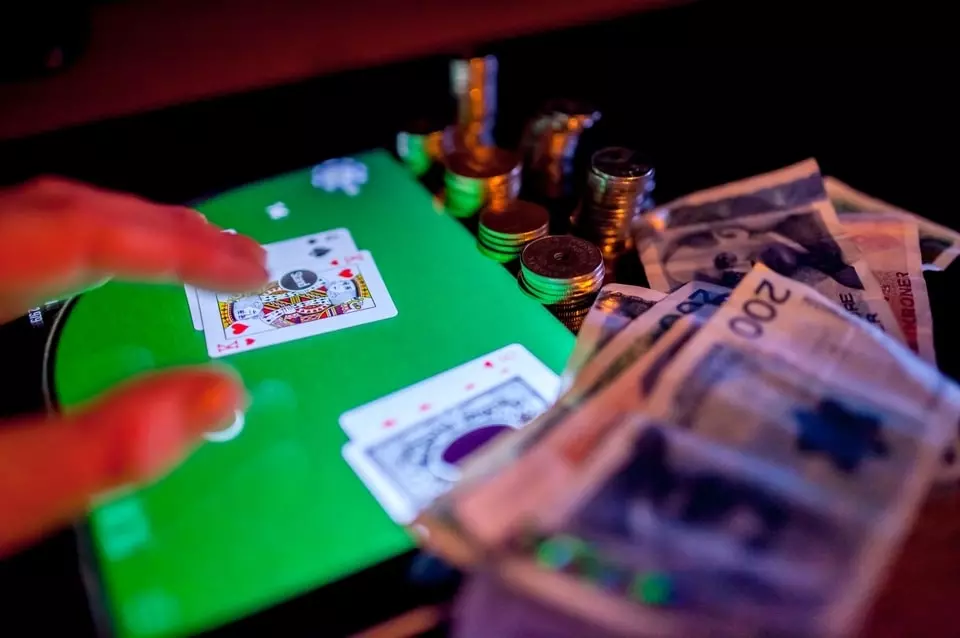 Rush Street Interactive went public by completing a merger with a special purpose acquisition company (SPAC), which is only an investment vehicle that does not have actual operations and goes public with the purpose of raising funds to purchase a privately-owned business. Lately, many private companies have chosen to go public through SPAC, including the main rival of RSI – the US sports betting and DFS operator DraftKings. The latter website public in April 2020.
For the time being, RSI offers its services in several US states, including New Jersey, Illinois, New York, Pennsylvania, Colorado, Michigan, Iowa and Indiana, as well as in the country of Colombia. In comparison, DraftKings offers its services in 11 US states, as well as in Canada and the UK.
The competition between the two gambling firms does not stop here. DraftKings has a better presence in the sports betting market, but RSI is the one that is bigger in the online casino sector. Chad Beynon, an analyst at Macquarie Group, has estimated that currently, about 15% of the US online casino industry is being held by RSI. When it comes to sports betting, about 60% of the US sector is currently being held by DraftKings and FanDuel together.
Online sports betting is now legal in 13 US states and Washington D.C., while the online casino sector constitutes a much smaller market. As of the beginning of 2021, online casino games are only offered in the states of Nevada, New Jersey, Delaware, West Virginia and Pennsylvania. However, the situation in the industry is changing rapidly, with more and more US states becoming interested in making the practice legal, especially at times of the ongoing coronavirus pandemic that forced land-based gambling venues to temporarily cease operations.