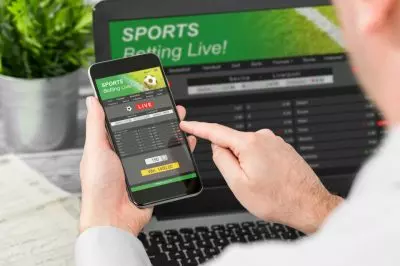 Earlier this week, Denver-based PointsBet rolled out its online sports betting and mobile app service in Colorado, which is the fifth state where the sportsbook operates.
The boss of PointsBet USA, Johnny Aitken, explained that the company is willing to bring the sports betting experience to local punters to another level. He further noted that the new service is a custom-made application that has especially been developed for the Colorado market.
As the sportsbook revealed, the company is set to soon establish a retail presence at Cripple Creek-based Double Eagle Hotel and Casino.
Sports betting was legalized in the state of Colorado on May 1st after a proposal regarding the addition of the gambling service to the local sports betting sector passed a ballot measure in 2019. As a result, the 17 casino operators in the state are now allowed to apply for licenses for both land-based and online sportsbook services.
As revealed by the Colorado Division of Gaming, the amount wagered by local punters on all sports in September 2020 rose by 61% from the August rate, reaching more than $207 million. The regulatory body has not announced the numbers for October yet. The sports betting market in Colorado has been considered a very open and competitive market, which also makes it progressive.
Still, PoinstBet USA's boss confessed that the launch of the operations during the coronavirus pandemic has been challenging for the company, especially considering the fact that major sports events were postponed or halted in the spring and the sector is still fighting the disruptions caused by the Covid-19 outbreak.
PointsBet Is Aimed at Establishing an Expanded Presence in the US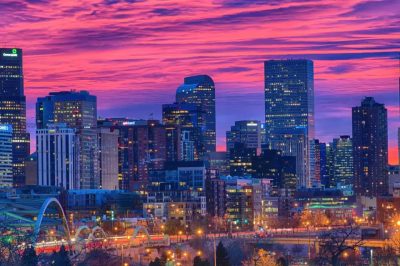 PoinstBet was originally established in Australia but the company had been interested in expanding its presence to the sports betting sector. It made its move to the US at the time when online sports betting legalization became an actual issue in the country and opened its first operation in New Jersey in January 2019.
Currently, the Australian sportsbook also has a presence in the states of Illinois, Indiana and Iowa.
PointsBet has joined forces with Kroenke Sports and Entertainment, the Colorado Mammoth pro lacrosse team, as well as the Colorado Avalanche. As part of the multi-year agreement signed, the sports betting operator will be given a major presence on the digital platforms of the teams, as well as in the Ball Arena and on Altitude broadcasts.
For now, the CEO of the US division of the Australian sportsbook refused to disclose the financial terms of the above-mentioned agreement.
A few months ago, in September, PoinstBet unveiled a 5-year corporate partnership with the University of Colorado Buffaloes (UCB). The sports betting operator's boss shared that the company's relationship with the UCB also involves the establishment of a recruitment chain for students who are willing to work in the sports betting industry.