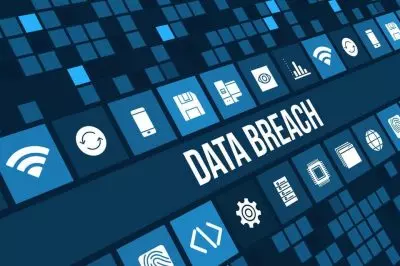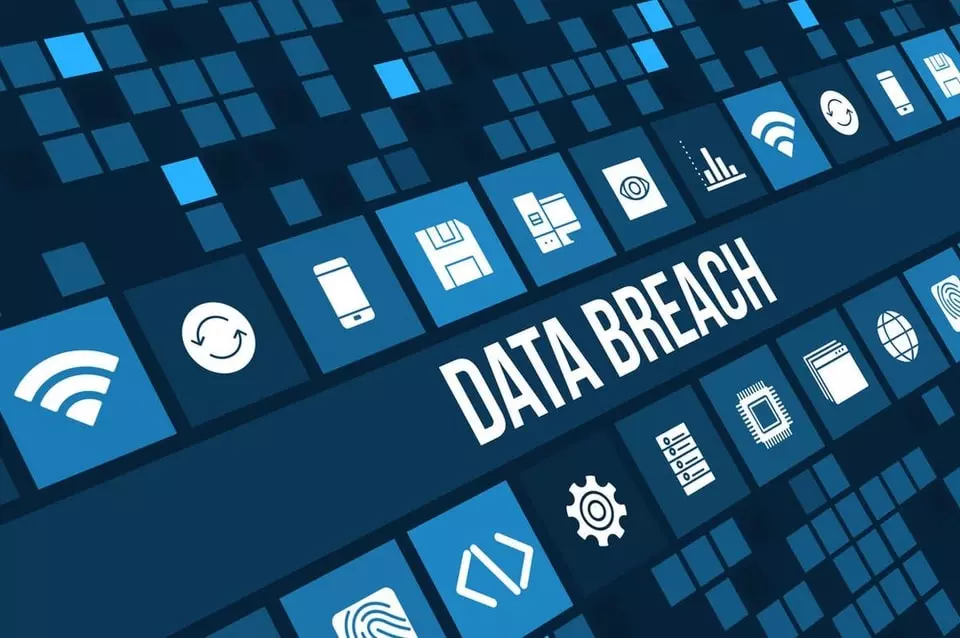 New research has revealed that over 50% of online gambling companies have faced an increase in fraud involving account takeover. The increase is presumably happening because of the surge in online gambling activity during the coronavirus lockdown that literally stripped them of land-based gambling options.
The fraud detection and payment acceptance company Ravelin shared that the results of a new survey showed that 52% of companies that operate in the online gambling sector have seen a considerable rise in account takeover activity over the past year. As Ravelin explained, so-called "account takeover activity" is associated with fraudsters gaining access to a third-party account that does not belong to them to steal money.
In fact, online gambling operators remained in second place after only taxi companies in terms of the average number of account takeover attacks on an annual basis. Online gambling firms saw an average of 60 account takeover attacks on an annual basis, while taxi firms experienced 65 attacks on average.
The results of the report showed that the attacks involve unauthorized individuals getting customer details to take control of their online accounts and then sell the compromised data to third parties or use the account themselves to spend large amounts on various goods or services.
Gambling Account Takeovers Partly Happen Due to Weak Passwords, Researchers Say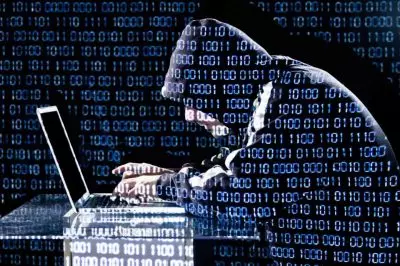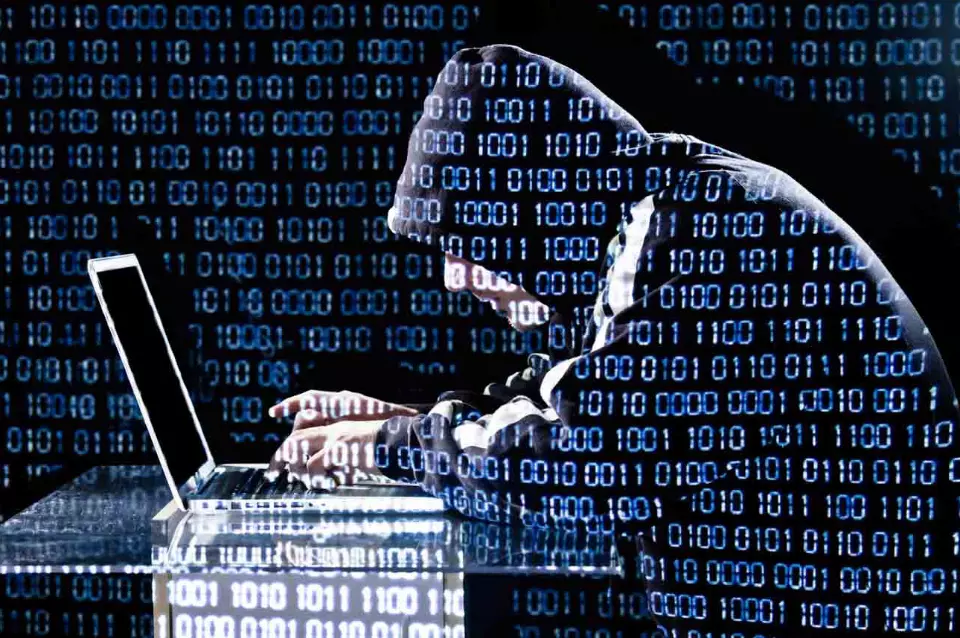 The new research findings suggested that more than 72% of retail operators believe that so-called account takeover is among their three fraud threats, along with friendly fraud and online payment fraud.
According to the researchers, the fact that online gambling companies are increasingly becoming targets of such fraudulent actions is in part due to the fact that their customers choose passwords that are too weak.
As explained by Ravelin, gambling companies cited shared industry data as one of the major factors when it comes to fraud trends identification. A total of 56% of gambling firms said that shared data was one of their top three factors, with 20% listing it as the top factor for such frauds. In contrast, other sectors were much more likely to point out order content, customer profiles, device ID or location as the top factor in identifying fraud trends.
Although a rise in the number of threats of account takeover and fines related to data breaches, the fraud detection and payment acceptance firm found only 64% of gambling companies are tracking changes brought by their customers to the emails associated with their accounts, while a little more than half of the gambling operators (52%) are tracking customer logins. User accounts' password changes are being tracked by 48% of the gambling companies, the research found.
According to Mairtin O'Riada, co-founder and chief information officer of Ravelin, the problem with account takeover is that is hard to assign blame, which is why it constitutes such a threat for both online merchants, banks and consumers.