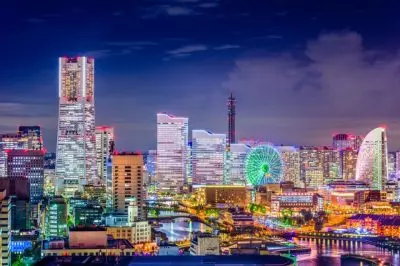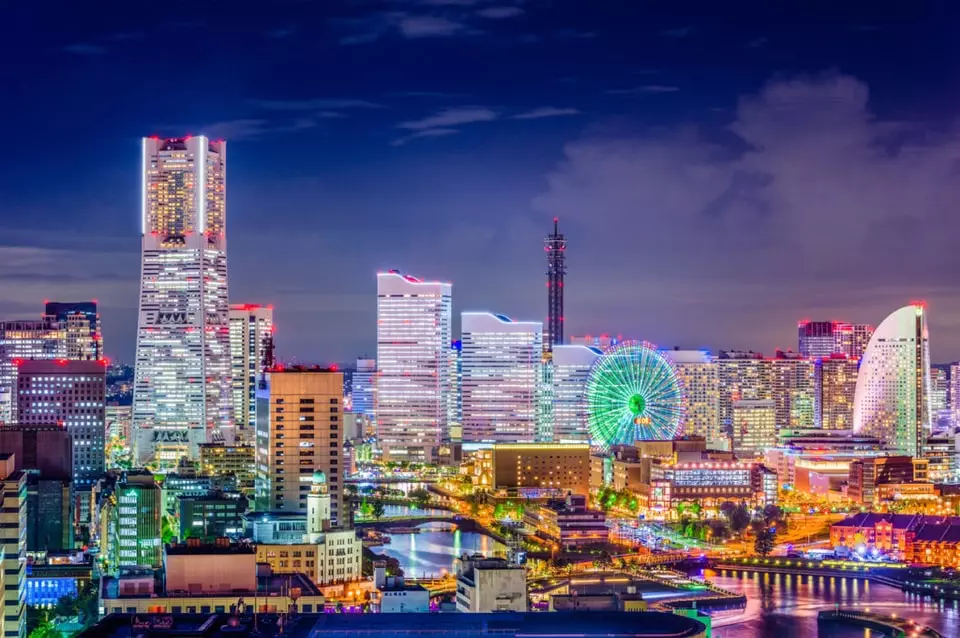 The major of Yokohama, Fumiko Hayashi, is set to address the Japanese city's Council in order to submit a bill that could start a community referendum on whether the city should proceed in the casino legalization process by applying for the right to host one of the three casino complexes known as integrated casino resorts in Japan.
A local correspondent of GGRAsia revealed that the opponents of the casino legalization from the local community have managed to collect a total of 205,852 signatures. The figure represents about 6% of the overall 3.72-million population of Yokohama, or one in 15 citizens, as based on data provided by the Ministry of Internal Affairs and Communications' statistics bureau. The anti-casino community campaigners have been insisting to have such a poll on the integrated casino resorts expansion.
Reportedly, the number of names and signatures gathered by the anti-casino campaigners was much more than the one required to trigger an initiative for such a poll. Now, the Yokohama City Government is required to verify the gathered signatures before the mayor makes a further move by submitting them to the Council in an attempt to organize a referendum on the issue.
Last month, Ms. Hayashi revealed that she would make sure she takes seriously any vote of disapproval that might result from such a political referendum.
Still Unknown Whether Referendum on Casino Resorts Would Be Given a Go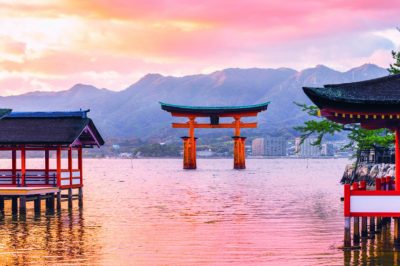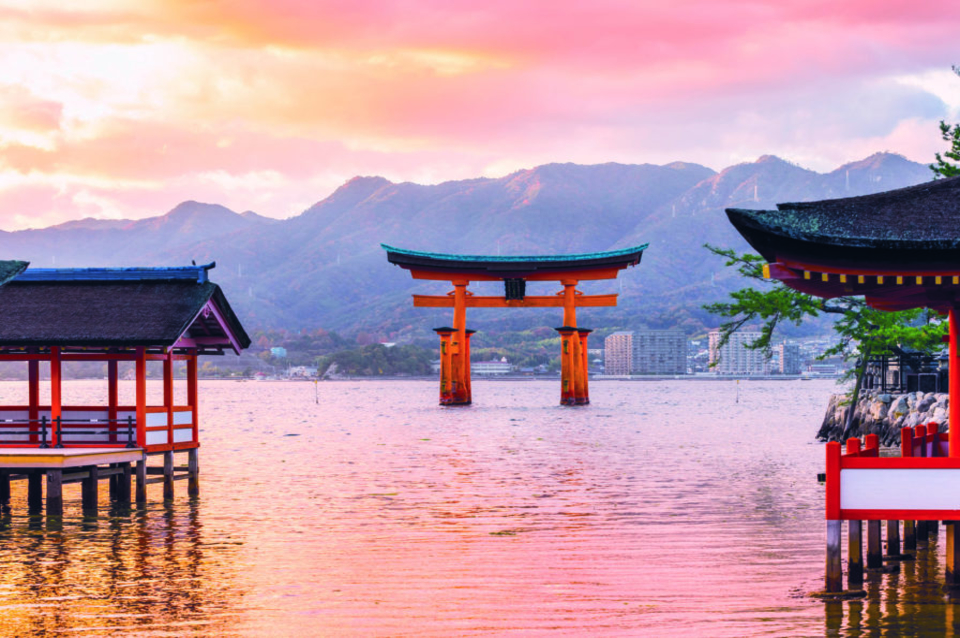 According to reports, the Yokohama City Council has a majority in favor of the integrated casino resorts policy. This is the reason why it still remains unclear whether the referendum motion would even be given the green light. Reportedly, the majority of local economic-lobby groups also back the proposal for casino gambling expansion.
In mid-October, Yokohama authorities revealed that they intend to conduct a new request-for-concept (RFC) phase on the casino resort phase in order to see the community's attitude towards getting a casino resort. The new request-for-concept phase started on October 13th and is set to run until the end of November.
As far as the entire country is concerned, earlier last month, the national government of Japan revealed that it planned to start accepting operators' proposals for integrated casino resorts as of October 2021. The proposed closing date for these submissions, which must be made by local governments of cities and prefectures interested in hosting one of the three casino venues in the country, would be April 28th, 2022.
At first, only three integrated casino resorts are set to be permitted on the territory of Japan as part of the first phase of the country's gambling market liberalization. The second-largest city in Japan, Yokohama, has already reiterated its interest in hosting one of the three casinos that the National Government already greenlighted.