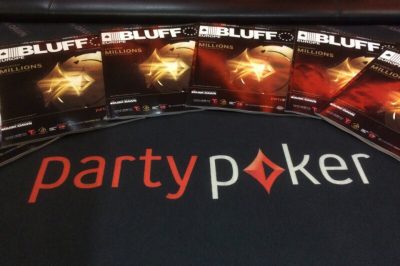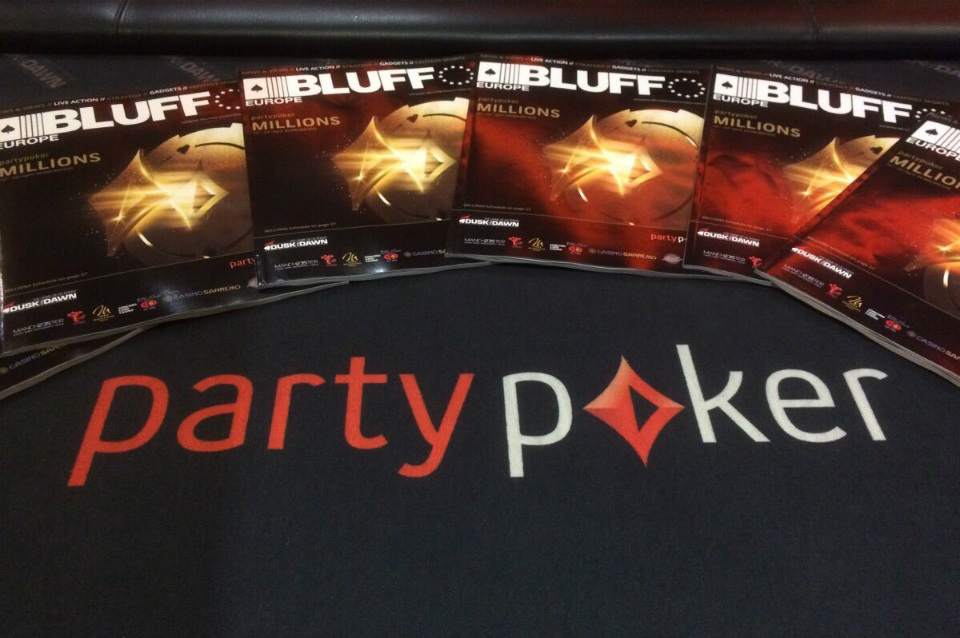 The Big Deal is the new Twitch poker tournament that was recently announced by partypoker. This special event is a continuation of the operators' efforts to gain bigger attention through its live streaming channel. In addition to this Twitch poker event, partypoker is also planning several other live-streamed poker series and tournaments that will offer fans of the game a brand new way to enjoy virtual poker.
The poker tournament was held on Saturday and only players who have received invites were able to participate in the Big Deal. Every one of the selected 48 players broadcasted their play on Twitch, with all of them streaming on the same delay. Partypoker promised a prize pool of $50,000 to the participants in the poker tournament, with the third, second, and first place receiving respectively $6,000, $9,000, and $12,000.
The Big Deal was one of the several Twitch poker tournaments that partypoker is planning to stream until mid-December. The special event was hosted by poker celebrities Maria Ho and Joey Ingram as they were streaming from the eSports Twitch studios "Beyond the Summit". This rounded up the total of the tournament streams to 49, broadcasting in real time the experience of different players who have joined the Big Deal tournament.
The partypoker Marketing Director, Vadim Soloveychik, previously shared the operator's excitement about this new poker tournament format. Since the poker event was broadcasted via Twitch, the players were competing for both the prize pool and the attention of the audience.
The player who ended up third in the tournament is known under the username NikkyMousse, winning the generous prize of $6,000. At the end of the streaming event, he also enjoyed quite a few new subscribers, helping him to boost the popularity of his Twitch channel.
2020 Irish Poker Masters Tournament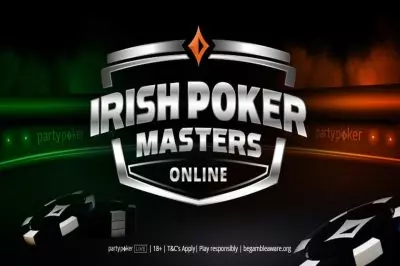 Another prestigious poker tournament that partypoker is planning on hosting from 6th until the 15th of December is Irish Poker Masters. The huge poker event promises a generous prize pool of €1 million. The tournament participants will have the chance to face the best poker players and become legends themselves.
The best thing about this poker tournament is that it is suitable for both high-rollers and recreational players. Satellites are running from as little as €0.01, while the buy-in for the main event is €1,100. The first DAY 1A No Limit Hold'em tournament will start on the 6th of December, at 7:05 pm. The DAY 1B No Limit Hold'em event is scheduled for the 13th of December, at 7:05 pm. Players will be able to participate in No Limit Hold'em DAY2 on the 14 of December, at 7:05 pm, and the last No Limit Hold'em FINAL DAY event will be held on the 15th of December, at 7:05 pm.