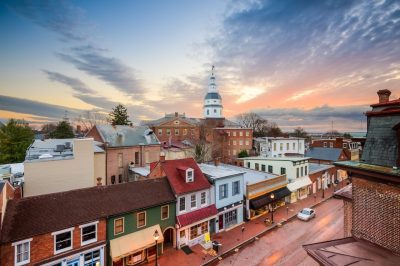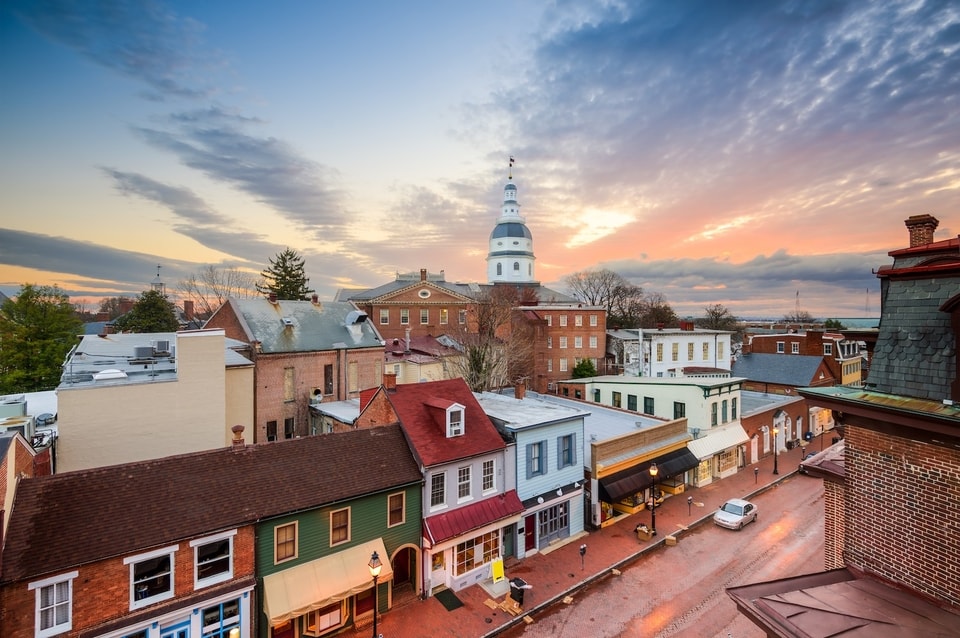 Gambling proponent groups have spent another $1.6 million as part of their efforts to turn Maryland voters on their side and make them give the nod to sports betting expansion. As previously reported by CasinoGamesPro, they have already invested $2 million in the process.
According to the latest campaign finance report of a local group named Vote Yes on Question 2, FanDuel and DraftKings made contributions of $750,000 and $500,000, respectively. Furthermore, the two online sports betting operators had already invested $2.75 million into the referendum campaign.
Now, MGM Resorts, which owns a casino venue in Prince George's County, has joined the aforementioned pro-gambling group, making a contribution worth $500,000 to the campaign. The question regarding sports betting approval is to be included on the statewide general election ballot set to take place on November 3rd. In a statement, the casino giant explained that, in its opinion, sports betting is a great opportunity for the state because the addition of the recently liberalized form of gambling is expected to bring fresh revenue to the state.
According to the report, the Vote Yes on Question 2 group from over $100,000 worth of print, television, radio and digital advertising provided by the Washington Football Team in the period from October 5th to October 18th. As of October 23rd, the gambling campaigners' group reported over $600,000 in the bank.
Sports Betting to Be Used to Fund State Education Projects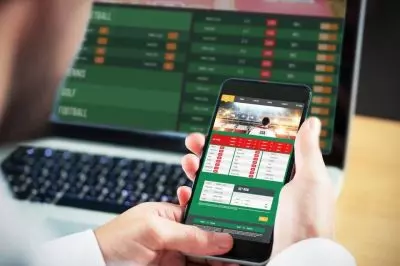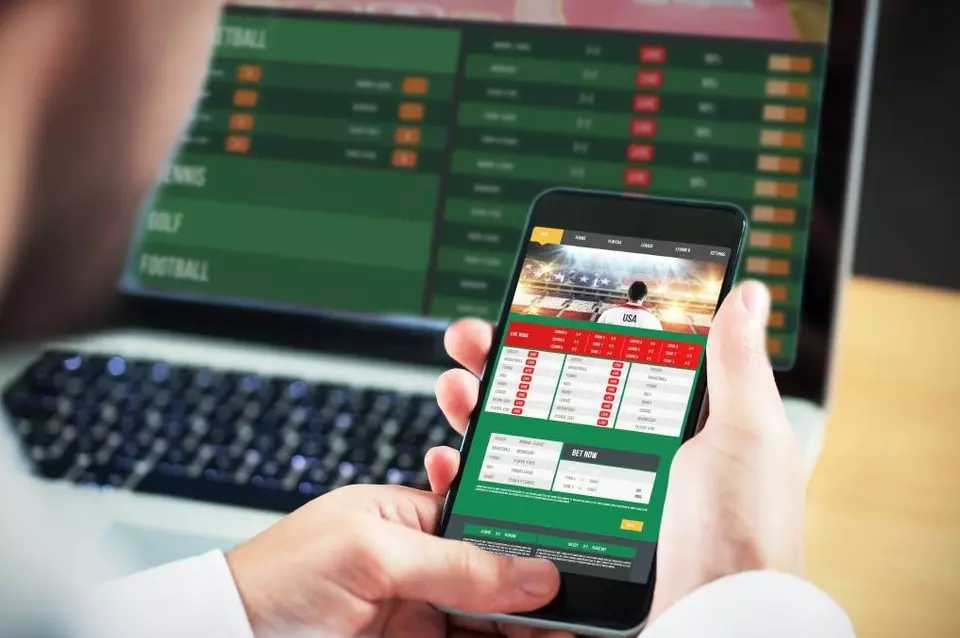 Gambling operators, casinos and professional sports organizations are expected to be among the major entities that could benefit from eventual sports betting legalization in the state of Maryland.
In case local voters say yes to the sports betting expansion, Maryland lawmakers would have to take into consideration the companies that would be eligible for getting operating licenses to offer such services in the state. According to the language of the ballot question, sports betting is set to be used primarily for raising revenue for local education programs. Some analysts have estimated that the possible revenue that could be brought to the state from sports betting services could be about $20 million.
Many other states across the US have already made sports betting services legal, so high-profile figures in the gambling sector and sports world have been trying to expand Maryland's gambling sector by adding sports betting, too.
Apart from Vote yes on Question 2, there is another pro-gambling group that is campaigning in favor of sports betting. It is called Fund Our Future but, so far, it has made a much smaller investment in campaigns popularizing the service. Fund Our Future has done most of its work through in-kind donations of contributions from the Maryland Jockey Club and some casinos, including Ocean Downs Casino, Maryland Live! Casino & Hotel, Horseshoe Casino Baltimore, Hollywood Casino Perryville, etc. According to reports, the in-kind contributions in the period from October 5th to October 18th were worth almost $30,000.