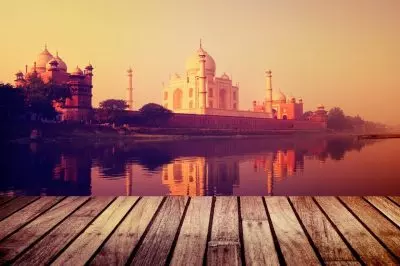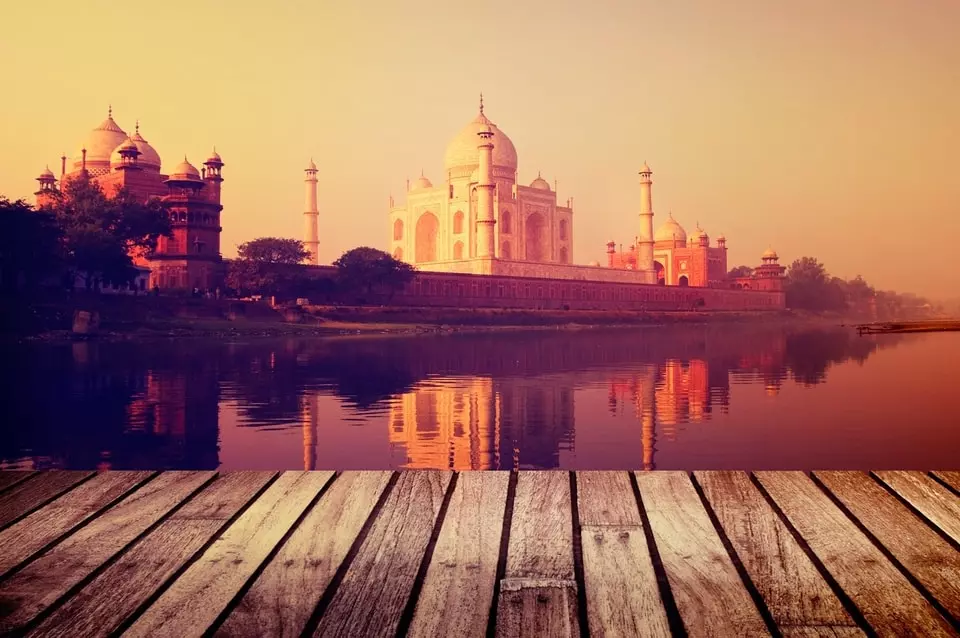 A number of online poker operators shared their intentions to leave the market of Andhra Pradesh after the Government of the state had previously announced that online gambling will no longer be permitted there. The state authorities decided to regulate a grey area of the law that had been inefficient when it comes to regulating online gambling services.
Currently, retail gambling services are not allowed in India under the provisions of the Public Gambling Act 1867, with the states across the country having their own, separate legislation.
Last month, the cabinet approved some amendments to the Andhra Pradesh Gambling Act of 1974. As part of these amendments, online gambling applications such as Poker, Rummy, etc., were suspended. Following the announcement of the ban, online poker rooms that had been offering their services in India, such as PokerStars, PokerBaazi, Spartan Poker, and Adda52 have exited the state of Andhra Pradesh, stripping local consumers of the chance to use their services.
A PokerStars spokesperson revealed for a local media that the company had added the Andhra Pradesh state to the list of the restricted regions and an official announcement of the decision had been sent to the gambling operators' customers.
The suspension of online poker services, however, is set to deprive the state of vital funds and revenue, which is why the Andhra Pradesh Government had started considering the potential additions of other options to its gambling sector, such as floating casinos on its coastline in Vishakhapatnam. For the time being, however, there has been no official move in that direction.
Andhra Pradesh' Government Move to Ban Online Gambling to Protect Young Gamblers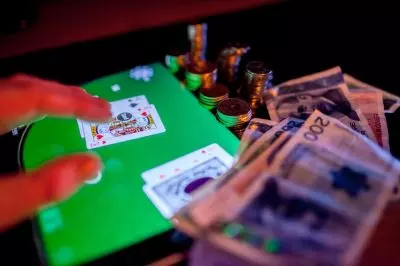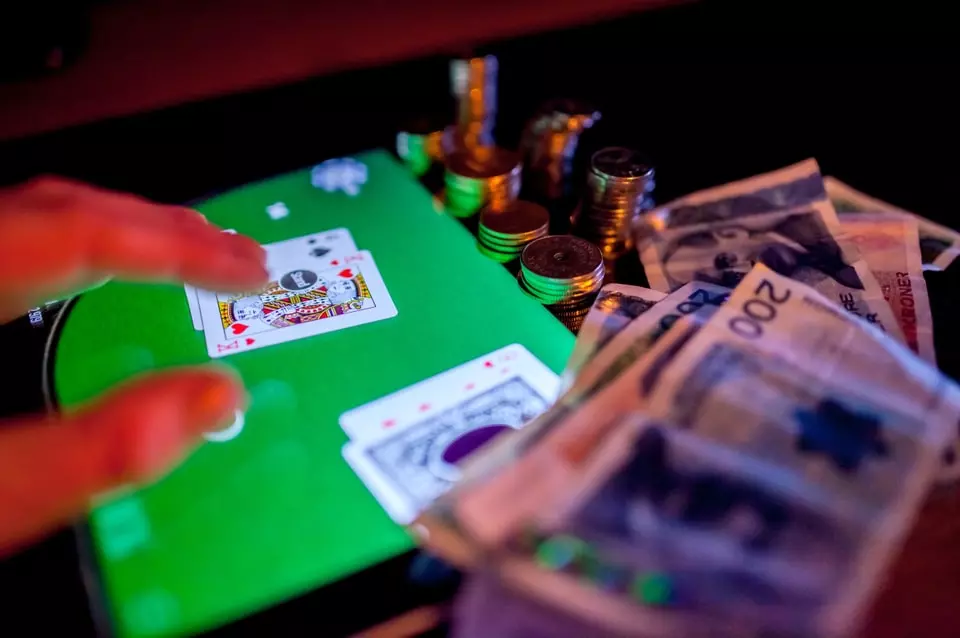 The measure to ban online gambling services in the state announced by the Andhra Pradesh Information Minister Perni Venkataramaiah at the beginning of September has been the biggest crackdown on the sector in the state. As mentioned above, at the time when the announcement was made, it became clear that the amendments to the state's Gaming Act of 1974 have been given the green light by the cabinet.
At the time the announcement was made, Mr. Verkataramaiah explained that young people were the ones who were most affected by online gambling because they were getting hooked on the games. As shared by the state's Information Minister, the step has been taken in order to ensure young people's well-being and to prevent possible gambling-related harm that could be inflicted on them through these games.
The decision for the online gambling operations' ban in the state was taken at a cabinet meeting, with the authorities unveiling some punishments against organizers of online gambling services and customers playing such games.
Earlier in 2020, public interest litigation (PIL) was filed in Madras High Court by an opponent of online gambling applications, who also called for the arrest of the ones promoting such gambling services, including the actress Tamannah and the cricket player Virat Kohli. The public interest litigation is still in motion.