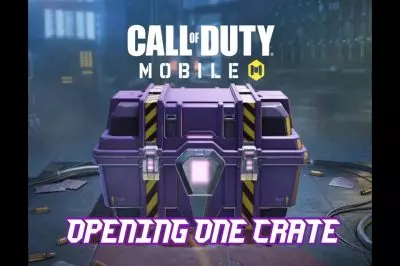 Mobile Call of Duty players are displeased with the current microtransaction system as guaranteed purchases in Call of Duty: Modern Warfare drastically surpass the value of items offered by the mobile version of the game.
In the past few years, video game monetization has drastically changed, with CoD microtransactions being no exception to that. While the Advanced Warfare version of the game allowed players to enjoy the items offered by luck-based loot crates, the latest CoD release has adopted individual packs that can be purchased and award specific items that can be used in Call of Duty: Modern Warfare.
Despite the newest addition to the video game, however, mobile players are annoyed as the newest feature still has not been introduced to the mobile version of CoD. While loot crates have been a thing ever since the launch of the game, many compare the latest additions to the store to a form of gambling.
Bundles in Call of Duty: Mobile Tend to Offer Highly-Overpriced Items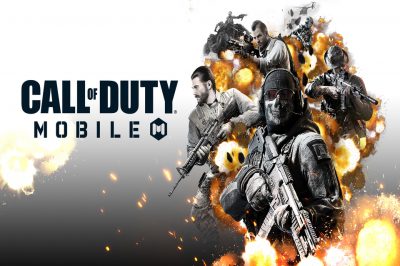 To show the reason for mobile players' anger, Reddit user 'resperas' compares the bundles offered in CoD: Modern Warfare to the ones in CoD Mobile. In the Modern Warfare release, bundles that cost $20 will offer players 3 legendary items and 7 epic items, giving a total of 10 items. Meanwhile, the "Desert Survival" bundle offered in the CoD Mobile store costs around $10 to $15 and offers only 2 epic bundles and a battle pass. When compared, the mobile version of CoD offers items whose value is greatly overrated.
Another reason why CoD mobile players are angered is the loot-crate system of the game. The Reddit user shares that despite the changes in the crate policy of CoD Mobile, the process of receiving an epic item is still highly randomized. He compares the spending of between $10 and $15 on crates just for the sake of receiving the item you are looking for to gambling in casinos. This is the reason why many players believe that loot crates should absolutely be removed from the CoD store.
A few years back, the idea of spending some extra cash to purchase game expansions was welcomed by many players. Over the years, however, the way gaming companies began monetizing game additions has changed drastically. While getting a new skin used to be a reward that expert players could unlock as they progress in a game, nowadays, such an expansion can be purchased via the so-called microtransactions.
While gaming creators strive to design newer skins that will be worth the extra money, many players began to express disapproval at the increasing paid content in video games. As many believe that loot crates have become a form of gambling, and some studies support that statement, there have been calls for a regulation on pay-to-win microtransactions.
Although it is not possible for all microtransactions to be banned, players, including CoD fans, are sharing the same opinion that loot crates should be removed for good.