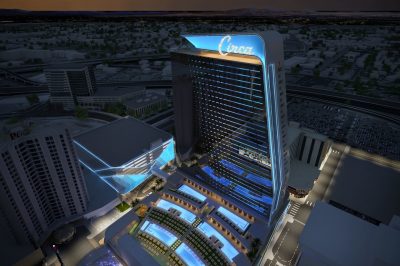 The newest casino resort in Las Vegas, Circa, is expected to start operation on October 28th, but Circa Sports services have already become operational to other US states.
Yesterday, Circa Sports, which recently marked one year of operation in Nevada, revealed that its mobile sports betting application was rolled out in the state of Colorado. The Circa Sports Colorado application is now being released out of Las Vegas, where the company rolled out a mobile application in June 2019. Apart from that, Circa Sports also operates two physical sportsbooks at the D Las Vegas and Golden Gate.
The expansion of Circa Sports to the state of Colorado through its mobile sports betting app was confirmed by owner Derek Stevens.
Mr. Stevens shared that the operator intends to stick to professional sports bettors and enjoys working with them. Furthermore, he explained that, for the time being, Circa Sports does not plan to continue its expansion to other US states, as the company prefers to focus on the establishment and performance of its mobile sports betting app on the Colorado market, where the regulatory environment is favorable. He, however, did not deny the possibility of Circa Sports entering other jurisdictions in the future.
Circa Sports Colorado Released Only a Month after the State Legalized Sports Betting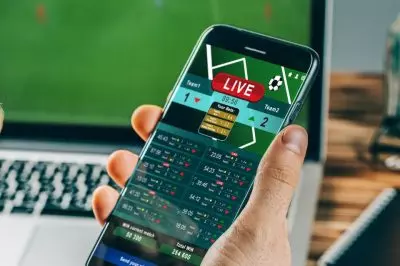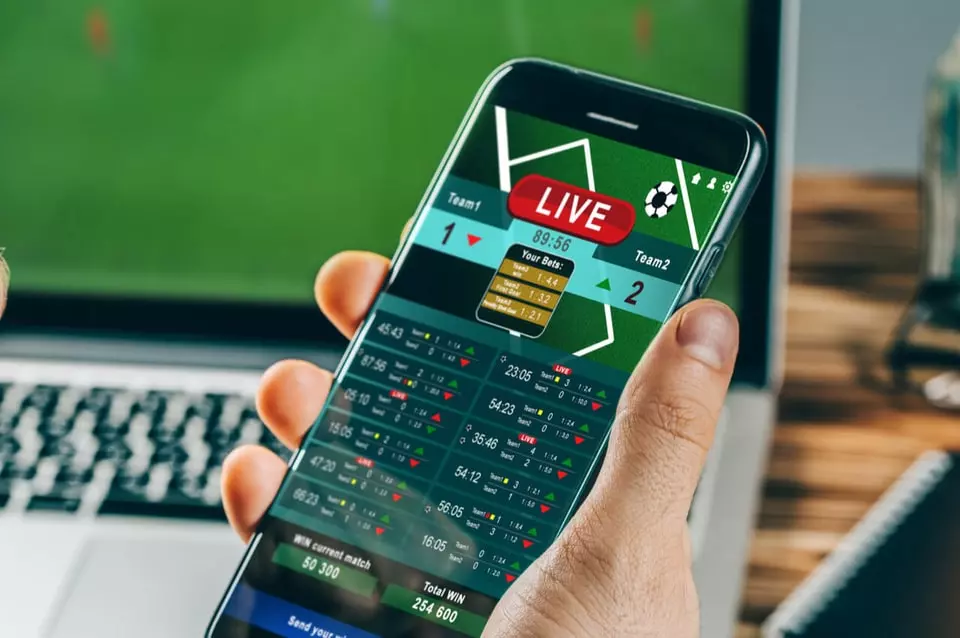 The Chief Executive Officer of Circa Sports noted that the proliferation of sports betting application has made the industry take better care of its customers' needs, building on transparency and technology development. He also explained that the state of Colorado provided the company with two key elements for offering a sports betting application – remote registration and remote funding – both of which are considered prerequisites for good access. These two elements basically mean that a mobile wagering account with Circa Sports Colorado could be set up and activated literally from anywhere.
The official release of the Circa Sports mobile application in Colorado takes place only a month after sports betting became legal in the state.
The mobile sports betting application offered in Colorado by Circa Sports will allow individuals to view the full betting menu and live odds available, no matter if they have registered an account with the operator. Furthermore, odds for all major sports as the sports leagues are set to be offered by Circa Sports Colorado, as sports leagues have already resumed their activity following the lengthy shutdown due to the coronavirus outbreak.
In comparison, for the time being, Nevada customers who are willing to set up a mobile sports betting account are required to make an in-person registration.
Circa Sports Colorado will stick to a Las Vegas-style sports betting menu to remain in line with its operations in Nevada, as it is, after all, a subsidiary of Circa Sports. After having great success since the application's launch in Vegas in 2019, the company is now preparing to take advantage of Colorado's history in amateur and professional sports and its strong fan base.