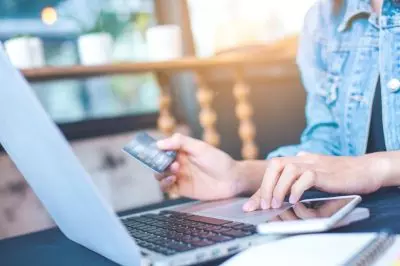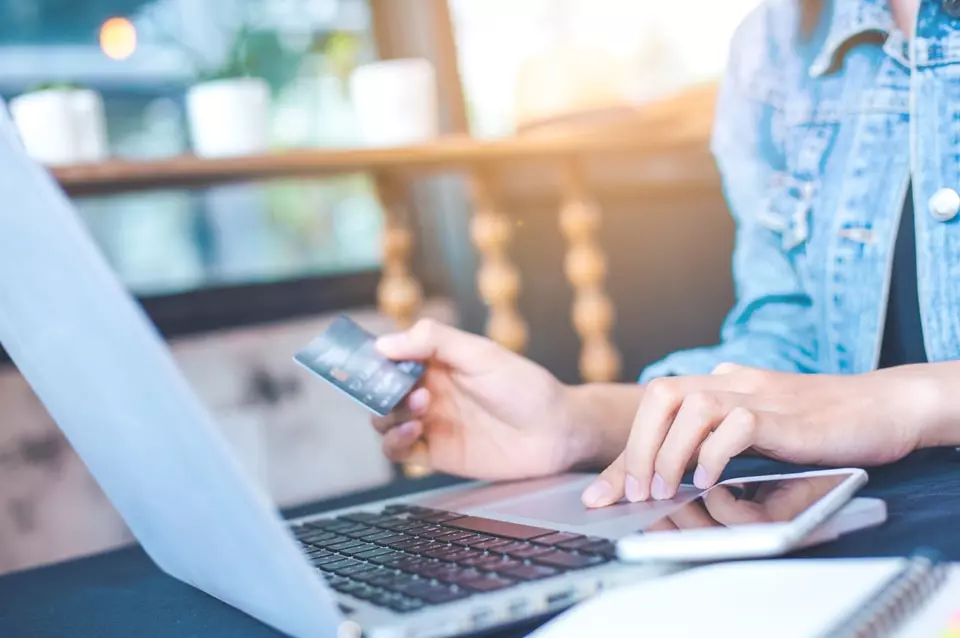 The gambling regulator in Norway, Lotteri-og Stiftelsestilsynet (Lotteritilsynet), revealed that it will release a survey of the local banks in regard to the approach Norwegian financial institutions take to block payments to international gambling sites. The survey is also set to investigate how the country's banks support customers who deal with problem gambling and the negative consequences of the addiction.
The regulatory research is to be sent out to 170 banks across Norway this summer, with all submissions set to be anonymous in order to make sure that the authorities bring no enforcement action against the ones who took part in the survey.
The ban on gambling payments was originally introduced in 2010, but Lotteritilsynet confirmed that transactions of about NOK6 billion were being processed by Norway's banks for unlicensed overseas gambling operators. These findings highlighted the necessity of some amendments to be made, providing the regulator with the power to order banks to do not process transactions with unlicensed operators based on their name and account numbers as of January 2020.
Now, the gambling regulatory body revealed that its latest research is set to determine whether the ban on gambling payments has become more effective over the past ten years, and if not, what could be done by the local authorities to make sure offshore gambling companies stay away from the Norwegian market.
Lotteritilsynet Considers Further Limits on Illegal Online Gambling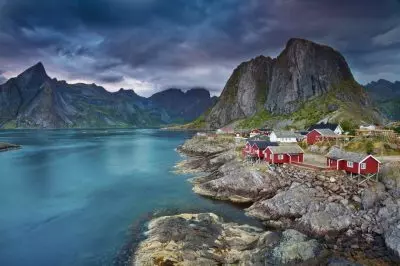 The major focus of the survey will be to check how banks in Norway control and prevent transactions between financial institutions and foreign gambling operators. Furthermore, the research is set to examine how this process is communicated to customers.
Silje Sægrov Amble, a senior advisor at Lotteritilsynet, explained that the country's gambling watchdog intended to use the survey findings to further limit illegal gambling offerings across the country. Based on the information gathered, the regulatory is set to release measures that are set to prevent and minimize the damage caused by problem gambling to local people. Apart from that, the regulator also wants to see what contact the banks have with Norwegian customers who play at offshore illegal gambling operators, and how customers are being informed about the payment ban that prevents local financial institutions from paying cash premiums.
The research follows another study commissioned by Lotteritilsynet, which was carried out by the University of Bergen. According to the results of that research based on a survey of 9,000 individuals, there are 55,000 gambling addicts in the country. Despite the number represents only 1% of Norway's total population, it marked a considerable increase from the 34,000 problem gamblers estimated in similar research that was carried out in 2015. Apart from that, a further 122,000 individuals are considered at risk of developing gambling addiction. According to Norway's gambling regulatory body, these customers mainly play with international gambling companies.