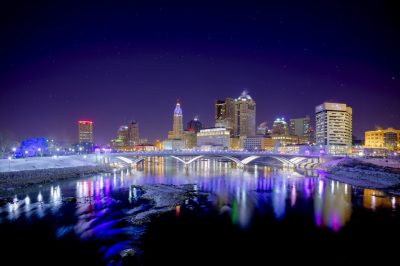 Ohio is now one step closer to offering legal sports betting services after the state House passed a bill under which local casinos and racinos would be allowed to offer sports betting services.
The proposed Bill was passed by House's final vote of 83 to 10. Now, the Bill is to go further in Ohio's legislature, as the state's Senate, which already has its own sports betting bill, will have to consider the proposed piece of legislation. In case the House Bill 194 also gets the green light in the Senate, the Governor of Ohio Mike DeWine will have the final word on the bill. If everything goes smoothly, it could be passed through by the end of 2020.
The approval, which the sports betting bill got in the State House, is a big step forward for Ohio to having legal sports betting services, especially considering the fact that local lawmakers have been working on it for months. If the Senate and the Governor also back the piece of legislation, Ohio will join the rest of the states that have already taken advantage of the fact that the US Supreme Court eliminated the national ban on the activity in 2018 and added sports betting to their legal gambling markets.
House Bill 194 to Impose 10% Tax on Sports Betting Net Revenues in Ohio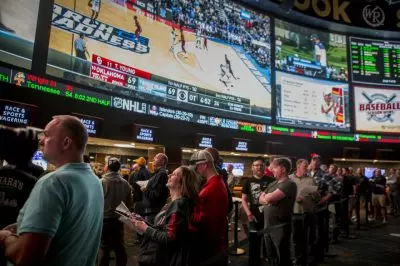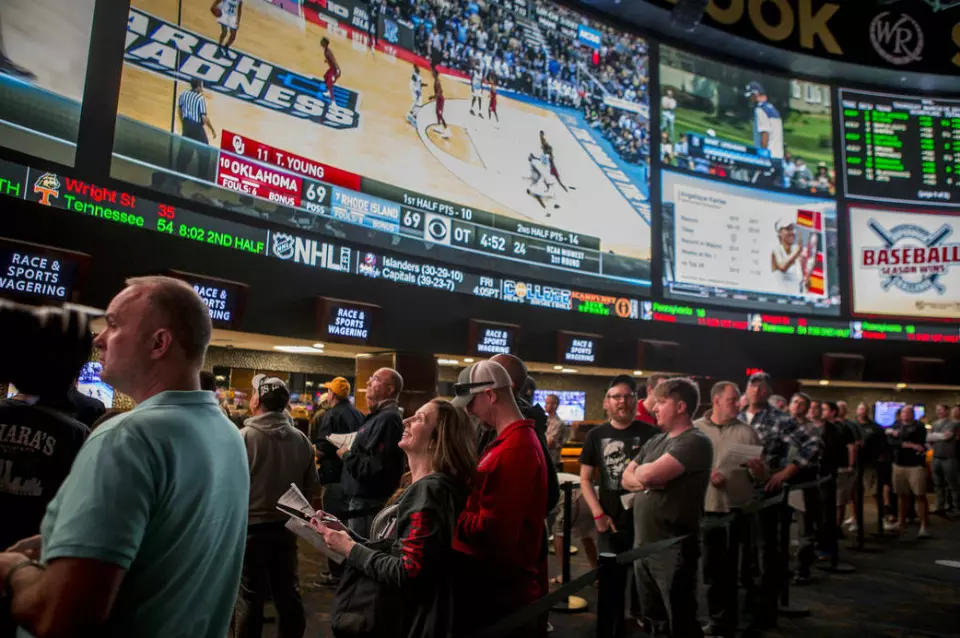 If the House Bill 194 passes through all the legislative stages and is turned into law, it will allow only on-site sports betting services will be offered in Ohio. The activity, which will be available for Ohioans who have turned at least 21 years of age, will be placed under the oversight of the Ohio Lottery Commission.
The proposed piece of legislation seeks to impose a 10% tax on the net revenues generated by sports betting in the state of Ohio. The tax revenues will be redirected to K-12 education. According to preliminary estimates of the Legislative Service Commission, the sports betting tax revenue would amount to $17.7 million in 2022 and $23 million in the years to come.
House Bill 194 has been supported by the American Legion of Ohio and Penn National Gaming, but it has also been facing opposition. The PGA, Citizens for Community Values, the Cincinnati Reds, and bowling Centers Association of Ohio have been against the bill, with some private universities also having expressed their concern regarding the possible legalization of betting on collegiate sports.
As mentioned above, the Ohio Senate is also considering a bill that would make sports betting legal in the state, but it would give the oversight of the activity to the Casino Control Commission. According to some analysts, the slight differences between the two bills could fuel controversy in the Senate but in case Ohio senators give their support to the proposed piece of legislation, the bill could be turned into law by the end of the year.