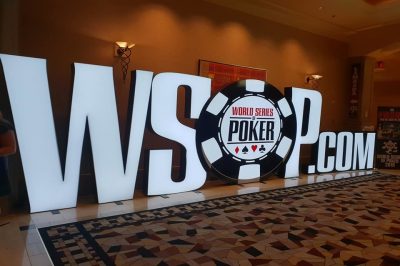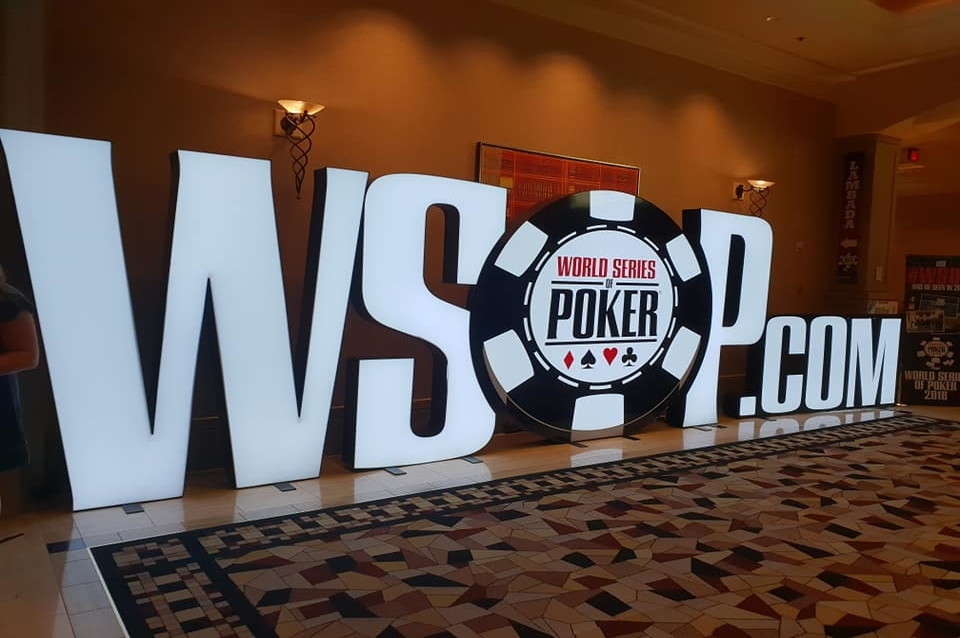 The organizers of the World Series of Poker (WSOP) have revealed that the 51st edition of one of the largest poker tournaments on a global scale has been put off because of the coronavirus pandemic. They, however, explained they are targeting the fall of 2020 as the period when the most significant and prestigious event in the poker world is to be held.
The exact format and dates when the WSOP is to be held are set to be yet determined.
The executive director of the World Series of Poker, Ty Stewart, shared in a statement that the organizers of the WSOP remain committed to running the poker tournament in 2020 but they still need some time to consider the situation and decide how to act on the traditional scale of the competition and at the same time prioritize the well-being of both guests and staff.
The 51st edition of the World Series of Poker was expected to kick off on May 26th at the Las Vegas-based Rio All-Suite Hotel & Casino, with a large number of various tournaments taking place, including the $10,000 No-Limit Hold'Em Main Event that should have been held on July 1st.
Last month, the Governor of Nevada Steve Sisolak issued an order under which all casinos in the state had to stop operation until at least August 30th as part of the nationwide efforts to tackle the further spread of the coronavirus infection.
WSOP Schedule to Be Revised, Events to Be Played Online in the Summer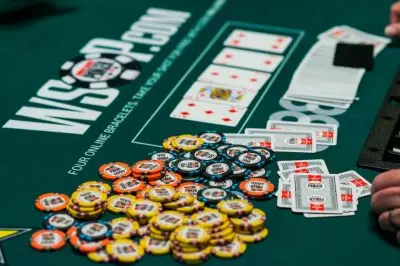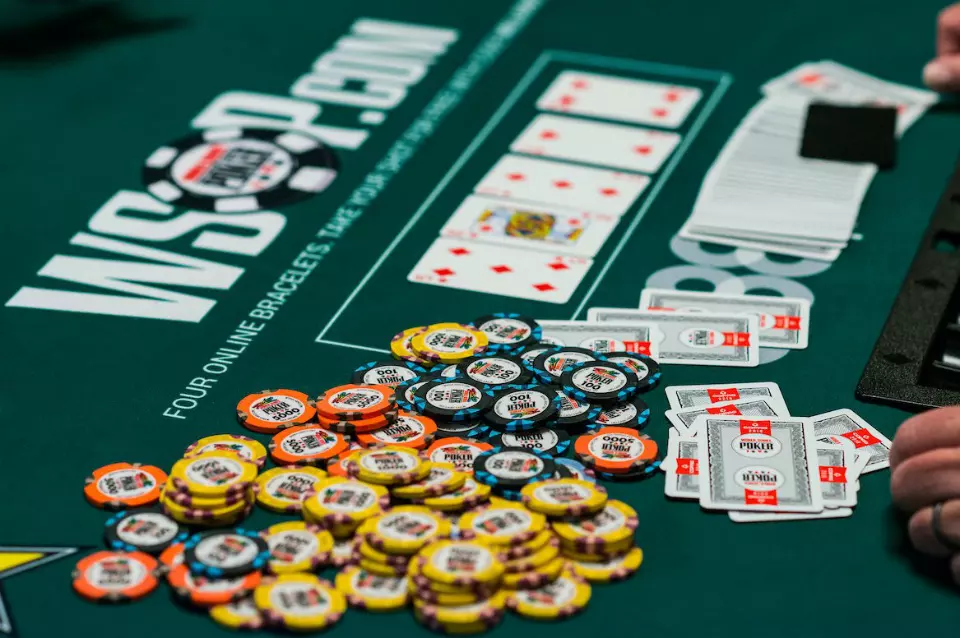 Now, WSOP organizers have explained that the tournament's schedule is set to be revised and changes are expected to be made.
Mr. Stewart also explained that the official WSOP competitions were set to be played online in the summer. He said that the tournament's officials would announce more information on an expanded schedule of tournaments' series in the near future.
Mr. Stewart further shared that in the interim, the official competition from the World Series of Poker is set to be played online in the summer of 2020 on the official page of the poker series. He said this would happen in collaboration with international operators, with the partnership set to allow players to take part in the largest global poker competition directly from their homes.
The popularity of online poker has risen in the last few years. Lately, the coronavirus pandemic outbreak has raised the interest towards online gambling and poker games even more, with a large number of people forced to stay at home with no access to any retail gambling options, as most brick-and-mortar venues offering casino, betting and poker options being shut.