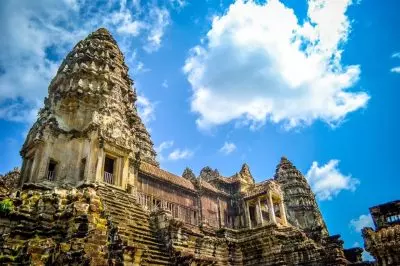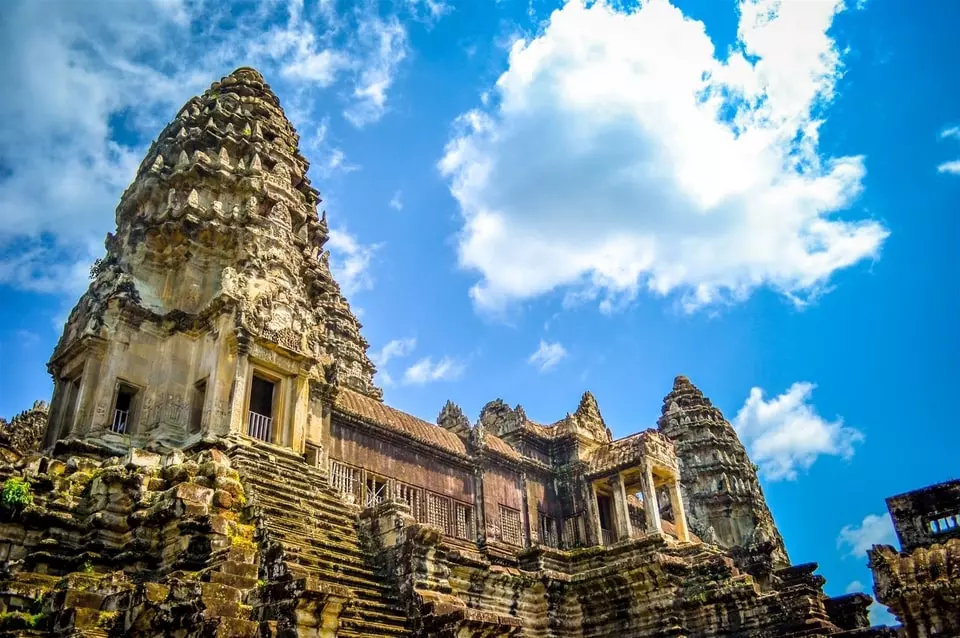 Cambodia-based integrated casino resort NagaWorld showed no signs of any slowdown during the first quarter, with the company reporting a 15% growth in its gross gaming revenue year-on-year to $368.9 million. The stable growth is due to a strong performance in the VIP services of the operators.
NagaCorp published a performance update, revealing that its Phnom Penh casino monopoly generated a 25% increase in its VIP gross gaming revenue in the three months that ended on March 31st, 2020. Its high-roller gross gaming revenue rose by 25% to $270.2 million, while its turnover increased by 18% to $9.69 billion.
NagaCorp also revealed a slight decline in its mass-market gross gaming revenue to $68 million. As revealed in the company's trading update, its mass market table games had experienced a 1% decline in revenue and buy-ins in comparison to the figures registered over the first quarter of 2019 mainly because many countries in the Asian-Pacific region restricted their citizens' ability to travel to prevent the coronavirus from spreading even more.
As explained by the gambling company, its strong results were due to the fact that the group has been operating without disruptions in its casino business despite the outbreak of the dangerous coronavirus. The casino operator also shared that, for the time being, it is not worried about the Covid-19 pandemic and it still believes that the casino monopoly in Phnom Penh will manage to outlast the crisis.
Coronavirus Outbreak Has Caused Social and Economic Disturbances in the Global Gambling Sector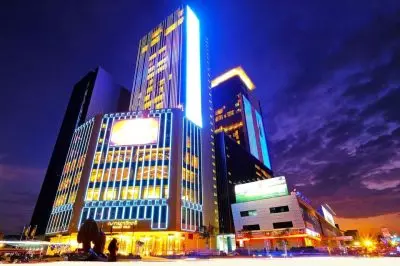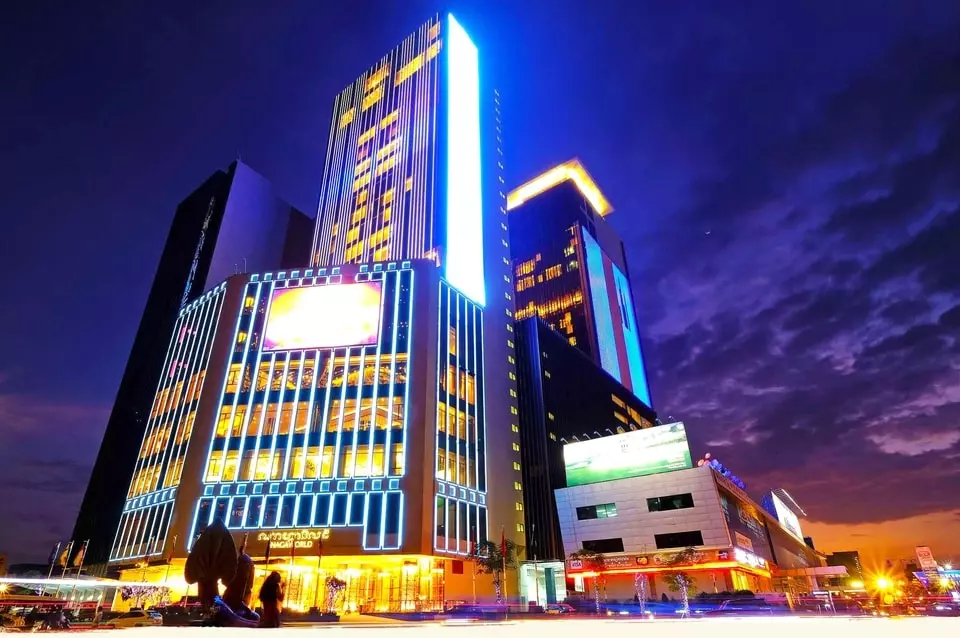 According to the last report issued by the country's Ministry of Health, a total of 109 diagnosed cases in Cambodia were registered as of March 31st, 2020. Most of these cases were imported and diagnosed over the last couple of weeks.
However, considering the recent order of Cambodian Prime Minister regarding the closure of all casinos as of April 1st, NagaCorp warned that the Covid-19 crisis could have a negative impact on its annual results. Still, the gambling operator shared it remains confident that its chances to successfully overcome the potential setbacks.
It reminded that before March 30th, Cambodia was the only country where Chinese visitors were allowed to enter without many restrictions. Furthermore, NagaWorld was the only casino in the countries from the Asian-Pacific region where the entry regime to the gambling facility was allowed without many administrative difficulties despite the protective measures imposed because of the coronavirus.
NagaCorp does not deny that the recent outbreak of the Covid-19 has caused significant social and economic disturbances on a global scale, but still remains hopeful that the volume growth of its business in the shorter term would not suffer greatly from the coronavirus outbreak. In addition, if the Government of Cambodia succeeds in containing the spread of the infection, the company expects to keep its growth in the months to come.