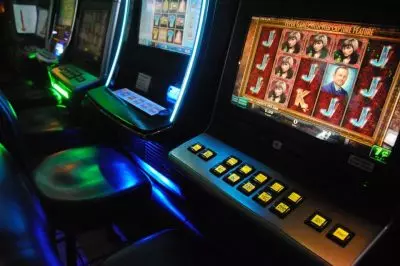 Yesterday, Illinois state regulators issued an order under which all video gambling terminals across the state will have to shut down until the end of March. The move brought a full closure to the local gambling industry only a day after Illinois officials said casino venues must stop operation in an effort to tackle the further spread of the Covid-19 infection.
Most of the electronic gaming machines have already been switched off under the unprecedented order of Governor J.B. Pritzker under which all restaurants and bars in the state stopped operations.
Now, the newly-issued order of the Illinois Gaming Board will make sure that all 35,483 electronic gaming terminals hosted at 7,307 venues in Illinois, including the ones at VFW halls and gas stations, will not be operational for a fortnight.
The gambling watchdog of the state shared that the measure has been unveiled to protect the public health of such establishments' patrons, the people working in the gambling sector, as well as the Gaming Board staff. The regulatory body further noted that it is constantly monitoring how the coronavirus public health crisis is developing.
Almost All Gambling Operations in Illinois Are Shutting Down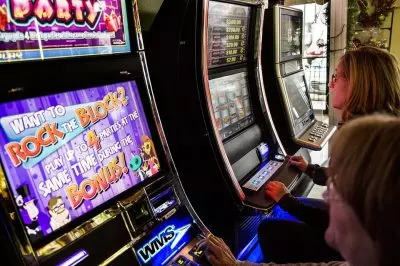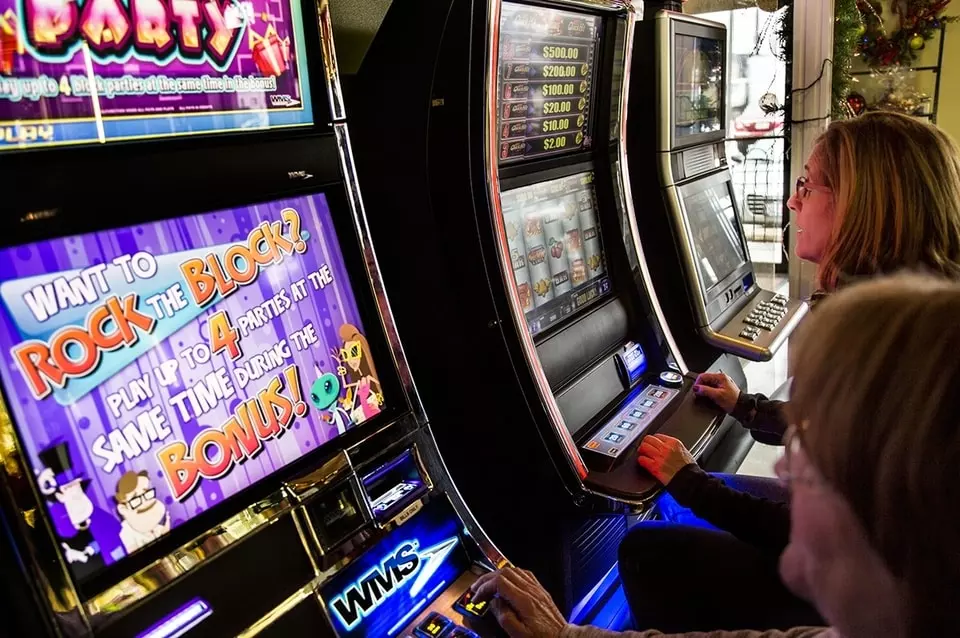 The ban on the state's video gaming machines went into effect on March 16th and will be through on March 30th. As mentioned above, the ten casinos across the state were forced to stop operation on March 15th.
For eight years of existence in the state of Illinois, this has been the first time when video gaming machines have been forced to stop operation. The terminals were officially introduced in the state in 2012 and since then have managed to become the most popular form of gambling in Illinois, overtaking the casinos as the leading generator of gaming revenue. For example, the losses generated by Illinois gamblers at local video gaming machines in 2019 were estimated at $1.7 billion, while the losses of Illinois gamblers at local casinos were about $1.4 billion.
Apart from the casino and video gaming sector, the recent coronavirus outbreak affected the launch of the sports betting industry in the state of Illinois, as it is now also shut as other gambling activities. For the time being, horse racing is the only activity local residents can bet on over the Internet and their mobile devices. The Fairmount Park venue situated in Collinsville remains closed to visitors, and the access to their off-track betting lounges is also banned for the time being. Still, the facility revealed that it will broadcast horse races live with customers betting allowed to wager online. Races at Hawthorne Race Course in Stickney will remain suspended through the end of the month.
For now, Illinois Lottery games are still available, despite the price claim center at the Thompson Center is also closed. Other claim centers, situated in Springfield, Rockford, Des Plaines and Fairview Heights remain operational for the time being.