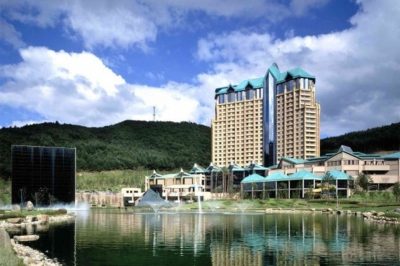 The only casino resort on the territory of South Korea where nationals are allowed to gamble, Kangwon Land, has announced its decision to extend the temporary closure of its gambling facility. This is the fourth time for the operator to extend the closure, with the operator's filing to the Korea Exchange now saying that the casino is set to resume operations at 6 AM on March 23rd, 2020.
The massive outbreak of the coronavirus infection, which was first recorded in mainland China, was confirmed a pandemic a week ago by the World Health Organization (WHO), with the infection spreading not only across the Asia-Pacific region but also across the world.
Initially, the owners of the Kangwon Land resort had announced a temporary closure of the casino facility from February 23rd to February 26th. Then, two consecutive extensions of the closure followed, with the latest one running until March 16th. The owners of the gambling venue, however, issued a new filing, saying they once again intend to extend the temporary shutdown. As mentioned above, this has been the fourth extension of the closure for the facility.
The firm also provided details about the expected impact of the measure on its operations, saying that the expected casino sales losses are likely to be worth KRW106.6 billion for the entire period of the shutdown. The company's non-gaming operation losses for the period between March 2nd and March 22nd are expected to weigh another KRW11 billion.
This Is The Second Time Kangwon Land Casino Experiences a Shutdown in Its History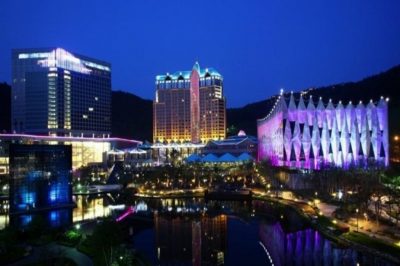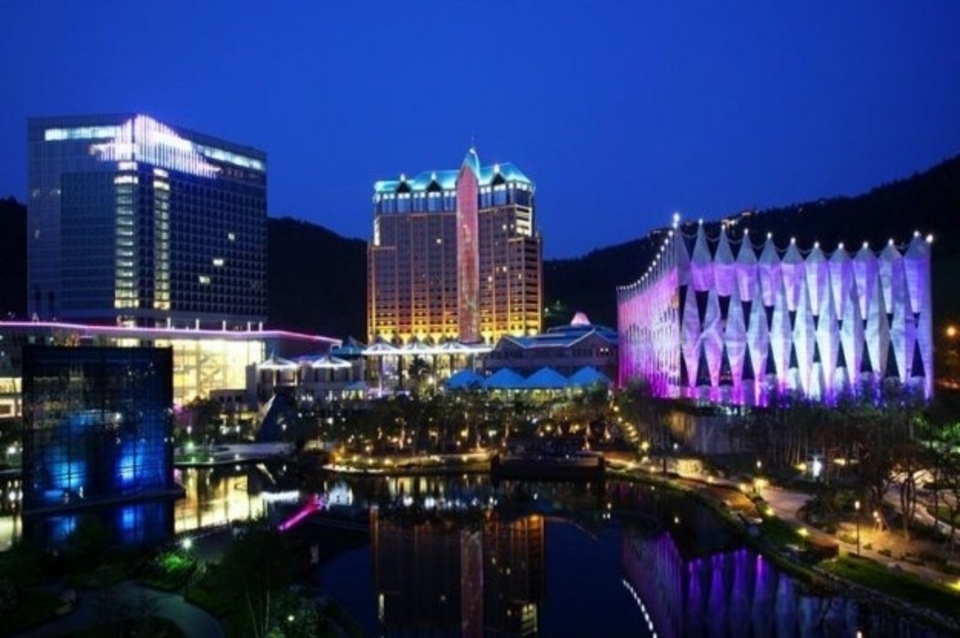 So far, South Korea has been among the most affected countries on a global scale. According to information provided by the Korea Centers for Disease Control and Prevention, a total of 8,162 cases of coronavirus infection and 75 infection-related deaths have been recorded so far. New cases are still emerging on the territory of South Korea, with the regulatory body calling for "stronger prevention measures", especially when it comes to massive public gatherings in public spaces and facilities.
The initial temporary closure of the Kangwon Land casino started at noon on February 23rd as part of the efforts to tackle the further spreading of the coronavirus. At this point, Kangwon Land Inc, the owner of the Kangwon Land casino resort, has unveiled expectations that the temporary suspension of operations would account for losses of approximately KRW11 billion. Half a month later, the expected losses have mounted to KRW106.6 billion for gambling and KRW11 billion for non-gambling operations.
As CasinoGamesPro has previously reported, this has been the second closure of the South Korea-based casino resort in its history so far. The first shutdown was due to a security breach and lasted one day only in 2012 because some security cameras had to be checked.