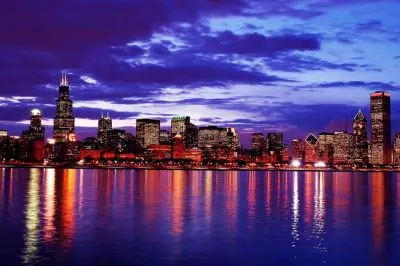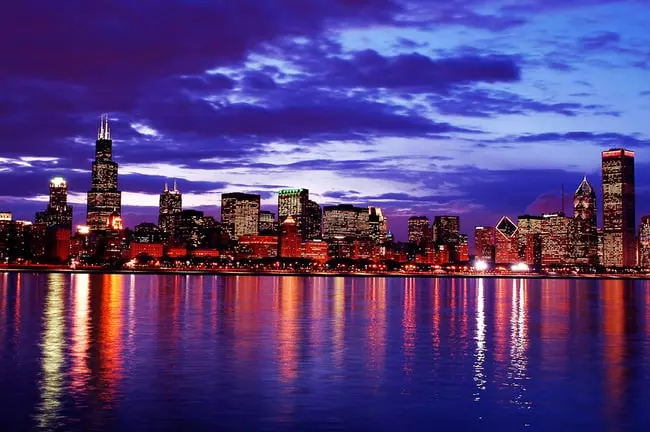 At the time when residents of the state of Illinois were given the chance to place wagers on sporting events, an official of an online gambling operator issued a warning that people could be pushed to offshore gambling services that are not lawful due to the existing restrictions for in-person betting registration.
Legal sports betting services are already available in a number of US states. Illinois officials have revealed their intentions to launch a sports betting program prior to the beginning of the NCAA Men's Basketball Tournament in March 2020. Unfortunately, some offshore gambling websites offering illegal sports betting services to everyone in the state, as long as they have access to the Internet. These services are pretty much preferred by gamblers because, unlike the new gambling laws in the state of Illinois, they do not require customers to comply with certain rules and can be accessed regardless of a person's location.
Sports betting in Illinois must first be registered at local racetracks and casino venues, as well as in other establishments that are granted with the necessary operating licenses allowing them to offer such betting services. As explained by the head of commercial development at the online division of 888 Holdings, Yaniv Sherman, such sports betting licenses are likely to push customers to use the services of illegal offshore gambling websites.
888 Holdings Remains Interested in Offering Online Sports Betting Services to Illinois Voters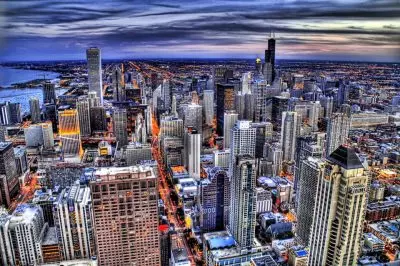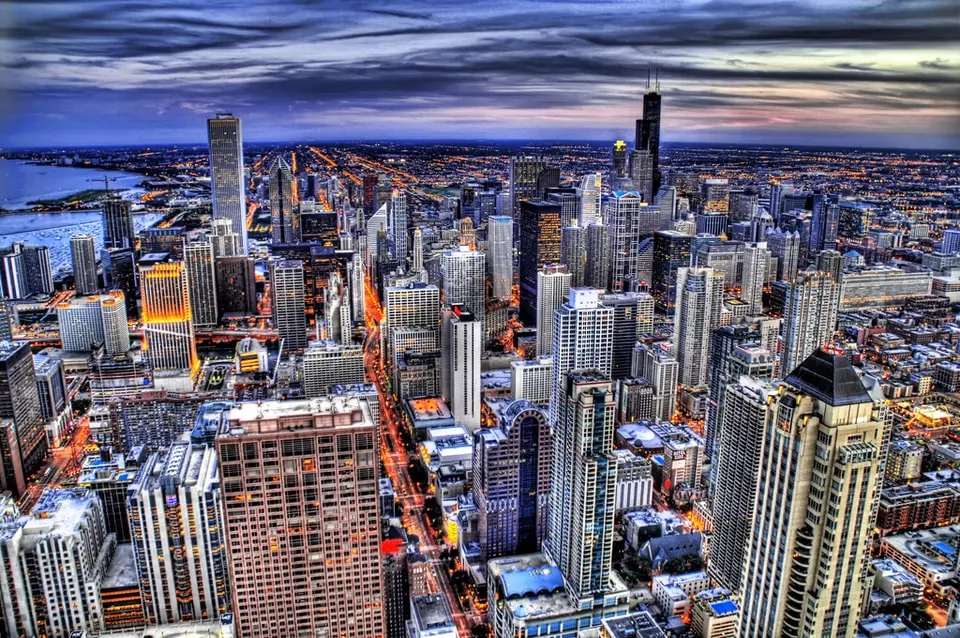 Mr. Sherman highlighted the differences between the Illinois sports betting legislation and the ones in the states of New Jersey, Rhode Island and New York. And while New Jersey lawmakers decided to immediately start offering online sports betting services, the two other states preferred to limit the legal sports betting services offered within their borders in a way similar to the state of Illinois.
The 888 Holdings' boss of online commercial development reminded that the retail gambling sector is much more limited by the locations of the land-based casinos that are normally placed outside of the metro areas on purpose.
Gibraltar-based online gambling operator 888 Holdings has been interested in offering sports betting services to local residents. The company, however, plans to wait until the moratorium on online sports wagering in Illinois nears an end to take it into consideration more seriously. The gambling operator could apply for one of the three online-only licenses that are expected to be awarded by the state's gambling regulatory body – the Illinois Gaming Board.
The 18-delay has originated from a 2015 ruling by state's Attorney General Lisa Madigan, under which daily fantasy sports providers FanDuel and DraftKings had been alleged of violating state laws by offering their services to residents of Illinois. According to Mr. Sherman, many of the offshore gambling websites offering sports betting services to local customers have managed to expand their presence so much that they are already considered part of the legal gambling sector in the state.