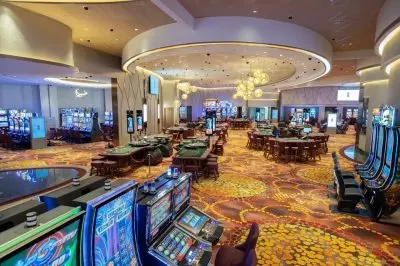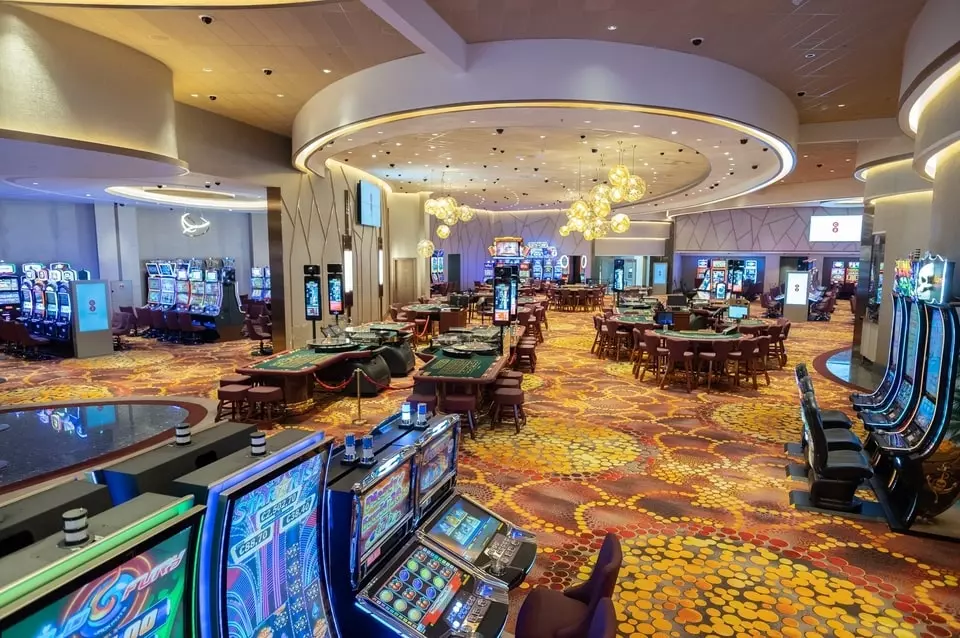 The only gambling company that holds a casino operating license in Cyprus – Cyprus Casinos (C2) – has announced the opening of a new gaming venue on the territory of Paphos. The new establishment, Cyprus Casinos Paphos, is the fourth and final satellite casino set to operate under the gambling brand.
To date, the gambling company also operates satellite casinos in Larnaca, Nicosia and Ayia Napa, as well as a temporary casino based in Limassol. Cyprus Casinos Paphos, which is situated in close proximity to the Paphos Airport, welcomed its first guests on February 24th.
For the time being, 25 people are employed at the newly-opened gambling venue that is set to operate from 4:00 PM to 3:00 AM on weekdays, from 4:00 PM to 6:00 AM on Saturdays and from 6:00 AM to 3:00 AM on Sundays. The casino would be open for 24 hours during public holidays. The gambling operations are situated in a 550-square-meter building, featuring 50 gaming machines.
As Craig Ballantyne, president of Cyprus Casinos, shared, this is the fourth and last satellite casino opened by the company. The launch follows the opening of the first licensed casino on the island, C2 Limassol. According to Mr. Ballantyne, C2 Paphos would not only bolster the company's positions in the country but would also make sure more visitors are attracted to the district both from Cyprus and abroad.
City of Dreams Mediterranean Expected to Start Operation in 2021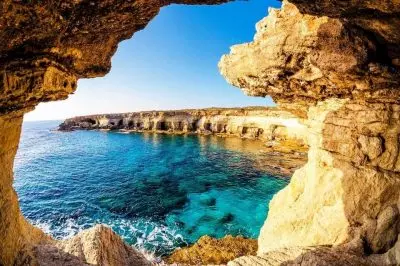 Cyprus is expected to see its first integrated casino resort, City of Dreams Mediterranean, up and operational by 2021, with the investment for the project amounting to a total of €550 million. Until this happens, the temporary casino operated by Cyprus Casinos in Limassol will offer both gaming tables and slots to its visitors. The C2 venues in Ayia Napa, Nicosia and Larnaca are slot-only facilities.
As Mr. Ballantyne has previously revealed, the City of Dreams Mediterranean is expected to enhance the regional and global position of Cyprus as a primary tourist and entertainment destination.
Last summer, soon after the Cypriot unit of Melco Resorts & Entertainment celebrated its first anniversary, the company revealed that it had reached another important milestone. Back in July 2019, Cyprus Casinos welcomed its millionth customer, who visited C2 Limassol.
According to preliminary expectations, the casino will attract 300,000 visitors on an annual basis. It is set to create approximately 11,000 jobs. As planned, a gaming area featuring 1,200 gaming machines and 136 gaming tables is set to be included in the resort, which is also set to feature meeting, conference and exhibition space of 9,600 square meters. A five-star hotel with 500 hotel rooms and luxury villas, along with a sports center, wellness center, retail and dining area is also to be included in the resort.