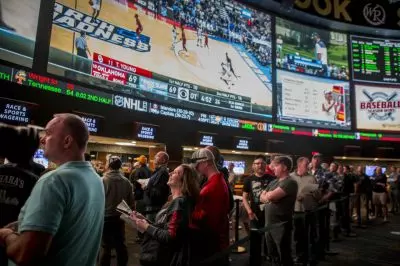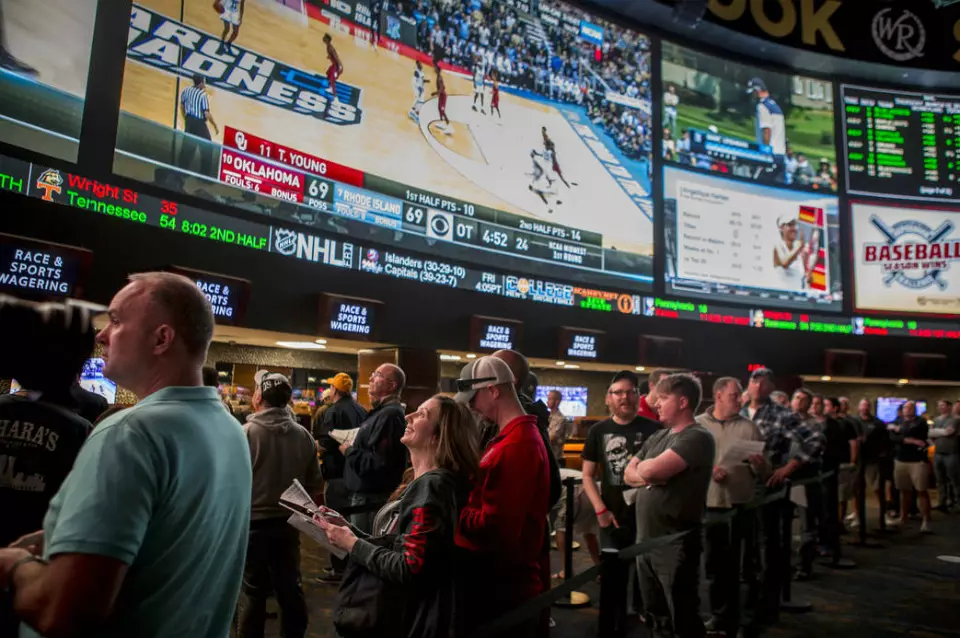 The sports betting industry in Pennsylvania has hit new records last month with sportsbooks taking in nearly $350 million in wagers. In its latest industry statistics, the Pennsylvania Gaming Control Board reported an impressive 17% surge in total revenues from last year.
January has been a successful month for the gaming and wagering sectors in the state, figures from the Pennsylvania Gaming Control Board (PGCB) revealed. The total gambling contributions generated from land-based table games and slots, online casinos, sports betting, fantasy sports, and video gaming terminals increased to $302.8 million. This represents a growth of 16.94 percent from January 2019 when revenues totaled $259 million. In January 2020, the tax revenue generated collectively from all forms of gaming and fantasy contests was a little over $124 million.
Despite the fewer football matches to bet on in January, sports betting continued to grow. Sportsbooks across the state took more than $348.4 million in wagers, which broke December's record handle of $342.2 million (up 1.7%). The increase may seem insignificant but usually, betting slows down in January since there are only ten college football games to bet on, along with the NFL playoffs.
Nearly 90% of all wagers were placed online less than a year after Pennsylvania launched mobile betting. There are currently eight sports betting apps in the state and according to the official figures by the PGCB, they took $308.6 million in bets. Although Pennsylvania still ranks third after New Jersey and Nevada in wagers, it should be noted that New Jersey, for example, has 16 online sportsbooks. While New Jersey bookmakers took $540 million in wagers in January, Nevada sportsbooks reported $571 million in betting handle for December.
Growth Driven by FanDuel and DraftKings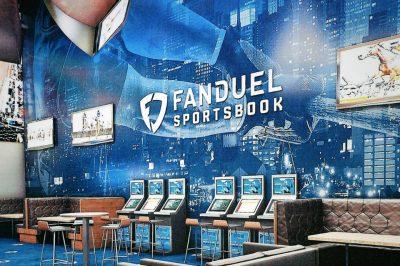 Most of the growth in Pennsylvania's wagering sector could be contributed to FanDuel and its partnership with the Valley Forge Casino.
Of all $348 million wagered on mobile betting apps, $153 million was wagered on the FanDuel Sportsbook. This was a small increase in its online handle of just $5.8 million month-over-month, but the operator reported the largest revenue in the state – around $8 million, $7.7 million in online revenue and $391,012 in retail revenue.
The most impressive performance, however, for this period was of DraftKings. Ranking 5th in the state in terms of online handle until now, it jumped to the second place in January, generating $58,6 million in bets. Its online revenue also surged from December's $732,883 to more than $2.8 million in January. It is followed by the SugarHouse Sportsbook and the Rivers Casino Philadelphia, which took over $28 million in online bets bringing revenues of $2.2 million.