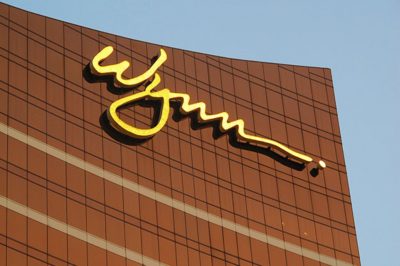 Reportedly, the losses that Wynn Resorts Ltd. is suffering on a daily basis in Macau amounts to $2.5 million. The losses are being generated daily following the Chinese Government's decision to close the casino venues in the world's largest gambling hub due to the spread of the coronavirus.
For the time being, about 12,200 people are employed by the company in the region.
The 15-day order for the casino closures was issued on February 5th, and a day later, the Chief Executive Officer of Wynn Resorts Matt Maddox said that it was too early for them to make predictions about the future reopening of the casinos. During a call with the company's shareholders, Mr. Maddox explained that the team on the ground is collaborating with the Government every day.
As explained by Wynn Resorts' boss, the safety of its workers and customers remains the primary focus of the gambling operator. Following the Government's decision to close the Macau casinos, the company halted the operations at its gambling venues in the gaming hub but there are still limited services for the remaining guests of its hospitality and restaurant services.
According to estimates provided by President Craig Billings, insurance would not cover the losses generated by the company. He explained that business interruption insurance was associated with a physical event that has been the reason for the interruptions, and this was not the case.
Macau Gambling Hub Has Been Extremely Important to US Casino Companies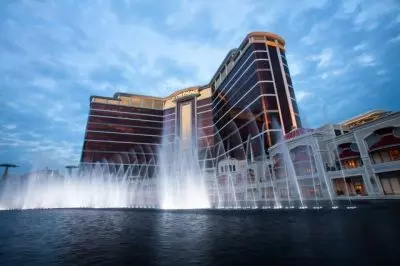 Lately, the gambling hub of Macau has become extremely important for some US casino businesses.
Wynn Resorts, for example, has revealed that approximately three-fourths of its revenue has been generated by its operations in Macau. On the other hand, the industry leader Las Vegas Sands Corp. has revealed that Macau operations account for over 60% of its revenue. Still, the trade war between China and the US, as well as the rising civil turmoil in Hong Kong, have started to soften this trend in 2019.
Yesterday, Wynn Resorts revealed its financial results for the fourth quarter of the fiscal year. Unfortunately for the company, the results failed to reach the preliminary analysts' expectations due to the above-mentioned slowdown in Macau. The relatively weak performance of the gambling operator on its domestic market (the state of Nevada) was also one of the main reasons for the unsatisfactory results cited in the report.
The company revealed a 2% drop in its revenue to $1.65 billion, falling behind the preliminary estimates' average of $1.71 billion. Apart from that, the operator further revealed a 62-cent loss per share, excluding some items. In comparison, analysts were predicting a 90-cent profit to be generated by Wynn Resorts.
The newest resort of the company, Massachusetts-based Encore Boston Harbor, generated a $15.3-million profit.