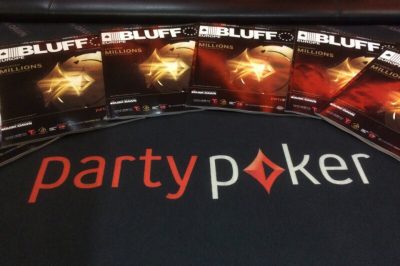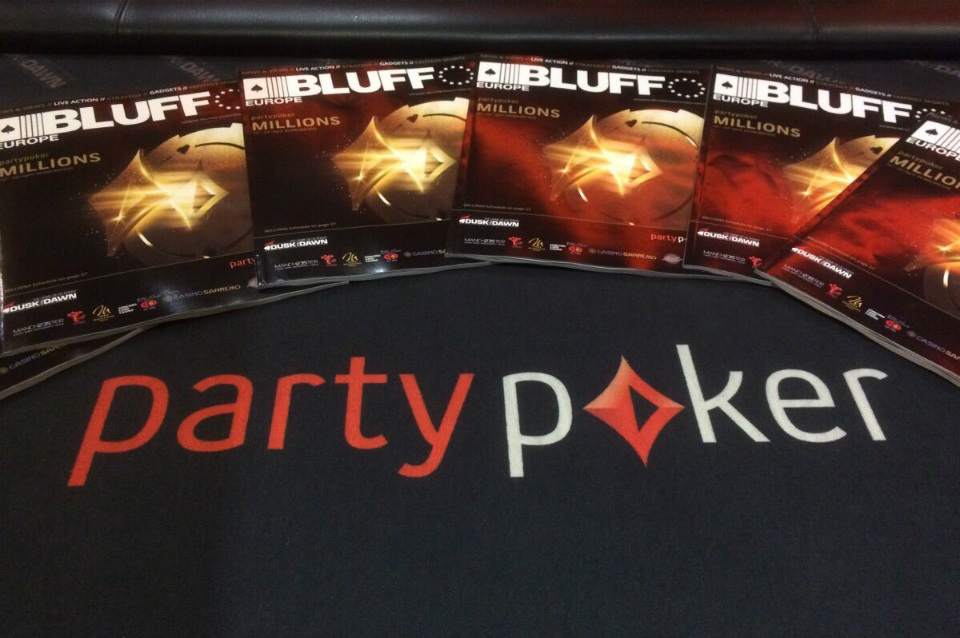 The online gambling and poker operator partypoker has been busy bringing some changes to its mobile poker application in order to improve the way it works. The company has also been adding some innovations to the software.
The mobile poker app was fully overhauled literally a few days ago, on November 25th. As revealed by partypoker, the operator added some new features to the application and changed the play to portrait mode to make it easier for players who prefer playing with one hand, and this is actually how most people tend to use their smartphones.
Thanks to the latest changes brought to the play mode, users of partypoker's mobile poker app would not be required to turn their phone in a landscape mode to play exactly because of the new portrait mode feature.
As mentioned above, the operator also brought some changes to the software to make sure their customers get the best graphics and gameplay features, such as a new bet slider and easy to reach and use buttons. An improved hand replayer in portrait mode is also available, as well as a SPINS lobby that is easy to navigate. Moreover, partypoker has added all-in equity in their Texas Hold'em games.
New Social Currency Called Diamonds Would Be Available in the Brand's Mobile App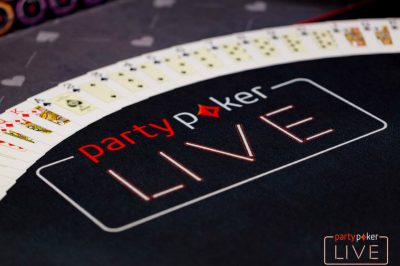 Even though the rest of the online poker provider's games are still accessible in the upgraded application, the first stage of the mobile poker app overhaul applies to SPINS, the jackpot sit & go tournaments of partypoker, only. The company has revealed that cash games and multi-table tournaments would be the next to be upgraded.
One of the most impressive new features in the mobile gambling app upgrade is the introduction of partypoker's new social currency that has been called Diamonds. The application's users would be able to earn Diamonds by playing on the app, by completing special tasks or playing a specific number of poker hands. partypoker is expected to unveil full details about the new social currency at a later stage.
For the time being, it was revealed that players would be able to spend their Diamonds to enhance their experience in the mobile poker app and have more fun while playing. For example, players would be given the chance to blow kisses or throw objects at their opponents, which would costs Diamonds. New themes and possibly special avatars or emojis could also be included in the features that would be available in return to Diamonds.
Some of the Team partypoker members were chosen to be among the ones to try out the new features first and to give the operator some feedback on the new product development. One of these players was the English professional poker player Sam Trickett who has been a partypoker ambassador for a few years now.