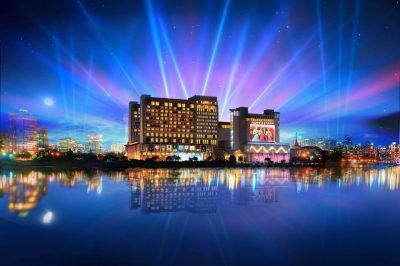 The company that owns and operates the iconic Cambodian integrated casino resort NagaWorld – NagaCorp – has been granted an extension of its casino monopoly in Phnom Penh.
Yesterday, the company revealed that it has signed an amendment to its exclusivity casino services agreement with the Royal Government of Cambodia, under which its exclusive rights to operate casino venues within a radius of 200 kilometers of Phnom Penh have been extended by 10 years to 2045.
The original deal that was inked between the Government of Cambodia and NagaCorp provided the company with a 70-year gambling license that was set to expire in 2065. Furthermore, the agreement cemented the casino monopoly of NagaCorp in and around the country's capital city until December 31st, 2045. There were a few exceptions of the monopoly regime, including the area alongside the border with Vietnam, Sihanoukville, the Kirirom Mountains and Bokor.
The original Sihanoukville Development Agreement that was signed between the Government and NagaCorp in 1995 was subject to two other amendments, in 2000 and 2005, respectively. The latest deal between the two parties makes sure that the gambling giant will have its exclusivity rights by 10 years, until December 31st, 2045.
NagaCorp Paid $10 Million Upon Signing of the Monopoly Agreement's Amendment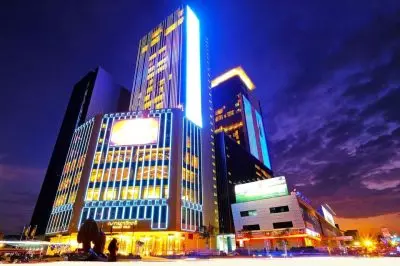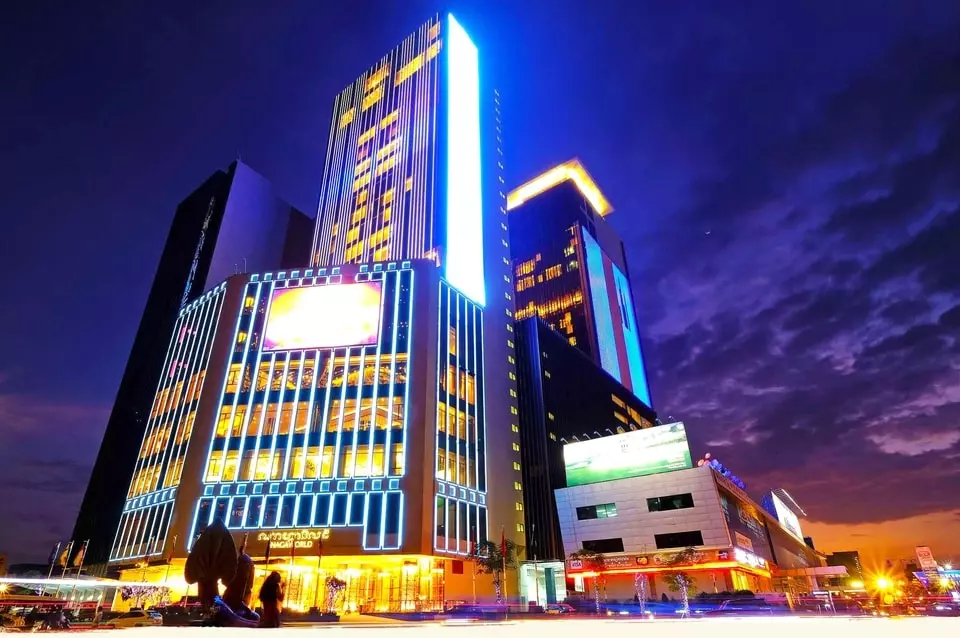 As explained above, the newly-signed agreement would prevent any other companies from operating casino venues within the 200-kilometer zone of Phnom Penh. The exclusive rights of NagaCorp would not be applicable only in the afore-listed areas that are not subject to the company's monopoly.
According to the gambling operator, the exclusivity extension until 2045 may be considered a long-term tourism infrastructure project that may end up generating fresh revenue for the company and its shareholders. NagaCorp is willing to establish the largest comprehensive, multi-entertainment integrated casino resort on a global scale. Moreover, it wants to consolidate its positions as a powerful gambling operator in the Asian-Pacific region.
Reportedly, the company has made a one-off payment of $10-million to the Cambodian Government upon signing of the agreement's amendment. Furthermore, NagaCorp is expected to pay a $3-million tax every year in the ten years from 2036 to 2045. As revealed by the company itself, at the time when the deal was agreed on, the Government took into account the operator's plan to make a massive $3.5-billion investment into the expansion of its NagaWorld resort.
A few months ago, the shareholders of the Group gave the green light to the company's Naga 3 project that involves the construction of several towers, which are set to host a great variety of gambling services, including a serious gaming table and slots expansion, non-gambling amenities, and hospitality options. The Naga 3 project has been considered as one of the major drivers of the company's long-term tourism infrastructure project in the area.