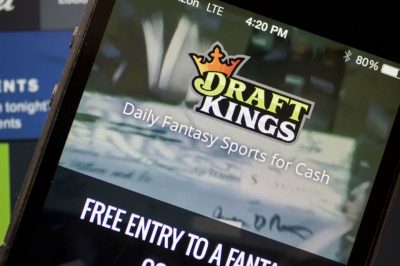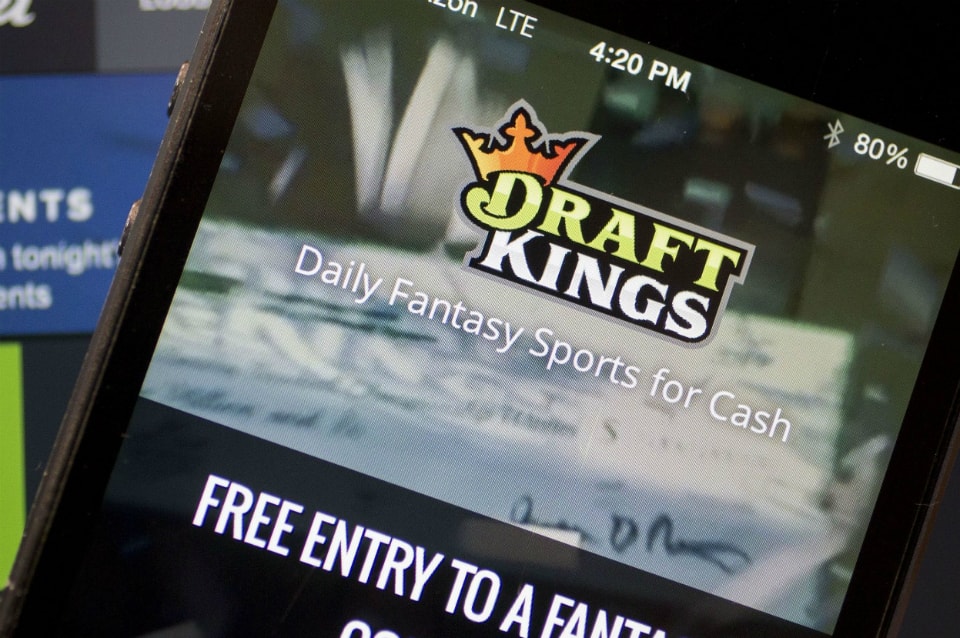 According to recent rumors, the sports betting and entertainment operator DraftKings has grown to a desired acquisition target at a time when the newly-legalized US sports betting sector has also attracted the attention of international gambling companies.
Earlier this week, reports have emerged that DraftKings is currently in takeover negotiations with Diamond Eagle Acquisition Corp., an investment company. According to two people with knowledge of the matter who asked not to be named, there have been such talks but there is still no certainty about the deal. This has not been the first time when DraftKings has been approached by a potential suitor, so the talks could continue for quite some time before a final decision is made.
According to sports betting industry experts, the fact that DraftKings has been a lucrative acquisition target makes sense. The operator, which first provided betting on daily fantasy sports (DFS), has quickly turned into one of the leaders in the quickly-expanding sports betting market. Analysts say that DraftKings has managed to successfully position itself as one of the market leaders at a time when the US sports betting sector is still young.
Slane Advisory's founder, Sara Slane, has commented on the increased popularity of the company as an acquisition target, saying that it could draw the interest of European sportsbooks that are aimed at bolstering their presence in the US.
For the time being, both DraftKings and Diamond Eagle refused to many comments on the rumored acquisition talks due to the specifics of the business discussions.
DraftKings Has Been Desired Acquisition Target of Various Companies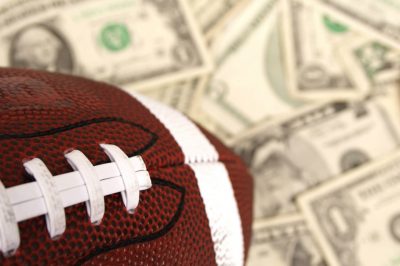 Back in 2018, the decision of the US Supreme Court to slash the ban on sports betting paved the way for states beyond Nevada to make sports betting legal. Since then, DraftKings has been one of the most proactive operators that have taken part in the introduction of online and mobile sports betting services in several states.
For the time being, DraftKings is the only privately-held company with a considerable presence in the US regulated sports betting industry. The company has been privately funded for eight years. Back in 2016, it reached a merger agreement with its local rival FanDuel but, eventually, the deal was not finalized due to regulatory concerns that such a merger would create a monopoly in the DFS market. Since then, both DraftKings and FanDuel have entered the sports betting sector.
In 2018, the Irish gambling company Paddy Power Betfair purchased FanDuel as part of its expansion strategy and efforts to strengthen its presence in the US. DraftKings has continued to expand but such a strategy requires a lot of money, so according to reports, a deal with Diamond Eagle Acquisition Corp. could help DraftKings merge with another operator or go public.
According to some analysts, an acquisition deal with Diamond Eagle could be an unusual way for DraftKings to go public and in this case, it would is more likely to remain in control of its operations. On the other hand, the rumored deal could be taken further in the form of a merger with another company with complementary operations. Such a step, however, would make the future of DraftKings as a standalone brand more uncertain. Some experts believe that a combination with a retail casino operator could be a good decision because the two businesses could work in collaboration to complement their services.
An acquisition deal, however, could be completed in many forms. Diamond Eagle is a publicly-traded company that has an acquisition function. Such companies are usually known for raising money to finance future transactions, but the bosses of Diamond Eagle – Jeff Sagansky and Harry Sloan – have long been demonstrating their interest in the sports betting industry. They have even been pointed as potential buyers of FanDuel in 2018 before the company was purchased by Paddy Power Betfair (now Flutter Entertainment).