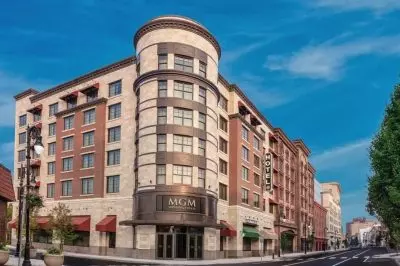 MGM Springfield revealed that it lost about 200 of its employees to its rival Encore Boston Harbor, with most of these workers being card dealers and managers.
As reported by MGM Springfield to the Massachusetts Gaming Commission, there were slightly more than 2,000 people working at the casino at the end of June 2019. The opening of Encore Boston Harbor, which started operation this summer, cost about 200 employees to MGM Springfield, according to his boss Mike Mathis. Mr. Mathis told the state's gambling regulatory body that the rival casino got more aggressive with offering MGM's work opportunities, which led to the casino losing part of its trained and licensed employees.
The head of Springfield-based casino venue described the employee loss to Encore Boston Harbor as "a one-time hit" and further informed the regulator that the operator is working to bring new employees to its workforce, as well as to hire former casino staff members who worked at other gambling venues and may have been dismissed from their jobs. Losing workers to Encore Boston Harbor is not the only problem faced by the Springfield-based venue of MGM. In fact, casino officials also noted they have been struggling with employee turnover.
Recent Study Says MGM Springfield Construction Had Positive Impact on the State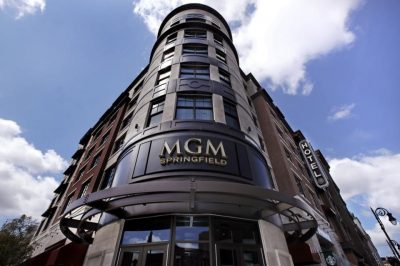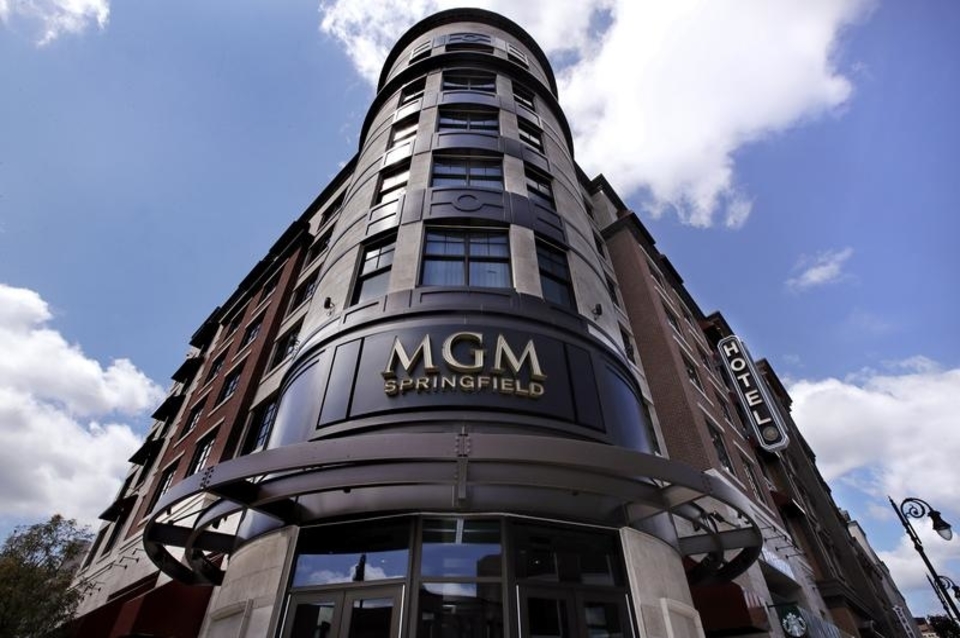 MGM Springfield further unveiled that there are currently about 125 job openings, and there are about 125 individuals who are being hired. Under the terms of the agreement between MGM and Springfield, the casino was aimed at operating with about 3,000 workers when it opened, but that number has now been reduced by about one-third.
Following the presentation MGM Springfield gave to the local gambling regulator, the Chairwoman of the Massachusetts Gaming Commission, Cathy Judd-Stein, expressed an opinion that the venue is headed in the right direction in spite of the reported reduction in its workforce combined with the fact the casino resort missed its gambling revenue target for the first year of its operation by over $100 million. Ms. Judd-Stein explained that the regulatory body is pleased with MGM being what she described as "a great partner" for the city of Springfield.
According to the results of two studies that have been recently released by the University of Massachusetts Amherst, the operation of MGM Springfield has been positive for most of the state. In their construction impact report, the research team revealed that the total investment made by MGM Springfield to build the casino amounted to $573.2 million, with two-thirds of that investment, or $373.8 million being granted to local construction companies. In addition, more than two-thirds of the construction workers were residents of Massachusetts.
In other words, the construction of MGM Springfield had a positive impact on the Commonwealth, with the lead author of the study saying that the economic benefits had a lot to do with the close proximity of the casino venue to Springfield.