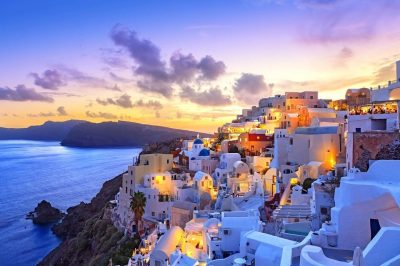 Greece Council of State made a massive change in the local gambling market by stripping the Greek lottery and betting operator OPAP of its online sports betting license.
As reported by local media, the highest administrative court in the country invalidated the online sports betting license of OPAP, with the decision being made in July but has been revealed to the public only now. The move would not affect the retail betting operations of the gambling giant. Now, the Council of State's Decision No.1333/2019, issued on July 19th, 2019, has annulled Decision No.105/2/16.05.2014 of the Hellenic Gaming Commission (EEEP) which regulates OPAP's provision of online gambling services.
The ruling of the administrative court follows a previously filed appeal of Goalbet (GLB GmbH). The Austrian gambling operator challenged the legality of OPAP's online betting license, which has highlighted the fact that the state-owned betting giant had never been required to endure the same licensing procedure as the other 24 gambling operators, Goalbet included, which in 2011 were only ranted temporary operating licenses. These licenses, however, were officially annulled on the following, after the Hellenic Gaming Commission decided to extend the OPAP gambling monopoly in the country.
As mentioned above, the court's decision means that OPAP would no longer be allowed to offer online gambling services through the website pamestoixima.gr since the ruling is published. The legality of the company's services in the period when it was still operating under the annulled license is put under question.
OPAP Would Be Able to Re-Enter Online Gambling Market on Equal Terms with Other Operators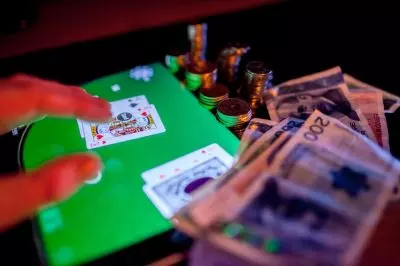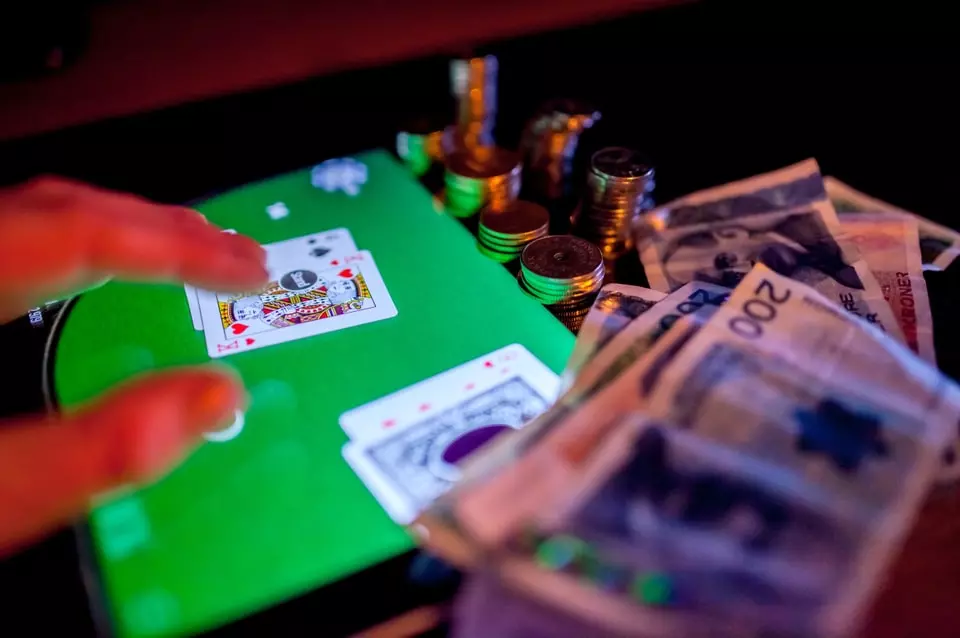 In other words, the recent ruling of the Council of State basically means that the online operations of OPAP have been illegal for quite some time.
Now, apart from the fact that the administrative court has annulled the online gambling operating license of the state-owned gambling giant, its ruling would also provide the 24 operators which were stripped of their temporary operating licenses in 2011 to seek financial compensation for the negative effects those actions had on their operations. Considering the fact the Greek Government is currently claiming that some of these operators have to pay it millions in back taxes in order to keep their permissions to legally offer their services in the country's new regulated online market, an interesting situation is formed.
The expected financial impact which the court's decision would have on OPAP's performance would be insignificant because the revenues generated by the company's online betting operations have been described as very low. Nevertheless, the ruling would affect Greece's gambling market. If OPAP is willing to re-enter the regulated online gambling sector of the country, it would be given such a chance but this time it would be required to do it on equal terms with the rest of the market players.