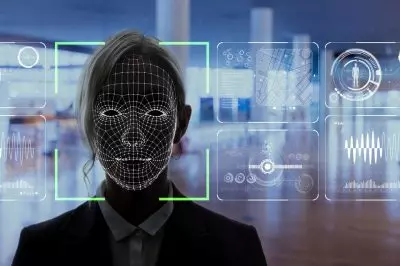 One of the largest casino operators in Macau, MGM China Holdings Ltd, has dismissed rumors that it has been using facial recognition technology at either one of its casinos in the Asian gambling hub. Currently, the company owns and operates two casino venues in Macau – MGM Macau and MGM Cotai.
According to the gambling operator's statement, the two casino venues no facial recognition technology is used in the two casinos, not even in their surveillance systems. The information was confirmed by Grant Bowie, Chief Executive Officer of MGM China, who also said that the company is still unsure whether it will implement facial recognition technology at all because it involves some data privacy issues.
At the time when he spoke during the MGM International Lion Dance Championship's opening ceremony, Mr. Bowie explained that the gambling giant is currently confident with its existing monitoring systems. He further explained that the implementation of such facial recognition technology comes along with compliance with special Government guidelines.
For the time being, MGM China Holdings is still waiting for the Government of Macau to roll out guidelines regarding the use of facial recognition technology, because using such technology is associated with some privacy issues which should not be underestimated. This is exactly why the company would be waiting for the Macau Government to roll out clear guidelines regarding the use of such technology.
Macau Government Expected to Unveil Clear Guidance Due to Data Privacy Issues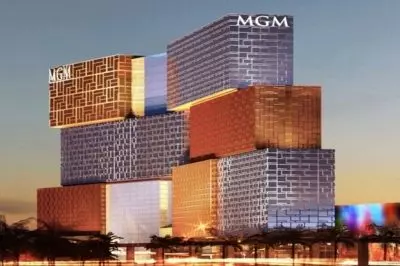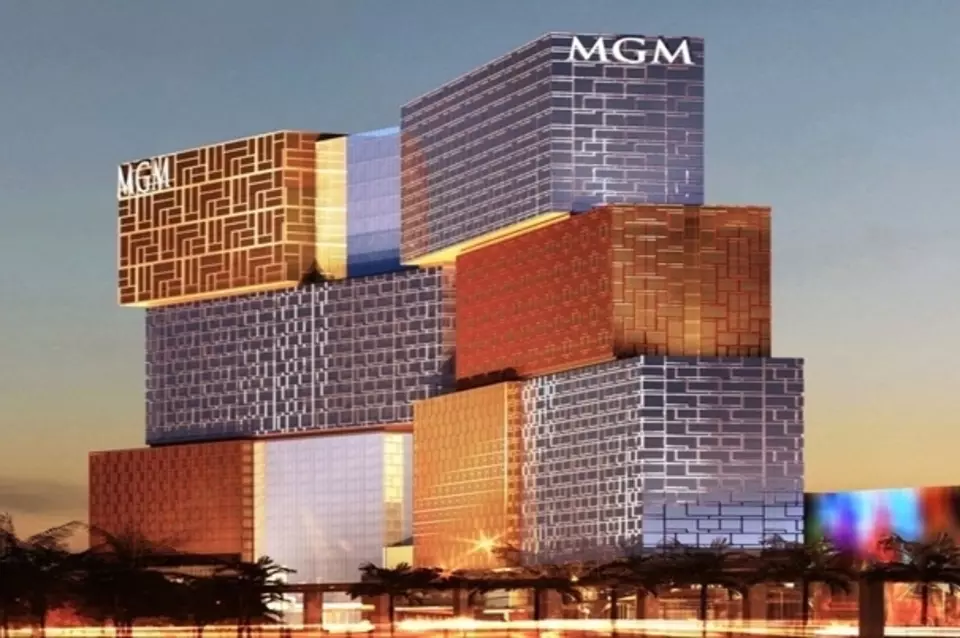 Back in June, a report published by Bloomberg revealed that Macau-operating gambling venues have been facial recognition and artificial intelligence technologies to predict which players tend to take more risks when gambling and are more likely to lose.
According to the report, such algorithms have been used by gambling giants as casino operators wanted to be aware of the "appetite for risk" of each customer. Studying the customers' risky behavior could help the casinos generate more revenue, the record claimed.
The Gaming Inspection and Coordination Bureau which serves as the casino regulator of Macau explained in July that the use of facial recognition technology needed government approval before it could be officially added to the operations of any casino operator's premises in the Asian gambling hub. At the time, Paulo Martins Chan, who currently heads the local gambling regulator, confirmed that two to three gambling companies were testing such technology.
Mr. Bowie, however, denied rumors that his company is testing or using facial recognition technology. He reassured that MGM China currently has a "very sophisticated" surveillance system which seems to be sufficient for the time being. Earlier this summer, the boss of another gambling giant operating in Macau – SJM Holdings Ltd – also denied that his gambling company was testing such technology at its properties.
In April 2019, Melco Resorts and Entertainment Ltd unveiled in its Sustainability and Corporate Social Responsibility Report 2018 that it was preparing to install facial recognition technology in its Macau- and Manila-based venues by the end of 2019.