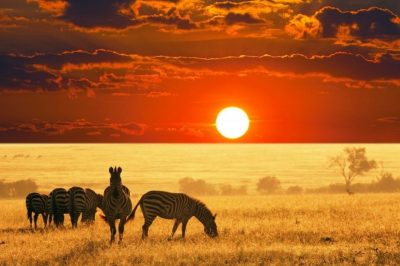 A total of 10 betting operators have been finally cleared by the Kenya Revenue Authority (KRA). All of them were included in the list of 27 companies which licenses had not received a renewal by the country's Government over some tax compliance issues.
According to reports of officials from the Interior Ministry, the gambling operators which were cleared by Kenyan regulator on July 22nd are Betway, Eazibet, OdiBets, Mozzartbet, Kick Off, Lucky 2 U, Ken Bookmakers, Betboss, Palmsbet, and Eastleighbet.
The ban on the 27 companies' operations in the country was imposed at the beginning of the month when the Interior Cabinet Secretary Dr. Fred Matiang'i revealed that betting firms would be subject to a new vetting process. The announcement has pushed the Betting Control and Licensing Board (BCLB) to introduce a new set of rules under which a lot of companies found themselves in a hard situation.
An interesting fact is that market leaders SportsPesa and Betin Kenya are not present in the above-mentioned list. Despite the ban which was imposed by the Kenyan Revenue Authority under allegations of unpaid taxes, both companies have maintained that they paid the required requisite taxes in compliance with the country's tax legislation.
SportPesa and Betin Kenya Not Among Betting Firms Cleared by Government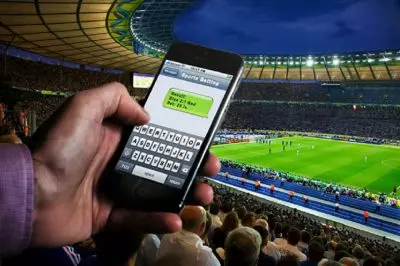 In a statement which was published on July 12th, SportPesa confirmed that it has been fully compliant with Kenyan tax and legal requirements. The betting company also highlighted its "widespread impact" in areas such as sports, including football, rugby, boxing, and various social projects, such as environment, water access, etc.
Also, both SportPesa and Betin Kenya have shared that the measures taken by the BCLB would have a strong negative impact on their operations. The two companies have already filed a legal challenge in court, insisting that their services have been targeted unfairly.
Under the new conditions rolled out by the Betting Control and Licensing Board, all gambling operators are required to comply with the country's tax regime and to operate without violating the rules and regulations governing Kenya's betting sector. Gambling companies are also required to provide evidence of their financial stability in the last four years.
Since the competent authorities have made their move, leading betting operators have seen their payment systems blocked under the necessary proof that they are fit to operate in Kenya is provided to the Government. So far, SportPesa has been providing its customers with information about the situation and the progress it is having with the relevant authorities on the way to restoring their systems.
For the time being, the betting sector in Kenya is estimated to be worth about KES2 billion, with projections for future growth to KES500 billion by 2050. Although these figures have been only announced as unconfirmed and unofficial expectations, the country's Government has been insisting that many gambling firms have been evading their due tax payments. According to information released by the Kenyan tax authorities, an overall amount of KES4 billion has been paid by betting operators was paid last year – figures that contradicted with tax payment statements released by some of the operators.