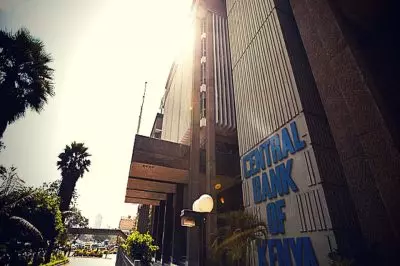 The Central Bank of Kenya (CBK) has become part of the ongoing controversy over tax compliance issues between the country's Government and betting operators.
Earlier this week, the CBK told the local banks to stop providing their banking services to betting companies which have failed to comply with state gambling regulations. A statement issued by the Central Bank of Kenya has been aimed at informing Kenyan banks that the operating licenses of some bookmakers and lottery operators had not been renewed by the Betting Control and Licensing Board (BCLB) for the period between July 1st, 2019 and July 1st, 2020.
The CBK also provided a list of the entities which had not seen their licenses renewed.
The move comes after the Kenyan Government last week issued an order to local mobile network operators to stop processing payment for gambling operators which have failed to meet the authorities' regulatory requirements.
The move of the Central Bank of Kenya came as the last nail of the coffin which the country's Government and competent authorities have been making to the local gambling industry. For some time now, betting operators have been blamed for targeting underage and vulnerable individuals and turning them into gambling addicts, who prefer to quit school or their jobs in order to seek quick and easy winnings.
Kenyan Government Takes Stricter Measure to Tackle Local Gambling Sector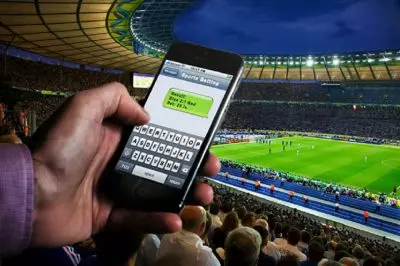 Despite facing a strong wave of criticism, betting operators have been perpetually denying any wrongdoing.
The beginning of the week saw the market-leading sports betting company in the country, SportPesa, deny Kenyan Government's claims that it has not been in line with the legal and tax obligations it has under the local gambling legislation. As reported by CasinoGamesPro at the time, the sportsbook used a full-page advert in a newspaper to provide the wider public with more detailed information about its finances and tax records.
Apart from that, on July 16th, SportPesa published a demographic statement to dismiss claims of minors gambling on its websites.
SportPesa, which is currently the largest gambling company in Kenya, is one of the 27 companies that have not received a renewal of their operating licenses because of failures to comply with various requirements and regulations. This decision of Kenyan gambling regulator left the 27 gaming and betting firms with no permit, which means they are currently operating illegally in the country.
Now, the note issued by the CBK will also not allow these companies to use any banking services for making payments, which is a crucial part of their overall operations. This has been the latest step of the authorities' battle against the expanding multi-billion gambling sector, after a few days ago the Interior Cabinet Secretary Fred Matiang'i had signed deportation orders with immediate effect for 17 former employees of the gambling sector, most of whom are from Eastern Europe, for violating the terms of their work permits in Kenya.