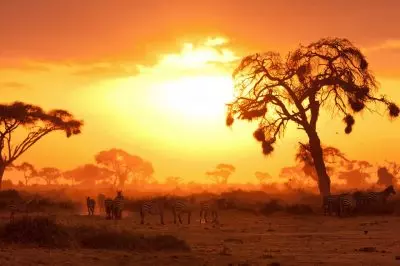 Kenyan gamblers have been given time until Friday night to withdraw the cash that they have deposited in their accounts with local betting operators. If they choose not to do that, they will lose their money.
The decision to provide punters with the chance to take back their money comes after the Kenyan Ministry of Interior ordered the biggest mobile network operator, Safaricom, to suspend mobile payments such as M-Pesa and SMS short codes for certain gambling companies. Still, Kenyan users have been given 48 hours to react to the measure and withdraw any money they might have deposited within 48 hours from the date announced with the affected companies.
The Ministry has informed Kenyan telecommunication companies for the decision to provide customers with some time for reaction in order to give them a chance to protect their money. The letter sent to Safaricom also informs the telecommunication operator that the decision was taken due to the failure of the betting companies to be in line with regulations they are required to comply with in order to be granted new licenses.
Gambling Regulator Bans 27 Betting Firms from Using Mobile Platforms for Payments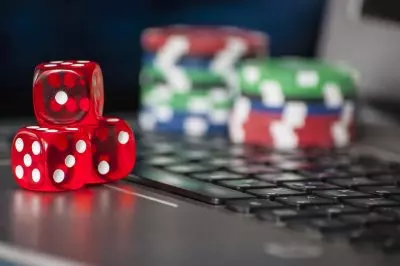 As previously reported by CasinoGamesPro, the Kenyan Government and the country's gambling regulatory body – the Betting Control and Licensing Board (BCLB) – had revealed that 27 betting companies had failed to be in line with the regulations. That is the reason why the gambling regulator had ordered the country's mobile operators to terminate channels of payment which have been used by betting companies as a money deposit and withdrawal channel.
The official reason for the removal of the mobile platforms' payment options for the 27 operators is the fact that these companies' operating licenses were not renewed for the year starting on July 1st, 2019.
The companies which have been affected by the Ministry's order to Safaricom, however, claim that they learned of the blacklisting from the media and not from the BCLB itself. At the time when the Ministry's order was received, Safaricom revealed that about 12 million betting accounts will be affected by the measure, and there is still money in some of the customers' accounts. Apart from that, the mobile network operator shared that some of the companies affected by the BCLB's ruling have already received special court orders under which they are permitted to continue offering their services in Kenya.
By Friday morning, none of the operators affected by the order had issued a public statement on the matter. According to unnamed sources, some of them were considering filing lawsuits to block the Kenyan Government's move which has come as part of its efforts to impose stricter regulation on the country's gambling sector.
Interior Cabinet Secretary Fred Matiang'i has criticized betting operators for their failure to observe regulations required for them to get new licenses. He has also blamed them for having a devastating impact on the lives of local people and communities.