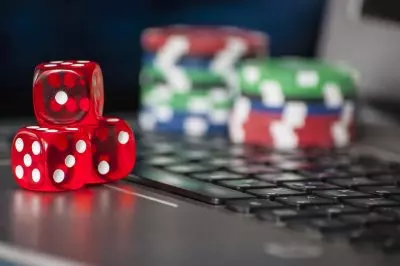 Gambling companies which want to invest in offering online betting services in Kenya would have to pay KES500 million under a proposed gambling bill which seeks to put some restrictions on gambling and its rising popularity among local players.
In case that the proposed measure, called Gaming Bill 2019, is passed into law, online gambling companies will have to pay licensing fees of KES100 million. They will also be required to deposit an amount of KES200 million refundable cash security with the country's gambling regulatory body and provide evidence that they have capital of at least KES200 million to sustain their operations under the proposed bill, which provides more clarity on the financial requirements that would be imposed on companies willing to operate an online gambling business in Kenya.
Apart from that, a special system is set to be installed by the proposed National Gaming Authority to help regulators monitor online gambling services real-time. The system is also set to be accessible to the Communications Authority of Kenya, the regulator of the telecommunications industry.
The measure, which is to emerge in the place of the current gaming law, is currently before the National Assembly. The thing is that the existing Betting, Lotteries and Gaming Act does not have any provisions on rates. Apart from that, it provides the Betting Control and Licensing Board (BCLB) with the right to set permit fees with approval given by the relevant ministry.
New Measure Aims to Guarantee Stricter Regulatory Regime for Local Gambling Industry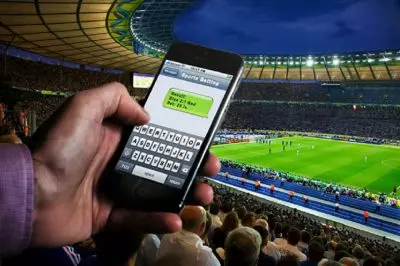 Companies which offer retail gambling services will have to pay KES30 million for operating license and security, and the Kenyan regulatory body has the power to require from them minimum capital to grant them licenses.
Operators who want to open a brick-and-mortar casino in the country will be required to pay a KE50-million fee and cash deposit as security for any possible liabilities. They will also have to show evidence that they have capital of at least KES100 million. Under the proposed piece of legislation, each license holder would have to provide proof of adequate gaming capital in order to establish operations for which the Kenyan regulatory authority requires a license. The Bill also says that security deposited may be used by the board to cover any liabilities which might arise from the licensed activity.
The proposed bill also seeks to guarantee stricter regulatory checks and controls on online gambling, which has been gaining popularity among young audiences in the country. For some time now, the Kenyan authorities have been concerned about the rising gambling participation and problem gambling rates, especially among local youth who prefer using their mobile phones to place bets and receive winnings. Often, young people in Kenya prefer to leave school and stick to betting, instead of working on their education or professional experience.
According to official data, unemployed young people in Kenya spend averagely KES5,000 on betting activities on a monthly basis.
What the authorities have been concerned about is the rapid increase of the local gambling industry, which has grown from KES2 billion to KES200 billion over the last five years. Currently, about 5,000 people are employed in the Kenyan gambling sector.