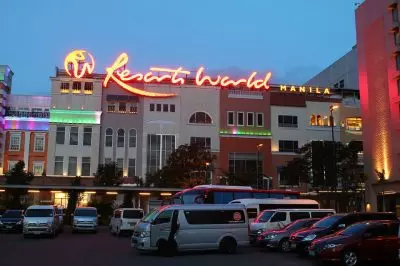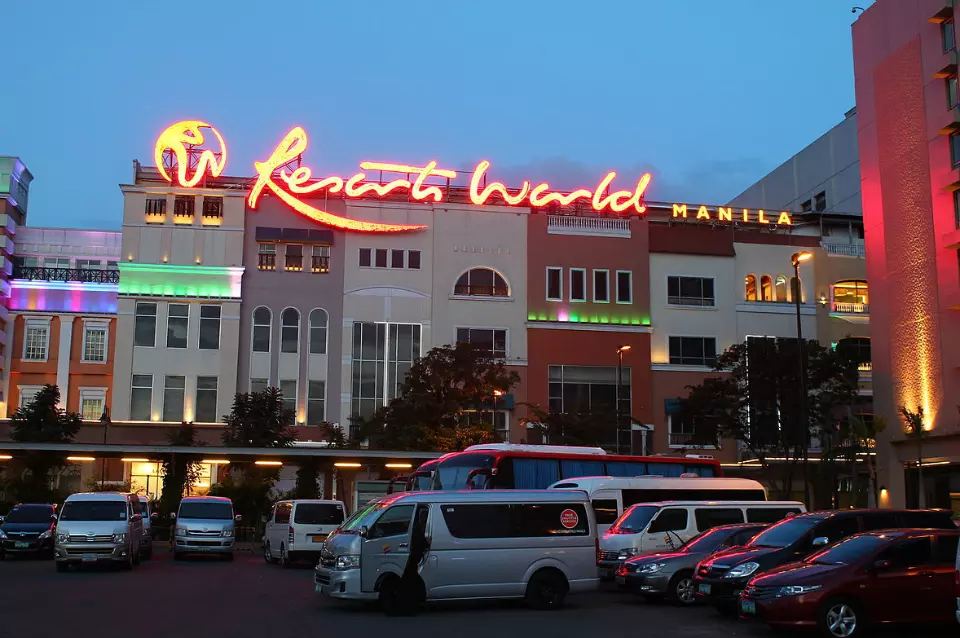 Kevin Tan, the Chief Executive Officer of Alliance Global Group, has shared that tourism and customer spending in the Philippines are expected to generate massive growth, as his company doubles its Manila gambling resorts' capacity.
This year, the first gambling property of Alliance Global Group – Resorts World Manila – has been undergoing some expansion, while the second resort which is owned and operated by the conglomerate, is set to start operation in 2021. Mr. Tan further shared that the second casino complex of the company in the capital, Westside City, is also expected to see an increase in its gaming revenue share by almost half to 20% over a 5-year period.
The expansion of the company's casino assets combined with some other factors has made the CEO of Alliance Global Group expect a profit increase of about 15% on an annual basis at each of the company's subsidiaries over the following 5 years. Mr. Tan also reminded that the Philippines saw customer spending rise of more than 6% over the first fiscal quarter. He further noted that the Philippine economy remains strong, which is why local businesses are flourishing.
Recovery of Gambling Assets Marks a Comeback for Resorts World Manila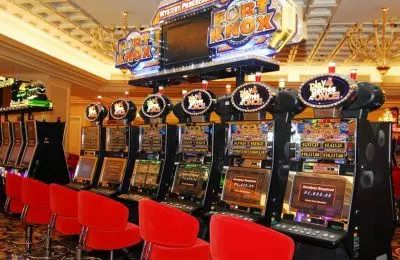 For the time being, Alliance Global Group has casinos, hotels, real estate and distilleries assets.
Its Travellers International Hotel Group Inc. unit, which operates as a joint venture with Genting Hong Kong Ltd, and is the builder of the first casino resort in Manila is depending on new capacity to keep its earnings' growth after a three-year decline which was brought to an end with a profit increase in 2018. The recovery also represents a comeback for the conglomerate's gambling unit from a fire which took place in June 2017 at the Resorts World Manila. The fire cost the operator approximately 60 million pesos (about $1 million) in lost revenue on a daily basis, not to mention that it cut visitors' inflow by half at the time when the venue reopened.
Mr. Tan, however, believes that the next five years would be very exciting for the Travellers International Hotel Group. He took over the position of Chief Executive Officer of the conglomerate after succeeding his father Andrew Tan on the job only a year ago. Currently, his father Andrew Tan remains in the company as a Chairman, and the investors have welcomed Kevin Tan as a worthy successor to his predecessor.
The generally improved performance of the company has been influenced by rising customer purchasing power in the Philippines, which has been also helping the liquor business assets of the Group. Apart from the gambling unit, Megaworld is expected to remain as one of the key growth drivers for Alliance Global Group, aiming to take advantage of the increased demand in the real estate sector.