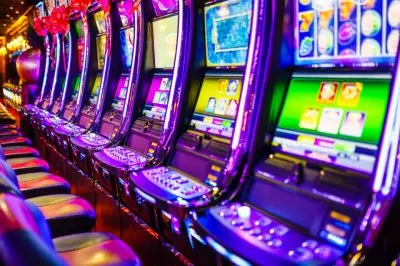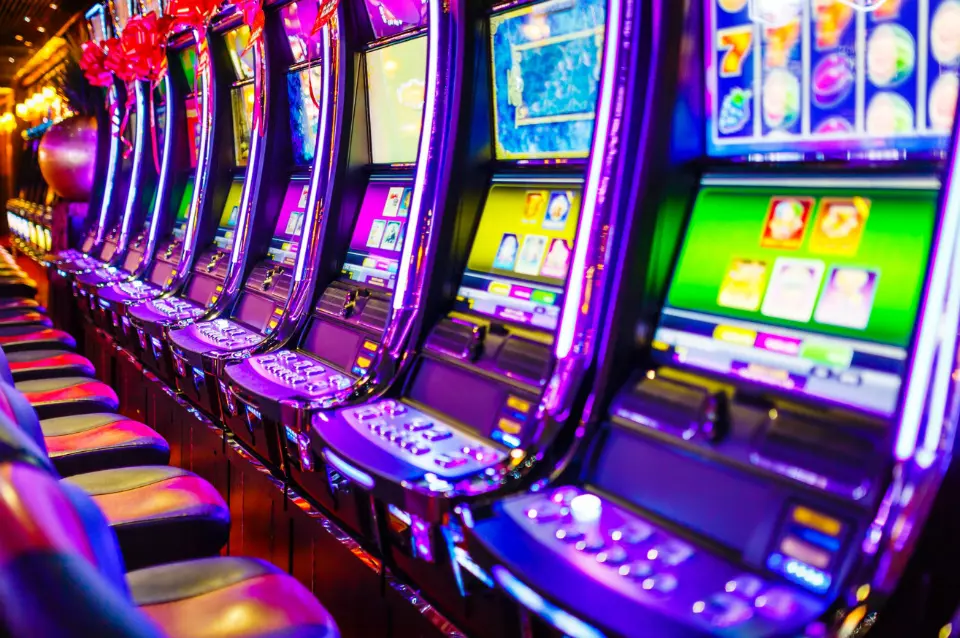 A three-way deal between the Senate, Assembly and New York Governor Andrew Cuomo will now allow Empire Resorts to open a new $100 million electronic gaming parlor in Woodbury. The facility is expected to have 1,100 video-lottery terminals, the same number that was offered at Monticello Raceway until it closed in April due to poor performance.
State lawmakers and Gov. Cuomo have finally reached an agreement in Albany to allow Empire Resorts to expand its gambling operations in Orange County, state Sen. James Skoufis announced Thursday. The decision, set to be passed as part of an omnibus bill on Friday, sanctions the construction of a new electronic gaming facility at the former Nepera chemical plant complex in the Town of Woodbury and the Village of Harriman.
The 1,100 video-lottery terminals that are planned for the new gaming parlor are owned by Resorts World Catskills, which has operations in neighboring Sullivan County. The VLT license will have to be transferred to the new site from the former racino Monticello Raceway, which was operated by Resorts World from June 2004 to April this year. While the racing operations remained open, the gaming parlor was closed in order to improve revenue performance at the nearby Resorts World Catskills property.
The operator's parent-company, Empire Resorts, declined to comment but it is expected to employ 400 local workers for the new facility. The company will keep 59 percent of slots revenue from the electronic gaming parlor, while 8.75 percent of the winnings will go to Monticello Raceway. The state will receive 31 percent of the revenue and the remainder, 1.5 percent, will be allocated to the horse breeders' fund.
VLT Parlor to Create Jobs, Fuel Economic Activity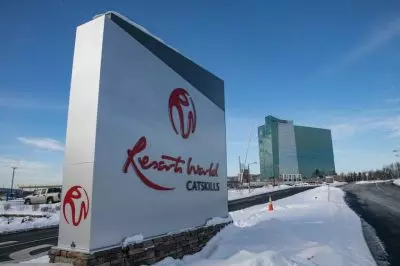 Resorts World has agreed to meet several conditions to be allowed to build the new gambling facility in Woodbury. According to the deal, which is unique for New York, Empire Resorts is required to clean and treat the blighted, contaminated property of the former Nepera Chemical Company plant. It will also create approximately 400 union jobs and pay in full the property taxes to the Monroe-Woodbury Central School District, Town of Woodbury, and Villages of Harriman and Woodbury.
As per the omnibus bill, Empire will also have to preserve a minimum of 1,473 jobs in the Town of Thompson at the Resorts World Catskills casino. At the end of 2018, it employed 1,756 full-time and 100 part-time workers. The operator will continue to pay $1.2 million in annual state aid to mitigate the impact of a VLT parlor, which includes the cost of municipal services associated with the project such as fire and police.
While the facility will be away from residential areas, it is expected to fuel more economic activity in the region. The project will create an "economic driver" to the local community, according to Woodbury Town Supervisor Frank Palermo, by adding new tax revenue and new, lasting jobs.