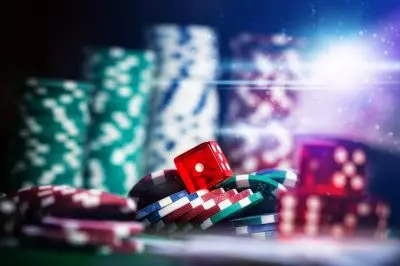 The Eagle Mountain Casino is approaching its relocation from the Sierra foothills to the Valley floor situated in close proximity to the Porterville airport after the final environmental document (EIS) for the project has been released.
The casino relocation has been subject to discussion since the original casino was constructed on reservation land in 1996.
Comments on the relocation project are due on July 1st. The Bureau of Indian Affairs (BIA) could bring the airport location into trust after the comment period is brought to an end. This, however, would not be enough to give a start to the construction of the planned complex, which has been estimated at $180 million.
The Tule River Indian Tribe, which owns and operates Eagle Mountain Casino, has explained that Governor Gavin Newsom would have to first agree that the gaming operation's relocation at the site would be in the best interest of the National American tribe and would not harm the surrounding community in any way. The tribe explained in a statement that they expect the BIA to reach the Governor with a request for his concurrence latter in the summer. After this happens, Governor Newsom will have a year to provide the project with approval.
Previously, the Eagle Mountain Casino's General Manager – Matthew Mingrone – has shared his hopes that the Governor would provide a much quicker response. He said that the first or second week of July could be a realistic timeframe for the Governor to respond to the Department of Interior, which would mean that within the following 30 days the Tribe would be able to start making plans for the construction of the new facility.
If this happens, construction work could start by the end of 2019.
Eagle Mountain Casino Has Been Beneficial for Community, General Manager Says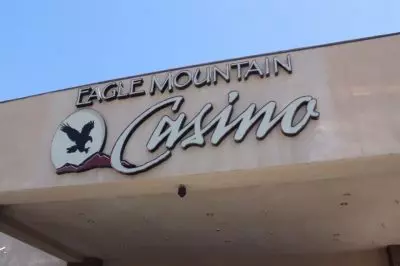 A couple of weeks ago, General Manager Mingrone provided an up-date about casino location project. He further noted that the Eagle Mountain Casino is celebrating its 23rd year in operation this year, and praised the gambling facility for its contribution to the community throughout the years.
As explained by Mr. Mingrone at the time, the Tule River Indian Tribe-operated casino currently employs more than 500 people and provides Porterville and the areas nearby with a great variety of opportunities for entertainment. The meeting which took place about two weeks ago, also saw the General Manager of Eagle Mountain Casino confirm the venue's relocation project.
No comments were made during the first week of June.
Mr. Mingrone has also shared that the Tule River Indian Tribe, the county and the city are still working in partnership, which is a great thing as far as the relocation project is concerned. As previously revealed by the tribe, the new facility will feature not only a gaming area but also 250 hotel rooms, new food outlets, conference space situated on 29,000 square feet, etc.