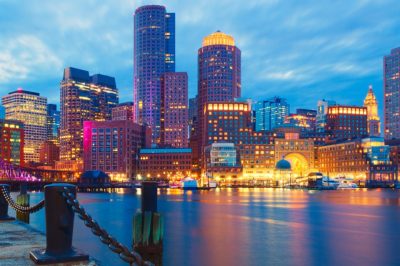 Casino operators in Massachusetts, including the leaders of MGM Springfield, Plainridge Park and Encore Boston Harbor, have outlined their preferred sports betting system in a joint letter to local lawmakers. This has happened right ahead of Tuesday and Wednesday's hearing on the matter, at a time when the legislature of the state of Massachusetts prepares to negotiate on sports betting legalization.
According to casino companies, sports betting should be added to the state's gambling sector. In their opinion, there should be a single-digit tax rate on the new form of gambling. Of course, Massachusetts casino operators also believe that the right to offer sports betting services should be exclusively reserved for them and daily fantasy sports (DFS) operators.
In their letter to Massachusetts legislature, Michael Mathis, Lance George and Robert DeSalvio, who represented MGM Springfield, Plainridge Park and Encore Boston Harbor, respectively, insisted that land-based sports betting operations should be reserved for the state's licensed casino. Furthermore, they believe that the rights to operate mobile sports betting applications should be given to licensed casino operators and a limited number of DFS operators.
The Joint Committee on Economic Development and Emerging Technologies has taken into account the proposed expansion in Massachusetts' gambling sector and is to consider whether to back sports betting legalization after this week's hearings.
Sports Betting Proponents Say New Form of Gambling Would Bolster Massachusetts Gambling Sector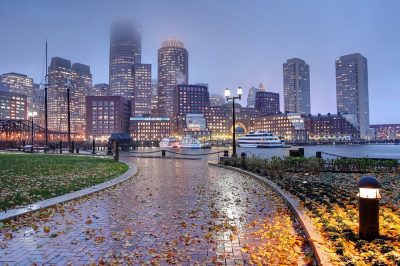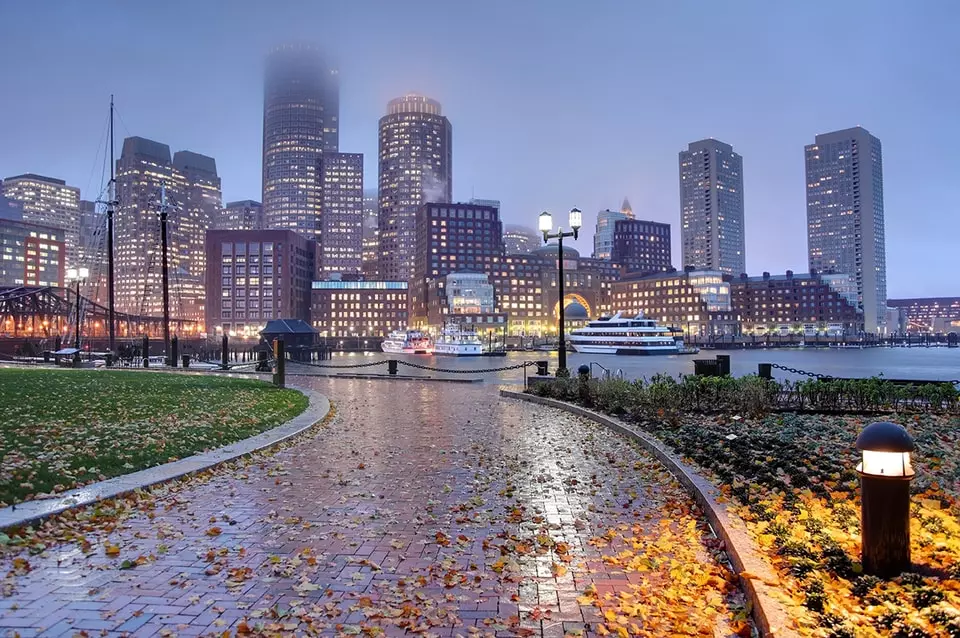 Many US states have already started exploring legalized sports betting following the US Supreme Court's decision to open the country's gambling market to the new form of betting which had been suspended under the Professional and Amateur Sports Protection Act of 1992 (PASPA).
In 2018, no active measures towards such gambling expansion were taken by the state of Massachusetts. The beginning of the new legislative session, however, saw both Governor Charlie Baker and some legislative leaders took steps towards the legalization of the new form of gambling. In January, Governor Baker filed a bill aimed at restricting in-person betting to the licensed casino operators only and mobile sports betting to licensed online DFS operators such as Draft Kings and FanDuel.
The President of MGM Springfield, Michael Mathis, has backed sports betting expansion in an interview, saying that illegal sports betting is already happening with foreign gambling companies which operate on the black market. According to him, and the rest of sports betting proponents, a well-positioned and regulated sector would have a positive impact on Massachusetts' community, bringing it integrity, jobs and additional tax revenue.
On the other hand, supporters of legal sports betting services believe that sports betting legalization should happen as soon as possible, in order for Massachusetts to be competitive to nearby states such as Maine, Rhode Island and Connecticut which have been preparing for an expansion of their gambling markets.