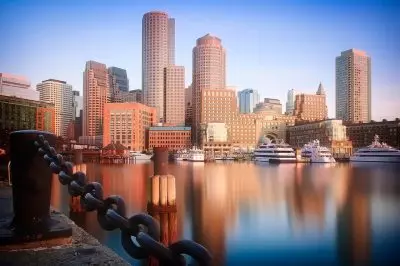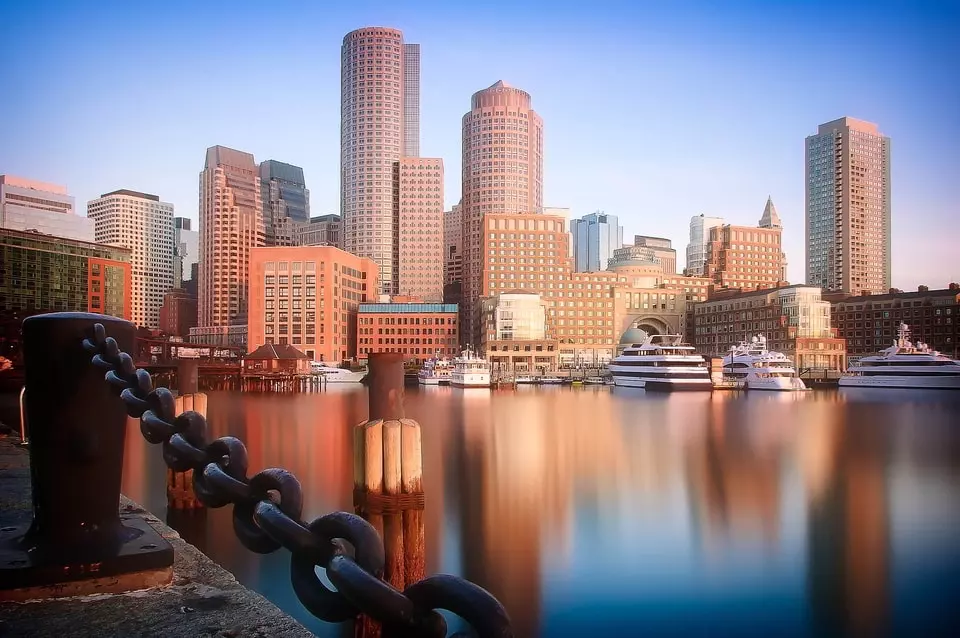 According to recent data, seniors are among the most loyal customers of Massachusetts casinos. Unfortunately, such people, however, have much free time and limited income, which could make them particularly vulnerable to the negative effects of problem gambling.
Researchers from the Gerontology Institute at the University of Massachusetts Boston revealed that they are to carry out a state-funded study in collaboration with the Massachusetts Council on Compulsive Gambling in order to find out what impact casinos have on elderly residents living in close proximity to gambling venues. The survey is set to be released as part of the state lawmakers' efforts to track the social and economic effects which gambling has across the state.
The research will focus on the area near the Plainridge Park Casino, which started operation in June 2015 as the first commercial gambling establishment in the state of Massachusetts. According to reports, its gambling parlor featuring 1,500 slot and blackjack machines generated a record monthly $15.9-million revenue in March 2019.
Researchers who are working on the issue in collaboration with the Massachusetts Council on Compulsive Gambling have planned to survey elderly citizens in 15 cities and towns near the casino to see how the close proximity to a gambling venue impact on seniors' gambling habits, and on their overall lifestyle. As explained by one of the directors of the study, Caitlin Coyle, researchers are aware of the fact that there are risks posed by problem gambling, so a survey would be a great way to get some answers.
Elderly People Could Be More Susceptible to Gambling-Related Harm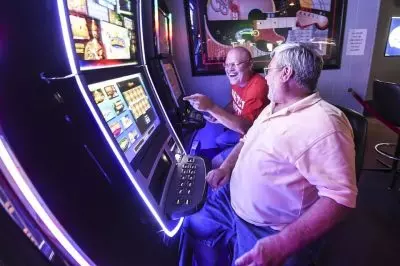 According to analysts, the findings of the survey could have an impact on the public policy at a time when the owner of the Plainridge Park Casino, Penn National Gaming, is trying to get permission to expand its gambling offering by adding various table games. Apart from that, the results of the research could have a broader impact on the commercial gaming industry expansion in the state of Massachusetts, as it is to be held at a time when Wynn Resorts Casinos is preparing to roll out its first casino in Boston area, Encore Boston Harbor, and less than a year after the Springfield Las Vegas-style resort casino was rolled out in the state by MGM in August 2018.
According to some studies, senior residents make up almost 50% of the casino customers in the country. An interesting fact is also that some casinos often target directly elderly people through various free incentives and loyalty programs. On the other hand, many seniors regard to casino gambling as a harmless pastime.
Unfortunately, it is not always like that. Gambling can become addictive for some seniors. A research held by the University of Massachusetts Amherst in 2013 and 2014, about 2 % of adult residents of the state were categorized as gambling addicts, while another 8.4% were at risk of becoming problem gamblers. However, this survey never provided more detailed data for elderly residents of the state and their participation in gambling operations.
Now, the upcoming research is set to narrow the focus to older residents in order to find out how gambling influences their lives and whether it could make people at higher risk predisposed to problem gambling behavior.