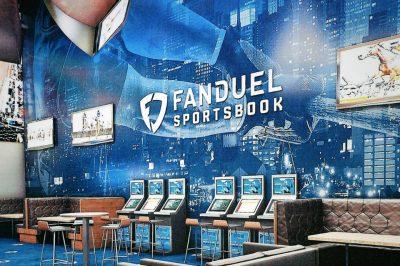 U.S. bookmaker and daily fantasy sports provider FanDuel have announced it will be launching live streaming in its sports betting app, allowing fans to bet on the games they are watching on their mobile devices. The new service will be initially available only to customers in New Jersey but the company plans to introduce it to more states in the near future.
The news was revealed on Monday but the official announcement came Tuesday when FanDuel and Switzerland's media giant Sportsradar confirmed a deal that would allow sports fans in New Jersey to place wagers on live soccer and tennis events while they are watching them in FanDuel's app. Currently, such a service is not available to betting fans in the United States, whereas it is a regular offering in many European markets.
With the deal, the two companies are extending their partnership to combine sports wagering and live streaming of sports events within a single product. To make that possible, Sportsradar's Live Channel will be incorporated into the FanDuel Sportsbook interface, paring betting lines with live streams of selected events. The portfolio of live streams will include European soccer – matches from the German Bundesliga, in particular, as well as tennis events from all around the world.
The new feature will allow viewers of live events to see live odds displayed on one side of their screen. They will be able to place wagers without leaving the live stream, FanDual explains. However, the deal is not exclusive, which means that other sportsbooks in the U.S. may sign with Sportsradar for the live streaming rights of the same games. Even if competitors begin offering a similar service, FanDuel would certainly benefit from being first, according to Niall Connell, FanDuel Sportsbook General Manager.
Little Hope for Betting on American Leagues Streams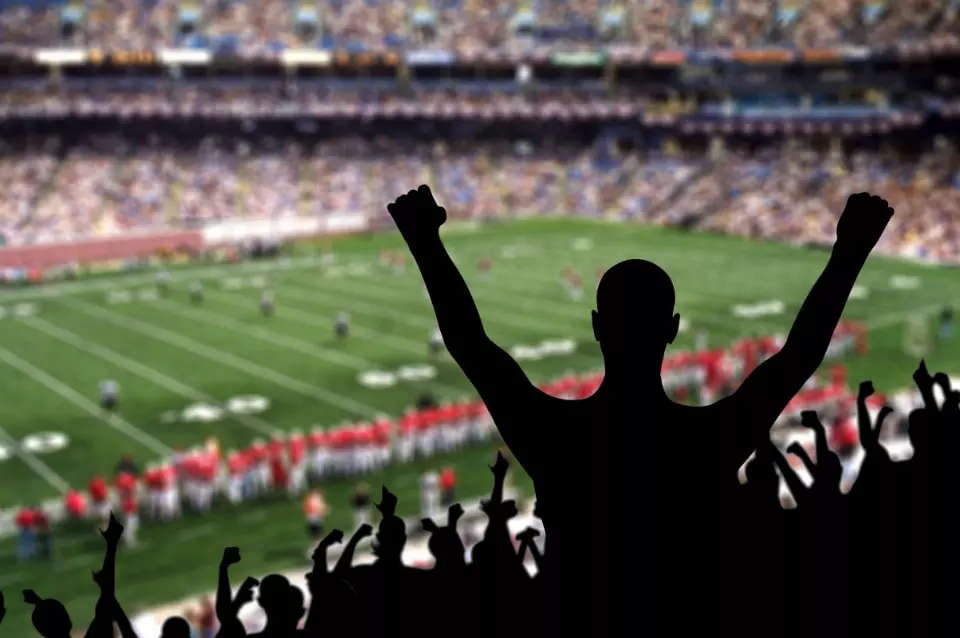 Most European customers have had access to a similar service for several years – they have been able to place wagers on various sporting events while watching them live from a mobile app. However, streaming American professional leagues and offering odds on them at the same time may not happen soon. Fans of football, baseball, basketball, and hockey will have to be physically present in licensed sportsbook facilities in order to bet on their favorite teams.
Media rights for American sports are typically sold in long-term deals, while the state-wide ban on sports wagering was lifted less than a year ago, which suggests these contracts have not included specific terms for live streams paired with betting. Of course, the partnership between FanDuel and Sportsradar for the new feature could pave the way for similar deals between media companies and betting operators in the future.
When the two companies announced their partnership, neither of them disclosed the financial terms of the contract. FanDuel, which was acquired in 2018 by Paddy Power Betfair, is the second largest daily fantasy sports provider in the United States. In November 2018, it became the first official DFS and sports betting partner of the National Hockey League.