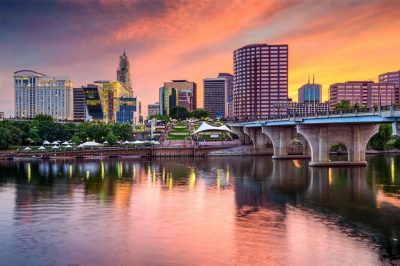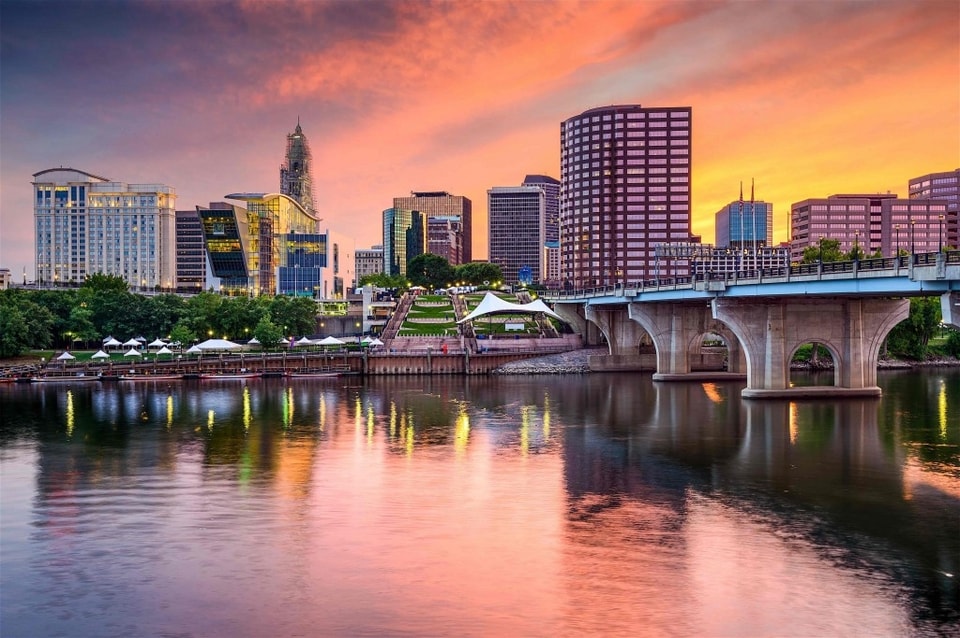 At a time when some Connecticut lawmakers have warned that the state is failing to keep up with its competitors on the quickly growing sports gambling sector, a proposed sports betting legislation got the approval of a key legislative committee.
Connecticut lawmakers gave the nod to a bill which would legalize sports betting at state casinos, the state lottery and off-track betting parlors. Apart from that, the committee also approved a second bill, which would limit sports betting operations only to the tribes which operate the two casinos in the state. Both bills were approved on a bipartisan basis by the committee in a move put the start of the sports betting legalization process in Connecticut.
The following months until the end of the legislative session on June 5th are set to probably see some changes brought to the proposed pieces of legislation.
Despite the approval given to the two bills, the proposed legislative changes face some concern, too. Representative Craig Fishbein explained that he feared that gambling expansion could lead to an increase in problem gamblers. He also shared that he sees no other benefits to be brought to the state apart from the monetary ones.
Other committee members, who voted in favor of the bills, such as Representative Steve Cassano, explained that there is already illegal sports betting across the state, particularly with the basketball tournament of the National Collegiate Athletic Association (NCAA).
Connecticut Indian Tribes Do Not Oppose Proposed Sports Betting Bills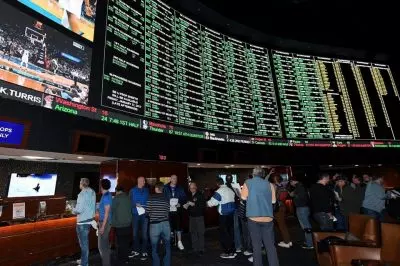 Previously, the two Indian tribes which operate Connecticut casinos at the time – the Mohegan and the Mashantucket Pequot tribes – have said that in their opinion they are the ones who have the exclusive rights to offering sports betting services in the state. In 2018, however, George Jepsen who was state Attorney General at the time issued an opinion that this is not true.
Since then, there have been talks between the tribes and the Lamont administration, but no further details have been provided by the parties so far.
Apart from some other concerns related primarily to possible gambling addiction rates' increase, some Connecticut legislators have shared their fears that the legalization of sports betting could be in breach with the two Indian tribal nations' existing compacts which provide them with the exclusive rights to offer slot machines in the state of Connecticut in return to 25% of the proceeds. The revenue generated by the slot machines is estimated to reach $250 million in 2019.
As a matter of fact, neither the Mashantucket Pequot nor the Mohegan tribe sought to block the sports betting bill which would permit other operators' to offer sports betting. For the time being, the Mohegan Sun offers sports betting along with other rival operators in the state of New Jersey.
According to some analysts, legal sports betting operations could bring annual tax revenue of about $20 million on an annual basis to the state of Connecticut.