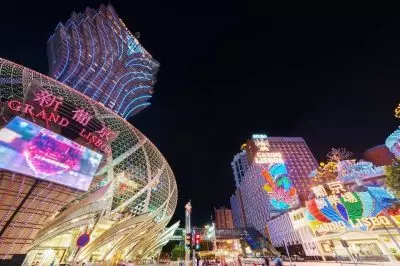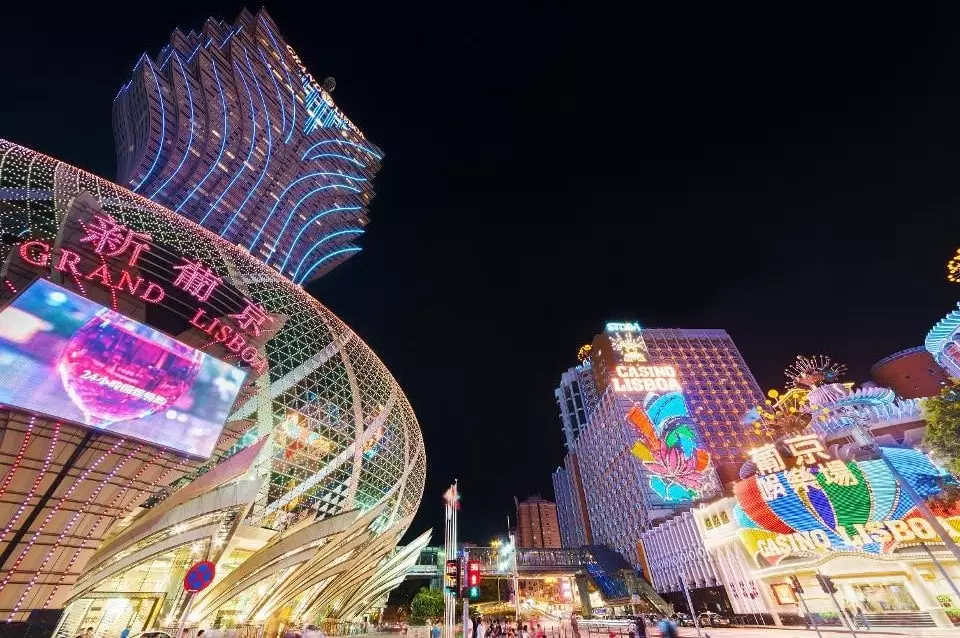 The Government of Macau has extended the gambling licenses of MGM China Holdings and SJM Holdings for two years more, and by this putting them in equal conditions with four other casino concessionaires which currently operate there. The two operators will have to pay MOP$200 million each for their license extensions.
The concessions of MGM China and SJM Holdings in the world's largest gambling hub are set to expire on June 26th, 2022, at the same time with the ones of their rivals Galaxy Entertainment Group, Sands China, Melco Resorts & Entertainment Limited and Wynn Macau.
According to a research report carried out by Credit Suisse, the decision would equalize the license bidding and renewal process for the six gambling operators in Macau in correspondence to the next term of Macau's Government.
If no extension of the MGM China and SJM's concessions was given, the two companies would have been limited in their ability to expand their offerings. The beginning of 2019 saw the territory's Government put certain limits to the number of new mass gaming tables situated at MGM Cotai because of concerns related to the proposed extension.
MGM China and SJM Would Be Able to Expand Gambling Operations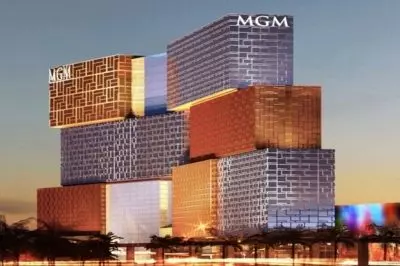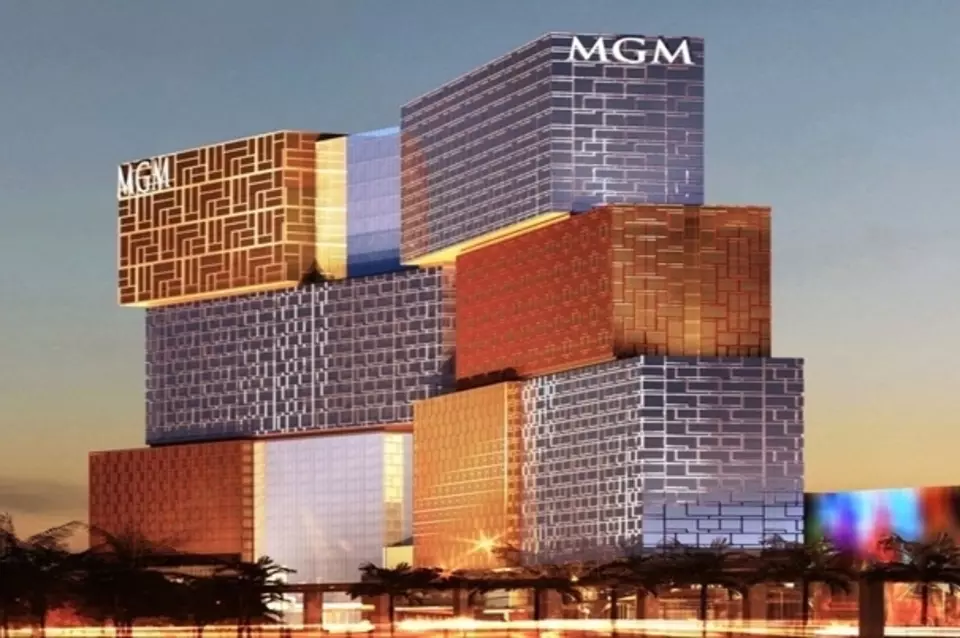 The local gambling market has faced significant changes since the 2012 anti-corruption campaign headed by the Chinese President Xi Jinping. After a major downfall registered in the period from 2014 to 2016, the gambling hub finally saw growth return, as local casinos became oriented not only to high-rollers but also to recreational casino players and family entertainment.
Now, Credit Suisse has made a suggestion that both SJM Holdings and MGM China would be able to make an expansion to their flagship casinos in the gambling hub by adding new mass gaming tables. Such an extension should also provide both operators with new financing options, and the local authorities shared that they intended to do more in-depth studies on how to improve the existing gaming framework of the city – a step that would likely involve a revision of Law No.16/2001.
Furthermore, according to Credit Suisse, the newly-granted license extensions could be indicating that the Macau Government is seeking for reasonable terms of upcoming extensions. Under Article 13 of Law No. 16/2001, the term of such concessions should be set out in the company's contract inked between the Macau Government and each concessionaire, but the term of the contract must not exceed 20 years. Under the existing law, if a concession is granted for a period smaller than 20 years, an extension may be authorized by the Government, in case that it does not exceed the maximum term stated in the law.
In the case of MGM China and SJM Holdings, both companies were granted concessions for 18 years, which meant that the Macau Government was free to provide them with a 2-year extension up to the limit.