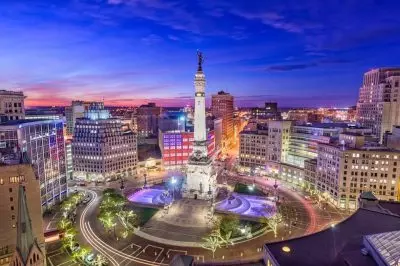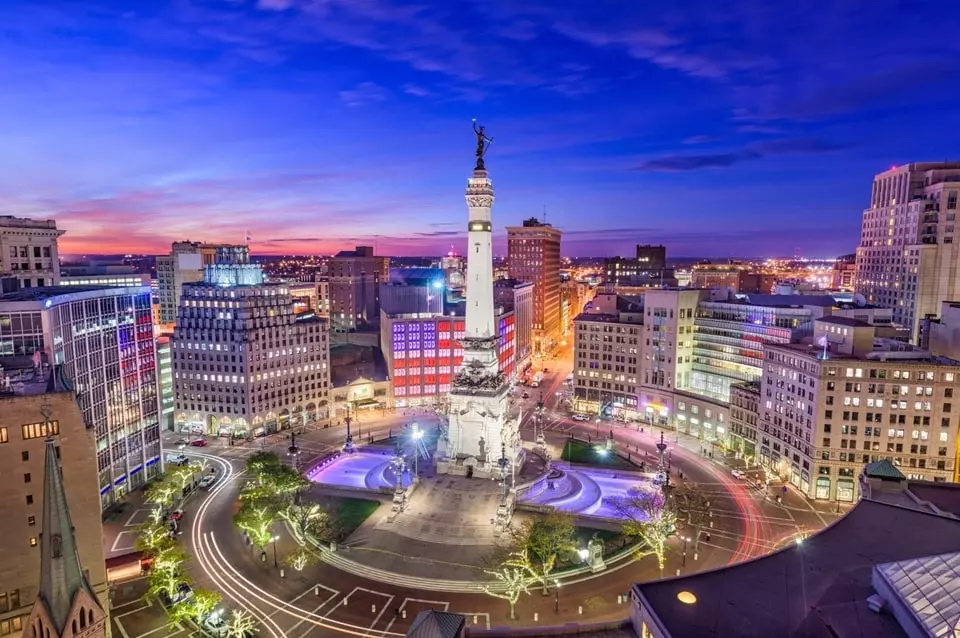 Today, the Indiana Senate is having its final vote on the proposed casino and sports betting bill.
The chamber is scheduled to vote on Senate Bill 552, a piece of legislation under which Gary's two casinos would be able to change their location, and betting on professional and college sports will be allowed. Yesterday, the Senate had voice votes and gave the green light to an amendment sponsored by Senator Mark Messmer, aimed at restoring provisions which the Senate Appropriations Committee removed last week.
The beginning of the week also saw the Indiana Senate give the nod to two minor amendments to Senate Bill 66, another measure associated with Gary casinos possible relocation. Unlike SB 552, this bill still requires one operating license to be given to Vigo County. SB 66 emerged only a fortnight ago and is authored by Senators Ed Charbonneau, Ryan Mishler and Eddie Melton.
There was also another measure regarding casino gambling in the state of Indiana, Senate Bill 363, authored by Senator Eddie Melton, but this piece of legislation did not receive a committee hearing and would not be taken into consideration by legislators anymore. The bill included a provision under which a 20% of the adjusted group receipts of the relocated casino's operator would have been given to the city of Gary for two decades.
For some time now, Southwestern Indiana and the Wabash Valley have been competing for a casino license that would give them the chance to exit Gary and relocate. The two regions have also been bidding for language ensuring that the French Lick Casino and Resort and Evansville would not be financially harmed by potential new competition.
"Hold Harmless" Amendments Set to Protect Indiana Casino Cities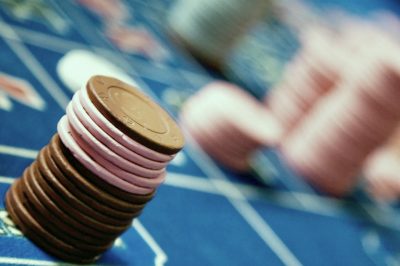 The provisions in question would require the company granted with an operating license for a casino business in Vigo County to pay $1.5 million on an annual basis for a period of three years to the Department of Natural Resources. The money is set to be used for maintenance of the West Baden Springs Hotel, which is considered a local historical landmark. In addition, the licensee will be required to pay $2.7 million a year over a three-year period to the city of Evansville.
The so-called "hold harmless" amendments were added by Senators Mike Bohacek and Lonnie Randolph as a measure set to protect the casino cities of East Chicago, Hammond and Michigan City from possible negative effects of a potential larger casino which could be relocated from Gary under the provisions of the proposed SB 552.
According to the bill's authors, the revisions have put the proposed piece of legislation in a favorable position for passage. Senator Jon Ford shared that "hold harmless" provisions were important for many people, while Senator Messmer said that in his opinion, the bill's authors did a great job of trying to be collaborative throughout the entire legislative process. Messmer further noted that even with the competitive bidding provision, there would most likely be a slight advantage for the Gary casino's license holder over its competitors.
Senator Messmer further noted that the amendments would provide not only Vigo County and Terre Haute with a better package, but the state of Indiana, too.
Currently, the operating licenses for the two Gary-based casinos have been a matter of interest to Spectacle Entertainment.