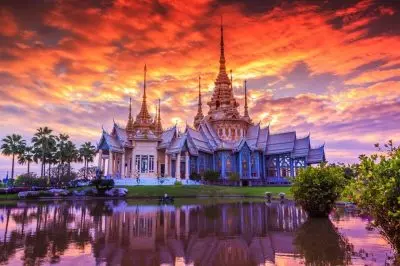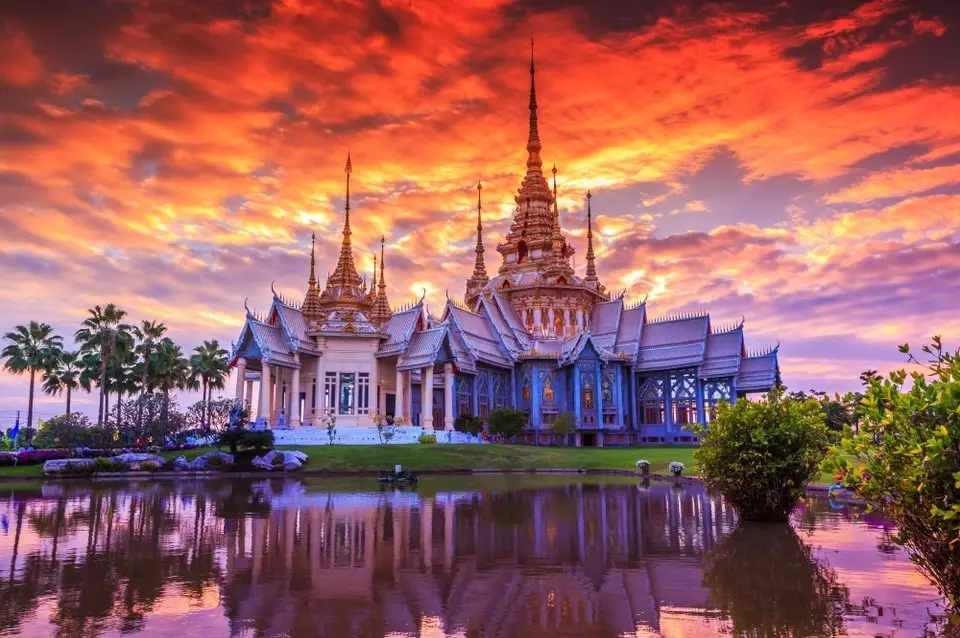 Eight Thai citizens have been arrested by local police under allegations of illegally running an online football site. Police officers revealed that three Thai men and five women were taken into custody for operating the i99bet.net website from a server located in Cambodia.
According to the police records, the six-month turnover of the illegally run online gambling site amounted to 200 million Thai baht. Today, the immigration police chief, Police Lieutenant General Surachate Hakparn revealed who the arrested men and women are. He identified the men as Likhit Thaipak, Kritpop Cheethammarat and Adisorn Charoenkitpailert, and the women as Kannika Panpaeng, Tipsuwan Chokechai, Chutikan Sarasing, Cholthicha Phuphewpha and Somruethai Iamsa-ard.
As explained by Pol Lt Gen Hakparn, the 40-year-old Mr. Kritpop was identified as the webmaster of the site which had been in operation for a couple of years, targeting and attracting many local gamblers. Mr. Adisorn was responsible for opening customers' accounts, while two of the women – Ms. Somruethai and Ms. Cholthicha – were responsible for opening bank accounts.
There were arrest warrants issued by the Phra Khanong court authorizing the arrest and detention of all eight individuals, who were accused of encouraging Thai people to place online wagers on football matches, running an illegal business and being part of multinational crime scheme.
The arrests took place on Tuesday night in Prawet district, Bangkok, with the police also finding bank books and other documents, as well as ATMs at the time of the raid.
Thai Police Trying to Tackle Online Football Betting Sites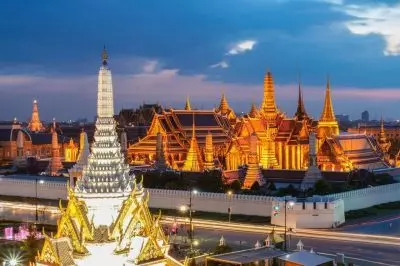 Pol Lt Gen Hakparn, who is the deputy director of Thailand's Action Taskforce for Information Technology Crime Suppression (TACTICS), further revealed that the police raid and the following arrests were made after a joint investigation carried out by TACTICS and the Metropolitan Police.
He also explained that local police officers were still looking for another four suspects who are believed to are related to the criminal gang which owned and operated the website.
Despite the fact that a crackdown campaign was rolled out last year to tackle football gambling during the 2018 World Cup, Thai Police is still facing difficulties against both land-based and online football gambling in the country. Both Thai and foreign residents are usually involved into running illegal online football gambling rings, with most of them being operated from destinations such as Cambodia.
According to Thai police officers, dealing with such websites is hard, as they cannot simply ask other countries to shut the sites down, as their gambling legislation allow such activities to the run there. On the other hand, such online gambling sites are usually hiring Thai residents to open bank accounts and help them run the operations. Another problem is that penalties for such individuals are quite forgiving under the existing Section 12 of the Gambling Act.
The police are still monitoring a large number of online football betting sites, mostly operated from abroad, with an investigation in full swing, and legal action awaiting all individuals involved in the operations.