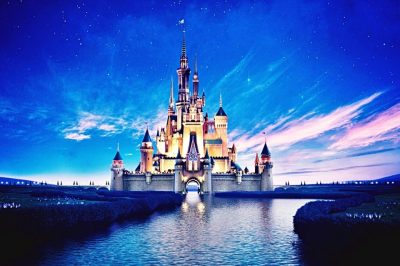 The Walt Disney Co and Genting Malaysia are still at opposition, with their confrontation dating back to 2011.
In 2011, the two parties had a clash, as Genting Malaysia demonstrated its willingness to create the largest casino in the country, while the Walt Disney Co remained oriented towards offering entertainment for the entire family in its vacation theme parks. Seven years later, the Walt Disney Co is still one of the largest taxpayers in Florida, and Genting still does not have a casino venue in the state.
Back in 2011, a total of $236 million in cash were paid by Genting for the land where the headquarters of The Miami Herald were situated, as well as another $185 million for the adjoining Omni retail and hotel complex. At the time when that happened, Genting revealed plans to establish a large 5,000-room casino resort in the area. Despite the large lobbyist group and all the consultants and lawyers who took part in the process, Tallahassee casino plans were slashed a number of times. The efforts of Genting to start offering gambling operations at the Omni complex under the existing casino gambling legislation of the state have also been unsuccessful so far.
On the other hand, Walt Disney Co has invested about $20 million in order to make sure that the state of Florida would not become the next Las Vegas. A ballot initiative in November gave local voters the power to decide whether to greenlight further expansion of casino gambling in the state, a step which according to some experts could have a devastating effect on gambling operators.
Genting Malaysia Wants to Bolster US Presence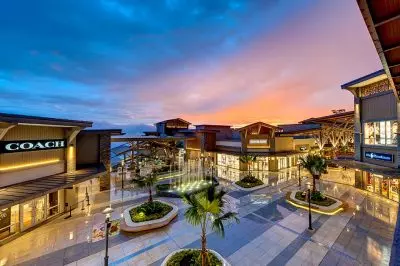 As previously reported by CasinoGamesPro, Walt Disney Co and the Seminole Tribe of Florida have made an overall contribution amounting to approximately $36 million to back the ballot measure, which required at least 60% of the voters.
Amendment 3 of the Florida Constitution is to implement a 60% state-wide support threshold set to protect the status quo of the local Seminole Tribe, which is allowed to operate gambling establishments under existing federal law.
On the other hand, Genting Malaysia started working on a decade-long master plan in 2013, under which the company is to be focused on transforming Resorts World Genting under its Genting Integrated Tourism Plan (GITP). Several new facilities and tourist attractions have been introduced by the operator, including the Genting Highland Premium Outlet which started operating in 2017.
The Fox Theme Park has been planned as one of the main investment of the company, along with the Skytropolis Indoor Theme Park. The two facilities were set to create 7,000 jobs at the resort.
For the time being, Genting Malaysia operates a number of the largest gambling properties across the world. Still, the company wants to bolster its presence in the US, where it already owns the Resorts World Casino New York City.
—