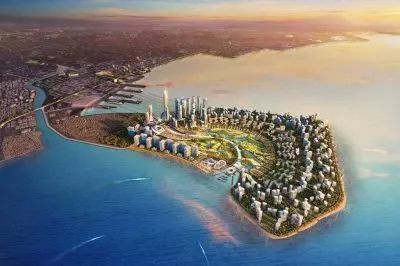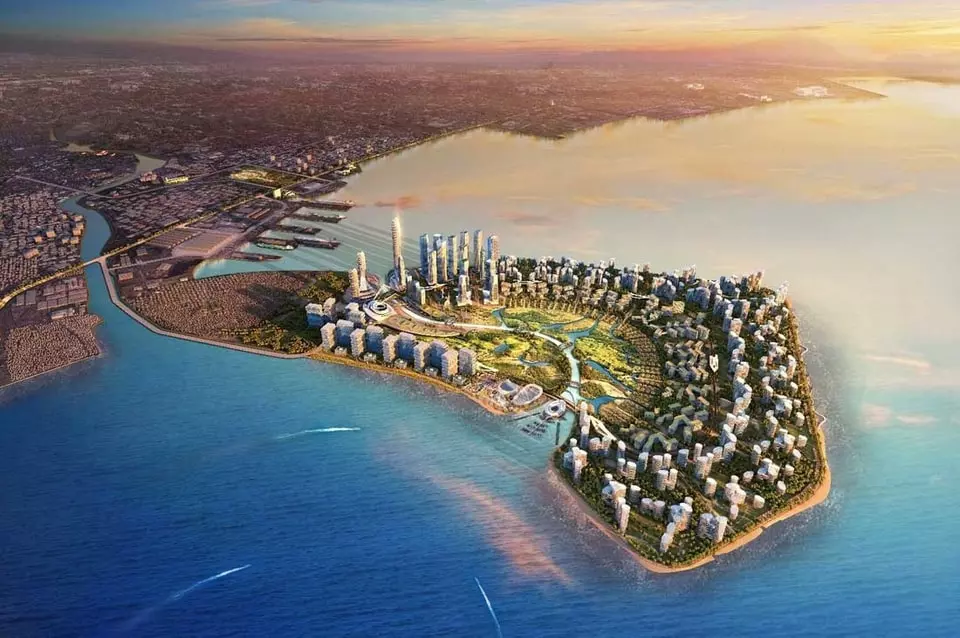 The Philippines' National Bureau of Investigation (NBI) revealed that it has put 15 Chinese people with tourist visas under arrest after them facing allegations of being involved in unlawful online gambling operations in Manila and Pampanga.
The foreign citizens are being charged for breaching the Anti-Illegal Gambling Act in relation to the Cybercrime Prevention Act. The individuals who got arrested in the Pampanga province are also accused of breaching the Access Device Regulation Act of 1998.
The NBI made an announcement, saying that the bureau's cybercrime division professionals arrested ten individuals in Angeles City on November 23rd. The Bureau further reported that five more people were arrested in Malate, Manila on November 22nd. A supposed operation in the province of Pampanga was given a start thanks to a complaint against allegedly illegal online gambling activity that has been taking place at a subdivision of Angeles City.
This is not the first time when Philippine authorities arrest Chinese people related to gambling activities in the country. Only last week, 93 Chinese nationals were taken into custody from an online gambling facility in Pasig city. Allegedly, the people who got arrested last week were Chinese migrants who worked in the Philippines for the time being.
For some time now, Chinese people have been interested in the country's gambling market, both as players and workers. Senator Joel Villanueva, who currently heads the Senate committee responsible for the investigation, commented on this trend, saying that the large number of Chinese immigrants literally robbed Philippine workers of jobs, not to mention their participation into illegal gambling activities.
Arrested Chinese People Took Part in Illegal Online Gambling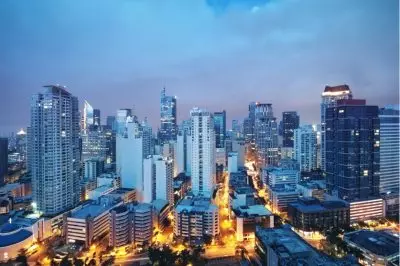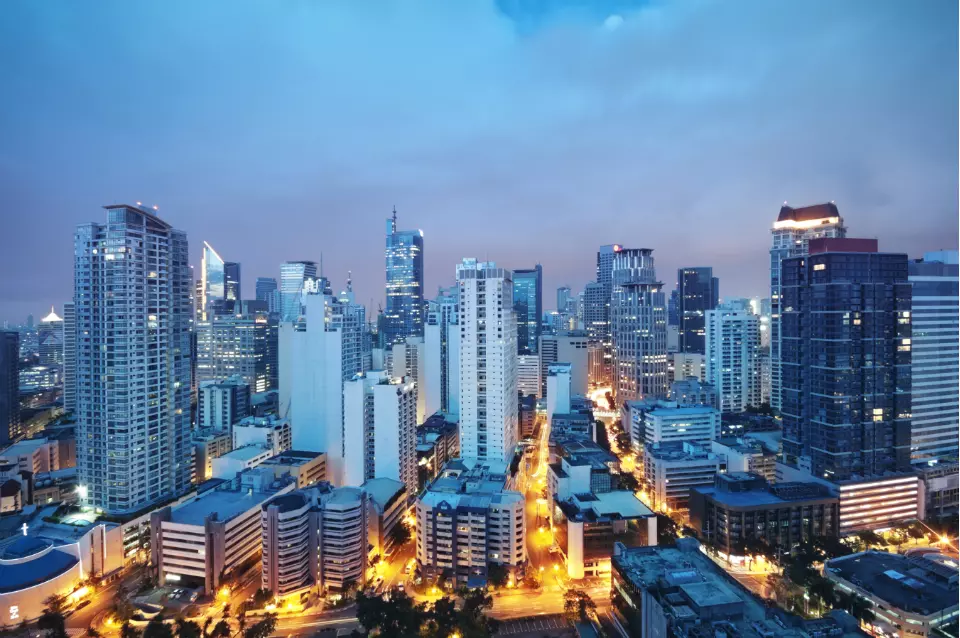 The National Bureau of Investigation's agents gave the start of an investigation against ten "Chinese-looking" individuals after a court-issued search warrant was issued following a complaint. Desktop computers displayed the individuals' "fictitious" instant messaging accounts, pornography, gambling websites, as well as the "Jack and Poy" online consoles. Various items, including 25 smartphones, 24 prepaid SIM cards, 13 desktop computers, one "brush machine", a router, a wi-fi connector were seized from the house at the time of the investigation.
The Bureau further revealed that the illegal online gambling operations were confirmed by the digital laboratory forensic workers who used on-site forensic procedures.
The operation in Manila also started after a complaint. Three units at the Alpha Grandview Condominium were searched by the investigators. At the time of the search, various items including a router, a mobile wi-fi, one-time passport devices, passport copies, desktop computers, laptops and smartphones were found.
The NBI explained that after analyzing data extracted from computers, its experts found that the arrested individuals had been taking part in gambling activities, browsing and log-in to web-payment and financial facilities. They had also been browsing of betting websites.