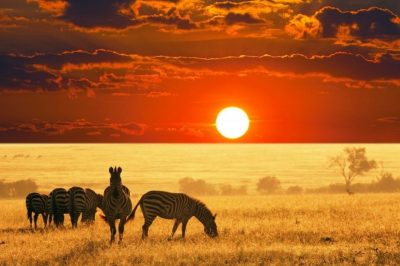 Uasin Gishu County in Kenya saw gambling machines worth over KES2 million destroyed as part of the competent authorities' efforts to tackle irresponsible gambling in the region. The gambling machines have been seized in Huruma, Kimumu, Langas and Munyaka estates, and also in the Eldoret town's central business district.
Mohamed Mwabudzo, the Deputy County Commissioner (DCC) of the Turbo Sub County, revealed that a total of 150 machines were taken in the ongoing crackdown across Kenyan gambling industry. DCC Mwabudzo revealed that the local authorities have taken the measure as part of their efforts aimed at protecting young people from possible effects of gambling.
According to regulators, many young people have been lured into gambling, and many students are dropping out of school in an effort to earn quick money.
As far as the gambling machines seizures are concerned, the DCC Mwabudzo said that they have come as a serious warning to everyone associated with these machines. The DCC further noted that the law would be applied without "fear or favor", so he warned the ones doing the business that they should look for an alternative. Apart from that, Mr. Mwabudzo also urged all stakeholders to join efforts to end the illegal gambling business which often ended up ruining young people's lives.
Crackdown against Illegal Gambling Rolled Out in Kenya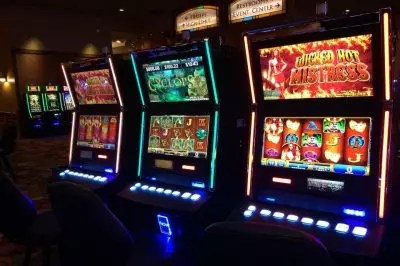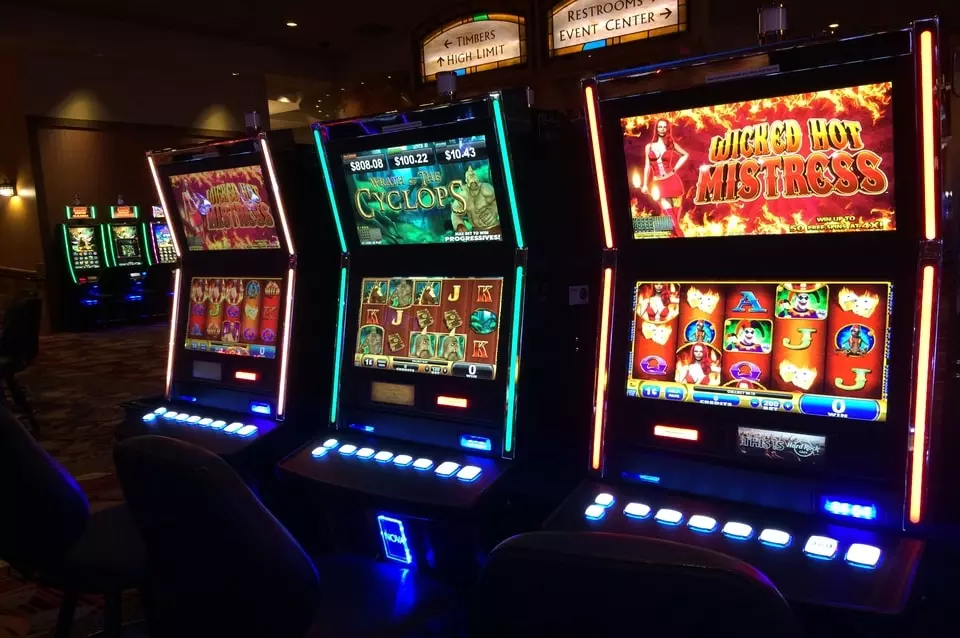 The raids in Uasin Gishu County have not been the only ones to illustrate local authorities' battle against illegal gambling in Kenya. Recently, a total of 32 gambling machines have been impounded by police in Nzaui Sub-county as part of the above-mentioned crackdown.
At the time of the previous police raid, the Makueni County Commissioner, Maalim Mohammed, revealed that the action was carried out in Emali town following a secret warning over the illegal gambling business made by members of the public. Mr. Mohammed explained that he had received some intelligence from a reliable source, which ended up with a police operation, which resulted in the seizures of 32 illegal gambling terminals. He further noted that some traders had made attempts to get back to the illegal gambling business and warned them that the authorities were to monitor the sector and further actions, including arrests, would be taken against the ones involved.
The Makueni County Commissioner has explained that security agencies, as well as chiefs and their assistants, would face some consequences in case that the unlawful gambling operations continue to thrive in their areas of jurisdiction. He further asked parents to make sure they keep their children away from gambling, especially in the festive season, in order to protect them from possible negative consequences. He further noted that illegal gambling businesses have often been targeting under-aged persons, making them believe that they could quickly win a lot of money.