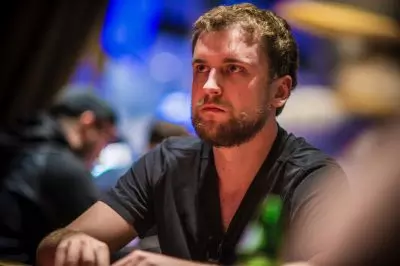 The end of Wednesday's action at King's Casino brought significant advance to all players participating in the World Series of Poker Europe Main Event. It was the fourth day of poker action in the structure of the tournament and at this point the player pool is significantly reduced, leaving only the top 12 participants who made it this far.
This culminating event is special for players at King's Casino as it is going to grant its big winner with the tenth and last WSOP Bracelet for this poker festival. Even though there were six levels of action set to take place Thursday, the end of the day came earlier, when the player pool was reduced to 12 players only. The action was already at a fast pace as the day commenced with as many as 50 players, all of which into the money.
Day 5 Brings More Action to King's Casino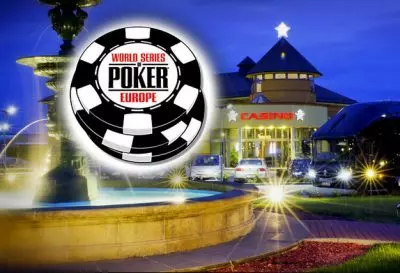 Tension at the casino's poker venue was almost visible, as players were willing to go above and beyond for the coveted sparkling bracelet which is the most popular piece of jewelry in the poker world. The overall prize pool reached €5,073,000 once the registration window was over. Andy Black was the player eliminated on the 13th position, also known as the unfortunate one, as it cut off his chances of playing on Day 5 of the culminating event.
For his deep run in the structure of the event, he was awarded some €47,019 which is still a pretty great cash payout. He could not outplay Laszlo Bujtas who was the chip leader at that point and had to exit the race. In the meantime, Bujtas had already gained traction with his chip stack of 7,105,000. Remaining participants who reserved their spots on Day 5 were only well-known names in the industry. Two Bulgarian players Stoyan Obreshkov and Krasimir Yankov ranked 10th and 11th respectively.
Obreshkov had 2,855,000 in chips to his name at the start of Thursday's action, whereas Yankov nursed a 2,365,000 chip stack. Jack Sinclair went through quite the roller coaster of experience through Day 4 but at the end of the day made it to the other side with 4,770,000 to his name. Ryan Riess made it to the fourth position on the temporary rank list with his 5,980,000 in chips. It could be recalled that this is not his first time at the rodeo.
Day 5 of the WSOPE Main Event starts at 2pm, streaming 30 minutes later as 12 play down to 6.

Watch: https://t.co/NtfppqrXmD (ENG)https://t.co/kxLAL3KfdS (GER)https://t.co/xLrNEYEfhk (FRA) pic.twitter.com/IZZV37t91u

— King's Casino (@PokerroomKings) November 1, 2018
Top Players Still on the Felt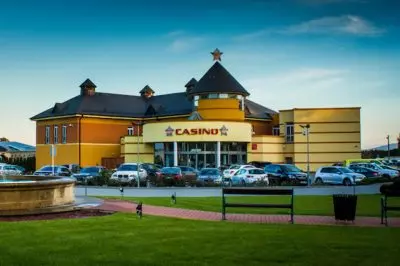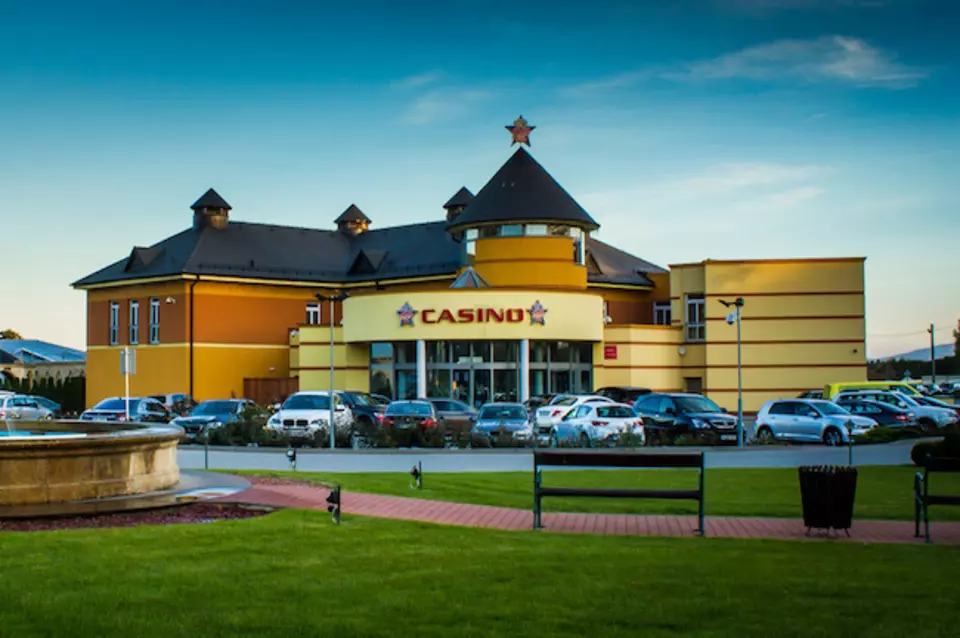 Riess has total live winnings reaching $12,894,211, as well as one Main Event champion title to his name. Proving his proficiency, he claimed the throne at the $10,000 World Championship Event at 2013 WSOP which brought him the sweet payday of $8,361,570. Now he is more than determined to make it to the top cashes at the end of this culminating event.
WSOPE Main Event – Day 5 (Bracelet #10) – live from King's Resort https://t.co/46qxibFgRz

— King's Casino (@PokerroomKings) November 1, 2018
This Thursday is projected to see the remaining player pool halved, as the Final Day of Main Event has enough spots to welcome back only 6 players. Koray Aldemir is another proficient player who has proven not once or twice that the throne belongs to him. With total live earnings of $9,965,986, he has many top positions to his name, potentially with another one on the way. At the beginning of Day 2, he will start his run towards the throne as the runner-up player with 6,890,000 in chips.
The current chip leader Bujtas has a total of 14 live cashes to his name, the most recent one from WSOPE Event #6: €1,650 Pot-Limit Omaha/No-Limit Hold'em Mixed. He finished 13th at the end of this event which brought him a cash payout of €3,930. Poker action at King's Casino is set to start at 2 p.m. local time once again providing all survivors a chance to make it far.