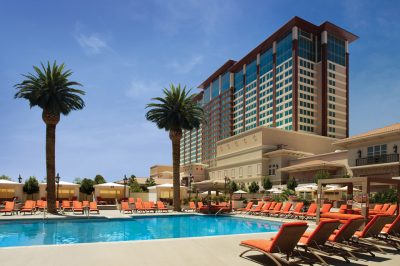 Tribal gambling and sports betting are two equally enticing offerings which aim to bring more to California's gaming field. This collaboration could soon come true thanks to the most recent announcement coming from international casino developer and operator MGM Resorts and online gambling provider GVC Holdings, teaming up with the United Auburn Indian Community for future sports betting and online gambling operation.
Joint ventures have the potential to bring more to the field. A fair example of such excellent collaboration is MGM GVC Interactive LLC which has recently expressed its plans to team up with the Native American community and enrich its portfolio. For MGM Resorts this new collaboration could be defined as one of a kind, as up to this point the casino developer has not opted for a partnership with tribal gaming operators.
Tribal Gambling Might Welcome New Offerings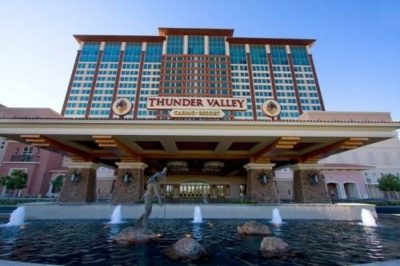 The state of California has also remained an uncharted land for MGM Resorts prior to this crucial for the future development move. By expanding its footprint across the states and exploring new markets, the casino developer aims to claim the best sports one wagering on sports events becomes legal in the populous state. Both companies are willing to be well-positioned for future capitalization.
The Native American tribe oversees the operation of Thunder Valley Casino Resort situated close to Lincoln and it has been able to provide both its customers and casino patrons with premium gaming. MGM GVC Interactive would be able to boost future operation on site thanks to its extensive experience when it comes to sports wagering technology across other states. It would be able to provide on-site, as well as mobile sports gambling for patrons of Thunder Valley Casino Resort.
Furthermore, this arrangement would also bring both online casino gaming and poker, once the state witnesses movement in the right direction regulation-wise. On multiple occasions in the past the management has been seeking to pursue new offerings and partnerships bringing extensive online presence to the casino venue, However, up to this point such plans have fallen through.
Back in 2012, United Auburn Indian Community inked a partnership with Bwin.party, overseen by GVC ever since 2015. Online poker offering was eyed by both parties involved, but unfortunately, lawmakers could not devise an appropriate set of rules guiding the online poker field.
Sports Betting Legalization Remains Far from Eyes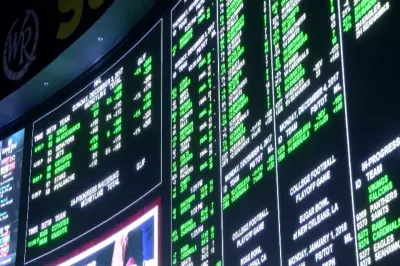 California is known for its tribal gambling and the favorable environment it provides for Native American tribes to develop their casino resorts. Tribal gaming in the state of California has been proliferating over the span of the past years. Indian casino venues, card clubs, charitable gambling, and the state lottery have been providing the field with their gambling activities, shaping the field in a unique way.
Las Vegas-style gaming venues are not allowed within its borders, elevating the whole gambling experience on a new level. While this side of the gaming field has seen extensive efforts put in, other offerings have failed to claim their well-deserved spot. Potential sports betting is also an opportunity eyed by many companies in the field, which is why this collaboration comes as no surprise to anyone.
Sports betting to be legalized in California?…I prefer kids grow up with a Love of sports not Point Spreads.

— Gary Radnich (@GaryRadnich) May 14, 2018
Sports betting is a sore subject for state lawmakers, as they failed to come up with the appropriate set of rules in time. The ballot at the beginning of November could have featured the crucial question, if only the state lawmakers were able to accomplish their goal before 28th June. Illegal sports wagering has been a wide-spread activity continuously fueling further illegal operation.
Hopefully next year at this time I'll be at Thunder Valley, sipping on a Bombay Sapphire and placing bets on the ponies and baseball. #SportsBetting

— James in Sacramento (@TheRealLefthook) May 19, 2018
Players remain unprotected while betting on their favorite teams. According to projections issued in an Oxford Economics study, the gross dfomestic product of California would witness a jump of $1.2 billion once sports betting commences operation in a regulated manner. In addition to that, more than 9,000 individuals would be able to find reliable employment in the sector.