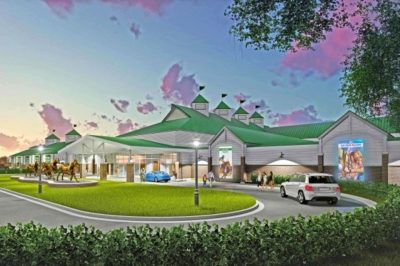 Kentucky Downs has been willing to diversify its offerings and bring a breath of fresh air to the industry which is a feasible goal thanks to its most recent application. It has been confirmed that the racing track has filed in its application for a harness race track introduction near Fort Campbell, in addition to about 800 new gambling devices introduced to its race course.
Only weeks after the topic of harness race track construction became one of the widely discussed across the region, another player has decided to enter the race towards a new license. The race course situated in Franklin filed in its application for harness race course launch in Oak Grove. According to the information provided by the management of the race track, the new location would go by the name of Oak Grove Meadows, in an attempt to bring something new to the field.
License Applications Made Just in Time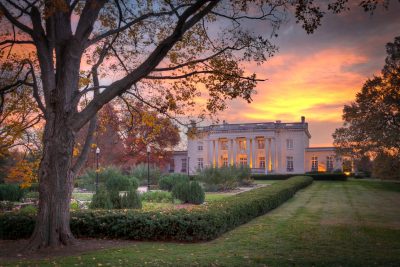 Some $45 million are projected to be needed for the conclusion of the new race course, which would be located in a potentially busy area when it comes to gambling and racing offerings. The land lot appointed for its construction amounts to some 80 acres, providing enough space for the comfortable spread of all parts of the facility.
It would be situated near I-24 and US Route 41-A, which aims both to provide easy access to the location for people traveling from Tennessee and Kentucky, as well as to guarantee a constant flow of individuals. The new facility would have a total of 15 days of racing sprinkled across October and November next year, supporting the Kentucky Harness Horsemen's Association. Beloved historic horse racing would also be featured on site since this is one of the widely spread activities enjoyed by thousands of players across the states.
The premium Exacta System preferred by many operators would be featured on site as well with as many as 500 gaming terminals. In addition to this brand new race course, Kentucky Downs announced its plans to work on its own expansion and provide more space for operation.
A total of $25 million is projected for the construction of a contemporary equestrian venue. It is going to bring a total of 800 of the same historic racing gaming terminals in an attempt to make the race track even more appealing to enthusiasts from near and far.
Kentucky's Horse Racing Field Anticipates Changes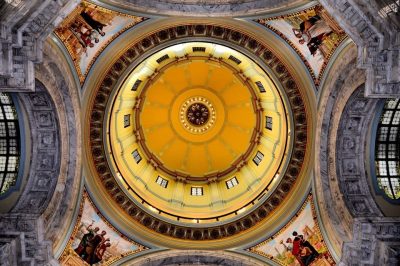 The general environment in the horse racing field appears to be very favorable for race courses at the moment, as the Kentucky Horse Racing Commission recently opened the application process aiming to bring new players to the arena. For the time being, there are three applications for a racetrack license submitted. The first one came from none other than Churchill Downs and Keeneland in a joint venture.
Kentucky Horse Racing Commission saw the application joint application between the racecourse and Thoroughbred auction company Keeneland Association which would see the introduction of harness racing to its soon-to-launch Derby City Gaming historical racing facility and subsequently to Oak Grove Racetrack in 2020. The third application field in came from Caesars Entertainment currently overseeing the operation of Bluegrass Downs in Paducah.
For the time being additional information regarding exact plans has not been issued, Following the closure of Thunder Ridge race course in Prestonsburg, the field witnessed hunger for race dates. The very beginning of January 2019 is set to see renewed efforts for sports wagering legalization, as the Kentucky General Assembly is set to convene. All operators eye this potential to capitalize on sports wagering's popularity taken over the neighboring state of West Virginia and more to come.