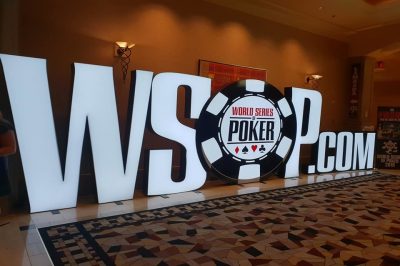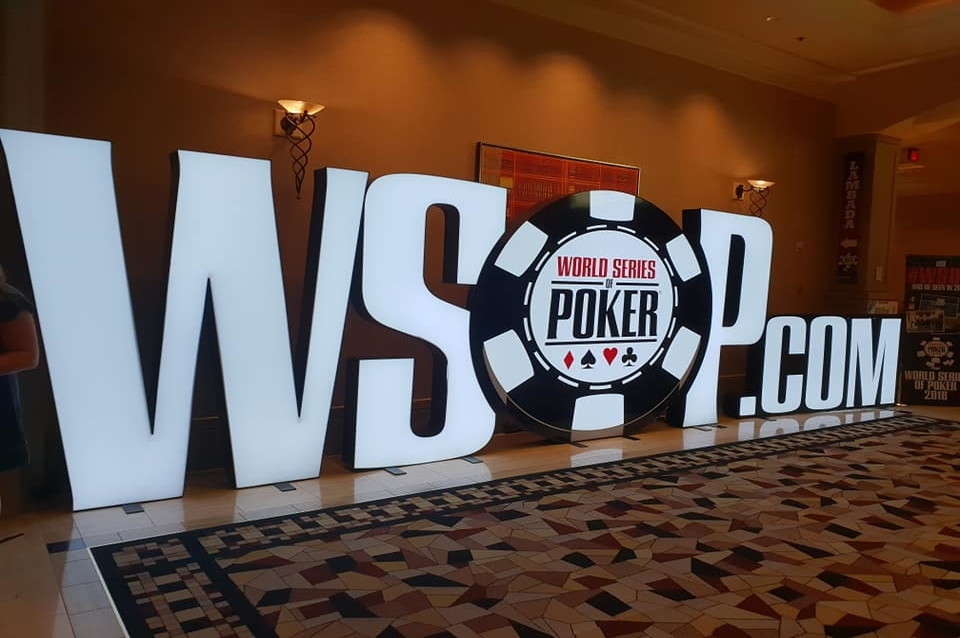 Poker has taken over King's Casino in Rozvadov, as players approach the largest cashes awaiting the most skillful among them at the end of the World Series of Poker Circuit Oktoberfest Ring #5 Event. This Friday is set to witness the final day of action for this tournament, bringing all survivors tons of excitement.
The current chip leader of this event is called Waldemar Eckstein, coming straight from neighboring Germany to claim the shiny WSOPC Ring and towards the end of poker action on Thursday, he had some 8,775,000 in chips. This reserved him a spot as the leading figure of Friday's Final Day.
As many as 25 players survived and they are already preparing for the last battle which would grant the next champion with one of the generous payouts. Meanwhile, it became clear that this event has managed to attract some 2,236 entries, making for one of the busiest poker congregations.
Poker Action Reaches New Stages this Friday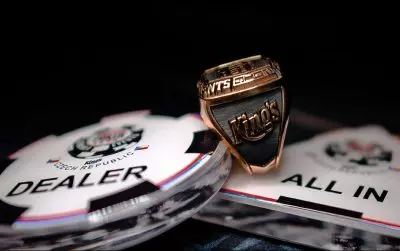 As many as 223 players received cash payouts for their deep run in the extensive tournament, since the guaranteed prize pool exceeded the originally announced amount. It could be recalled that originally it was €400,000. However, due to the considerable interest towards participation in this event, the overall prize pool reached €477,945. This ensured that top players would be well-rewarded for their poker skill showcased throughout the event.
Mathijs Janssen from Belgium was the player leading the crowd at the beginning of Day 2 but he had to settle for the 117th position at the official rank list which brought him some €817. The first player to make it to the cash prizes was Ioannis Messas who claimed a total of €569 for his performance on the felt. This minimum cash payout is still a motivation enough for participation in upcoming tournaments of the WSOP Circuit schedule.
Ondrej Lon, promising poker pro with quite the experience was eliminated on his way to the top and bagged the minimum payout as well. Another poker pro, David Taborsky also failed to reach top positions and bagged some €636 for his 167th position.
25 players are left in the #WSOPC Oktoberfest, Waldemar Eckstein is the chipleader. Everybody secure a € 2.227 payday, €83.851 up top. #pokerroomkings
Details: https://t.co/kPSihGBVZX pic.twitter.com/Gai2Wj7Ve1

— King's Casino (@PokerroomKings) October 5, 2018
Bulgarian player Christian Stoyanov was among the last eliminated this Thursday, as he was very close to the top 25 progressing ahead. Bagging some €1,902 he would most probably utilize his time in the best way possible by registering for participation in one of the ongoing Ring events.
WSOP Circuit Elevates Player Experience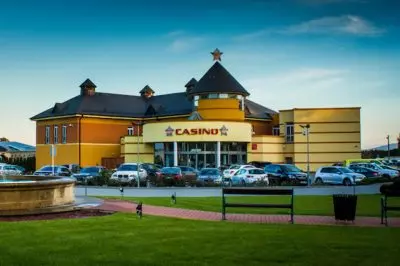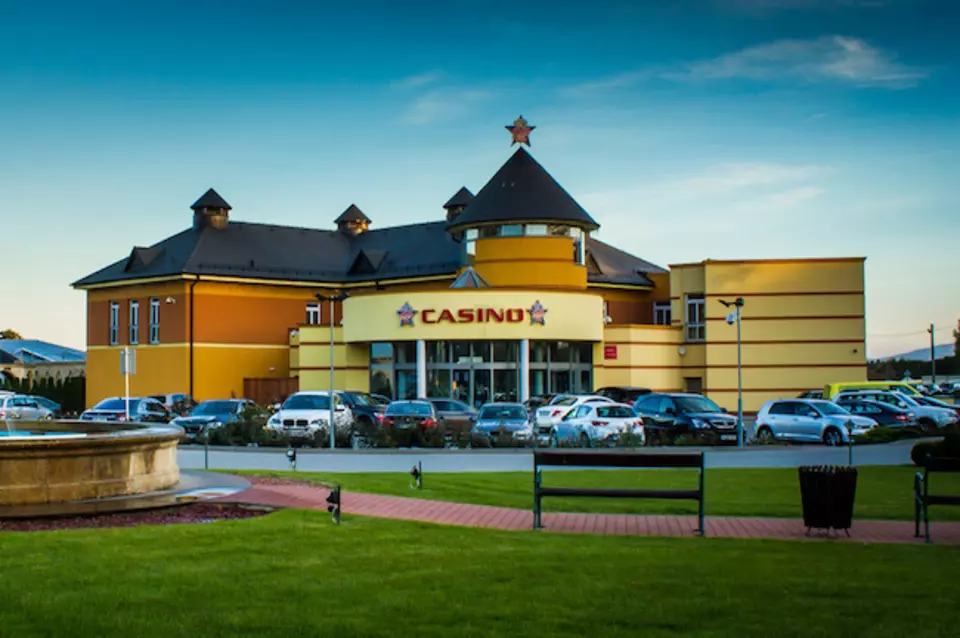 Eyal Bensimhon, a name synonymous of successful poker action also had his hopes and dreams of claiming the shiny Ring slashed, as he proved worthy of an equal to Stoyanov's cash prize. Shortly after that Dinh Quan Pham became the last eliminated for the day, pocketing some €2,227, as the remaining 25 players progressed towards Day 3 of the Oktoberfest event.
Even though some skillful players could not make it to the final stages of this event, Nothing seems to be able to stop surviving players on their way to the top positions on the official rank list. Players to the liking of Piotr Sadowski, who claimed the chip leader title at the end of Day 1e managed to rank 8th with a chip count of 4,400,000.
He is one of the potential winners who could reveal his true potential on the last day of poker action. While some are preparing for the last push towards Ring #5, two individuals made it their very own rings on Thursday. The tenth coveted piece of jewelry was claimed by Benjamin Lamprecht from Austria who bagged €20,055 for his first place at the WSOPC €440 THNL Freezout Event.
Congratulation to Kasparas Klezys, winner of the #WSOPC Pot Limit Omaha Highroller 8-Max Event (Ring #9). He defeated Daniel Stipe Perkusic heads-up for winning €39.015 – and the coveted ring!
Details: https://t.co/HY9OlaP9WD pic.twitter.com/DJaPDKHsJe

— King's Casino (@PokerroomKings) October 5, 2018
Another lucky player, Kasparas Klezys reached another throne, this time at the end of WSOPC Pot Limit Omaha Highroller 8-Max Event. Featuring a buy-in of €2,000 and an overall prize pool of €130,055, this single-day event granted Klezys some €39,015 and a precious Ring. Poker action progresses this Friday with more windfall projected.